Safaricom's Chief Executive Officer Bob Collymore has revealed that the Telco giant will start a joint venture with Vodacom to acquire the intellectual property rights to the popular M-Pesa mobile financial services platform from Britain's Vodafone.
Collymore said the €12 million (Sh1.4 billion) deal will let both purchasers make significant savings in royalties paid to Vodafone and expand the service to new African markets.
"We are taking ownership of M-Pesa, the brand and the intellectual property. Joint ownership between us and Vodacom and we then use that as a platform into running into other markets across the continent," Collymore told Reuters in an interview.
According to Safaricom's Chief Executive, Bob Collymore, the deal, which is approximately 1.34 billion shillings will allow both telcos to make substantial savings in terms of royalties paid to Vodafone in a bid to expand M-Pesa services to new African markets #SokoNews pic.twitter.com/0SfZPBjtpX

— juma G. 🇰🇪 (@jumaf3) May 24, 2019
Safaricom, the most profitable company in East Africa, pays two per cent of its annual M-Pesa revenue to Vodafone. Revenue from M-Pesa stood at Sh75 billion ($741 million) in Safaricom's financial year to the end of March.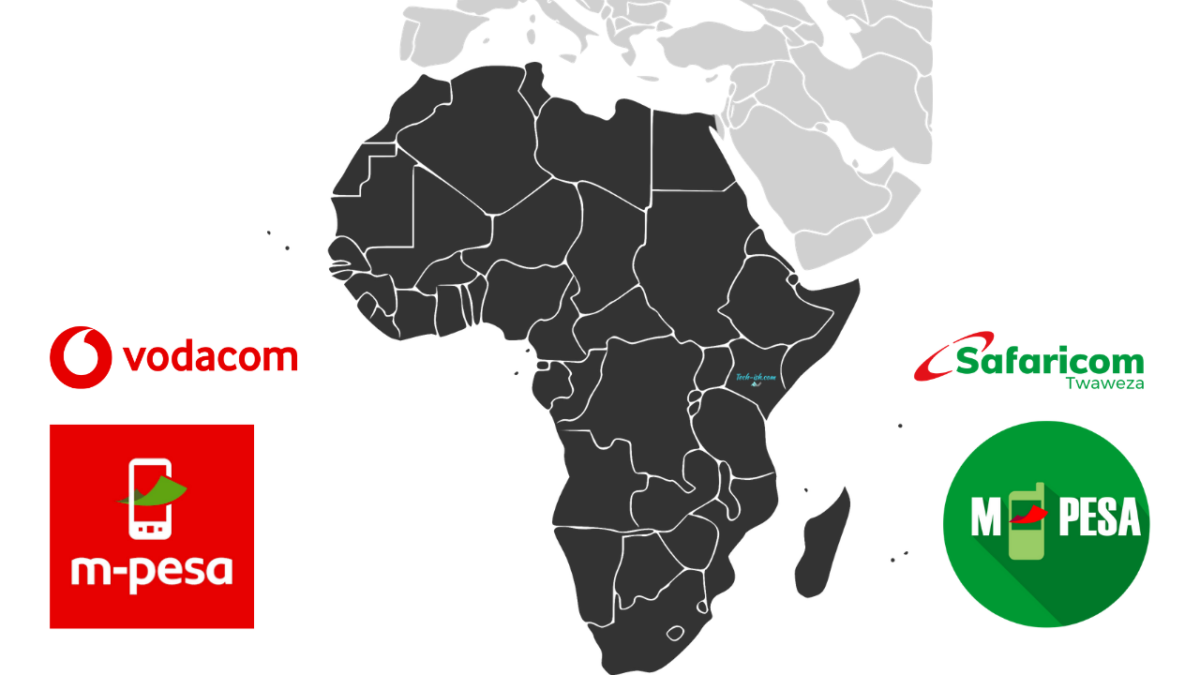 Vodacom, a South African operator which owns 35 per cent of Safaricom, pays five per cent in an intellectual property fee to Vodafone from its M-Pesa business, which is mainly in Tanzania.
"More important than the significant savings is about us determining the future, the roadmap of M-Pesa because at the moment the roadmap is determined by Vodafone," Collymore told Reuters.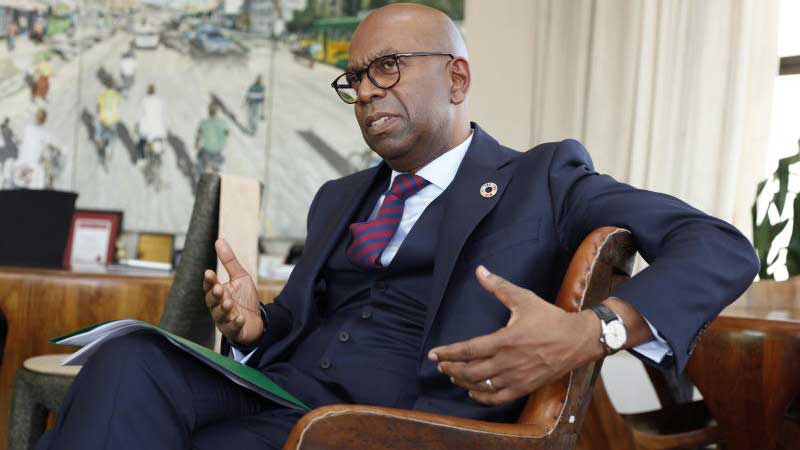 On Wednesday, Collymore announced he will retire in 2020 after the Board extended his tenure by one year.
A tinge of anticipation and anxiety swept across Safaricom and media circles before the CEO's afternoon media address.
An invite was sent to media houses last evening titled "Bob Collymore Press Conference" which implied the CEO would be making a personal announcement.
This comes amidst speculations that he was to retire in August this year.
.@bobcollymore's tenure, which has been extended by one year, has been about consolidation and profitable pivots to M-Pesa and data. | @Sitoyo
As % contribution to service revenue,
2016 2019
MPESA 23.3% 31.2%
DATA 11.9% 16.1%https://t.co/v3tglKpY7C pic.twitter.com/uVVW9MJBqr

— Rich Markets (@RichEconomics) May 24, 2019
"I am not going anywhere. I will be here for another one year till 2020," Mr Collymore said on the sidelines of the shared value event in Nairobi.
The move now postpones transition at the listed firm that posted Sh 63-billion profit last year.
The Guyanese-born British citizen took a medical leave in 2017 to fight cancer and it is understood that he wants to exit the firm.