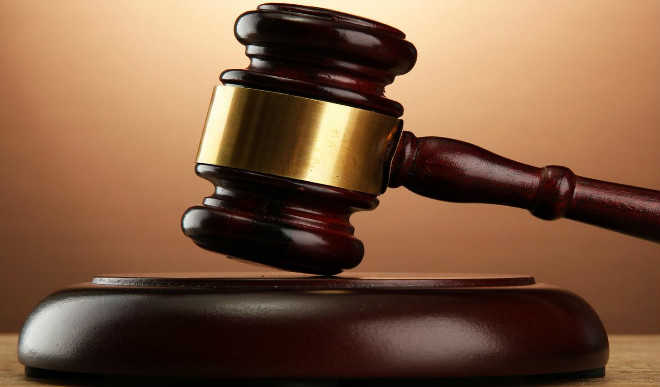 Kenyans closely watching the justice system of the country were enraged after learning that a Nyeri count on Wednesday sentenced a woman to 30 years in jail after she was found guilty of trafficking bhang worth Ksh.2,820.
The accused; Rose Wanjiru, was convicted by Nyeri Principal Magistrate Harrison Adika to serve time behind bars without an option of fine.
Wanjiru is said to have committed the offence in 2014 and was found guilty after being positively identified by the key witnesses who included in two administrators.
The magistrate ruled that the prosecution had proved the case beyond reasonable doubt.
Activist Boniface Mwangi in illustrating the level of irony in the sentence, has reminded KOT as well that recently it was reported that an American Company based in New York claims that it has obtained a license to cultivate marijuana in Kenya.
A Kenyan woman was jailed for 30 years over bhang worth Ksh.2,000 ($20) and an American company based in New York claims that it has obtained a license to cultivate marijuana in Kenya. pic.twitter.com/Mk1FPnzkS3

— Boniface Mwangi (@bonifacemwangi) May 24, 2019
In a notice, New York based company, GoIP Global told its shareholders that it had secured a permit to grow the stimulant on a 500-acre plot in Kenya.
"After visiting Kenya and meeting with officials in the country, I am very excited about the prospects this agreement (licence) brings to our company. This is the first of several critical transactions that will transform GoIP into a relevant member of the burgeoning cannabis industry," said company chairman Ike Sutton in the statement dated March 7.
"The lease term will be for 25 years and Kenya being on the Equator provides the best conditions for all-year round production," the statement adds.
Agricultural Research Principal Secretary Hamadi Boga however said he wasn't aware of any permit issued to GoIP Global Inc for the growing of cannabis.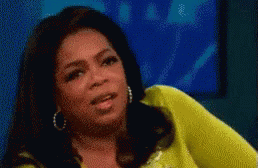 Kenyan laws prohibit any dealings in cannabis with hefty fines and jail terms.
Many have since lamented over lack of justice for the poor in the country.
Justice is for the rich , the law for the poor.

— DavyKN. (@IDayvie) May 24, 2019
https://twitter.com/Wakanyeria/status/1131814387965136897
Children of lesser gods!!

— Kerr_ (@_yrrek) May 24, 2019
in Kenya there are no COURTS for the CORRUPT,LAND GRABBERS AND KILLERS but for the petty offenders there is

— Nikolas Kwakha™ (@KwakhaNikolas) May 24, 2019
Maskini hana haki 👏 In kenya you need to loot to be above the law

— Allan Aaron (@AaronMulwa) May 24, 2019