Kenya's Rapper King Kaka has hinted on an upcoming project he has been working on in Paris, France.
King Kaka will feature the biggest celebrity in the world Selena Gomez and Michael Bonamy.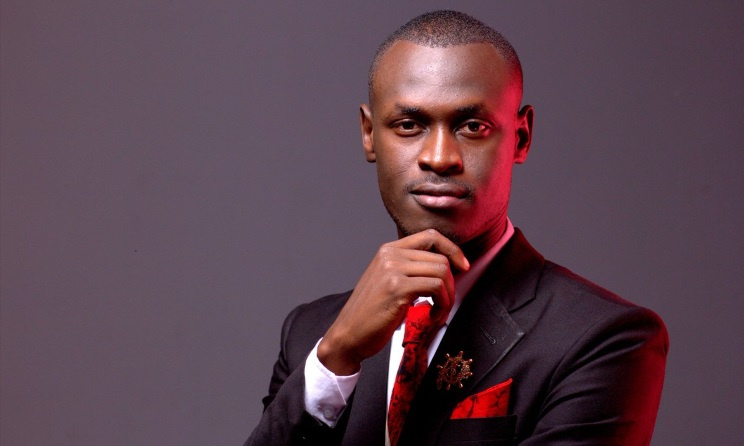 Eastlando's finest have had a very smooth quarter of the year and has propelled in the music industry worldwide.
His first international recognition was when he collaborated with the legendary Tracy Morgan in a single off the album Eastlando Royalty.
This was after he toured the USA and became the first Kenyan to appear at Hot 97, a pop radio station.
The Eastlando Royalty paved way for other blessings and he also collaborated with Jamaican star Romain Virgo.
On April, he amazed his fans by working with one of the most respected American Rappers, Cassidy, in 'Far Away' tune.
Fast forward, King Kaka boasts as the first Kenyan to appear at the Cannes festival in Frace in 72 years.
With the film event, he met Selina Gomez among other big acts in the entertainment industry. The event was to help break borders in the film and music industry in the world.
Through his Instagram account, King Kaka has hinted that a movie is coming up with him, Selina Gomez, and Michael Bonamy starring.
However, he left his fans in suspense and are not sure if to expect a song, documentary or even a movie.