As we are headed towards the end of this season's Kenya Premier League, different clubs are fighting for getting a better position while some are struggling for survival in the League. Since Gor Mahia have clinched the title, no club is aiming for it again.
But what are Tusker and Zoo Kericho aiming for?
The two teams met on Thursday for their 32nd match of the Kenya Premier League at Ruaraka Grounds in Nairobi. Tusker failed to sink Zoo Kericho's hope of escaping from the relegation zone after struggling to maintain a 2-2 draw with their visitors at Ruaraka Grounds, Nairobi.
The Brewers were the first to open the score in the 17th minute when David Majak cut through Zoo's defense line to make it 1-0.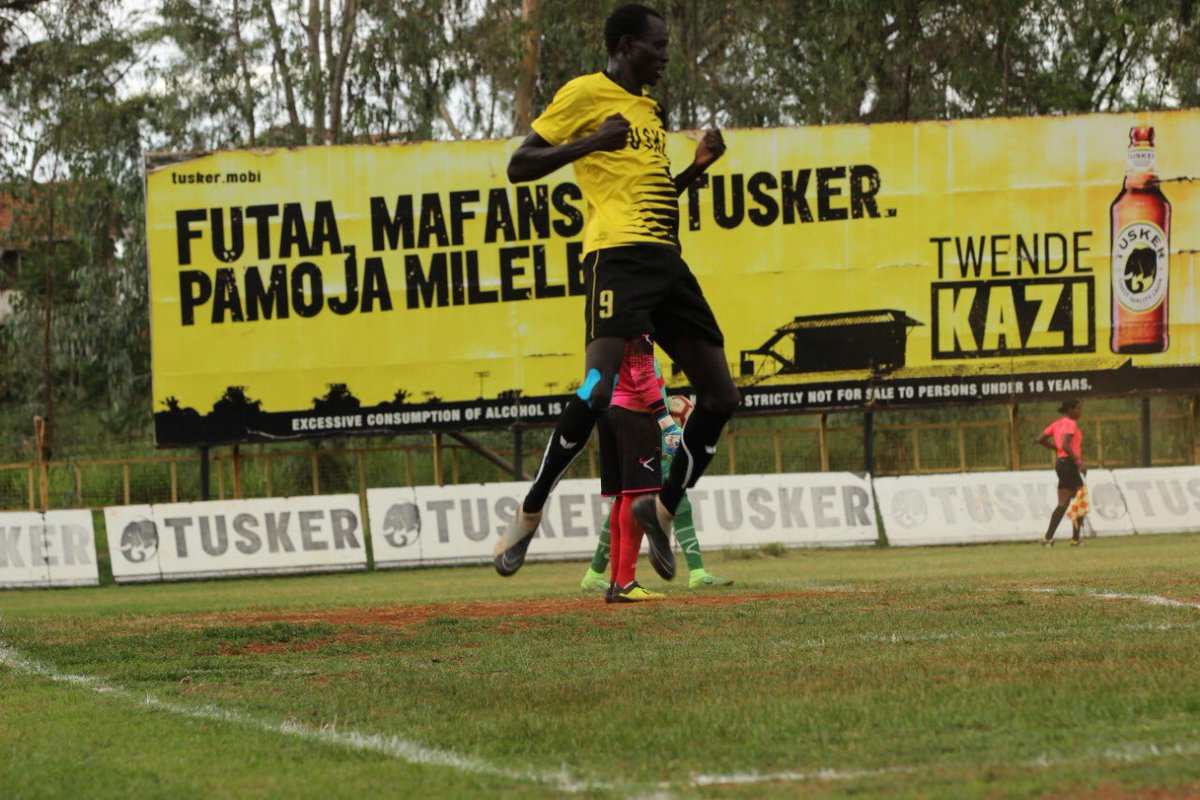 Zoo Kericho were determined to keep their hosts on the game until they succeeded to get an equalizer in the 37th minute through Bernard Odhiambo.
The second half was a bit tough as both teams attacked each other aggressively in a bid to win but their goalkeepers did a great job as they kept their territories tight.
However, in the 76th minute, Tusker got another goal by Muchiri who scored straight from the free kick spot to make the score 2-1.
But Zoo Kericho maintained their resilience and got an equalizer in the 87th minute through a free kick from Chetembe Danson.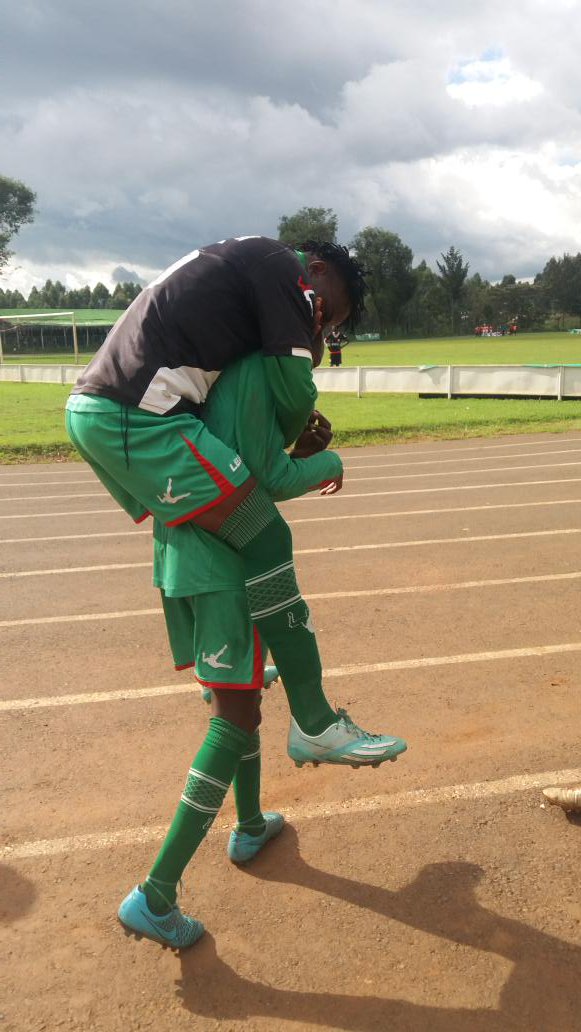 The game ended with a draw of 2-2.
This means that the Brewers will maintain their 7th position with 47 points, 4 points away from Mathare United who are 6th in the table.
Zoo Kericho, on their side, have got some reprieve as the result left them with just 2 points away from Chemelil Sugar FC who are in the 15th position. This means that the two remaining matches will be a decider between Zoo Kericho and Chemelil on who will go for a relegation test.