Kenya's giant mobile service provider has today announced that Chief Executive Officer Bob Collymore has decided to retire as CEO within the next 12 months. In the meantime, Collymore will continue as CEO and will lead Safaricom through the next steps of its transformation to a services company that empowers people for the activities they value most.
According to Reuters, Collymore had planned not to renew his contract which was supposed to end in August because of health reasons. Safaricom has now extended Bob Collymore's contract by a year to compensate for the time he was away on medical leave
Collymore's contract has now been extended for the third time, once in 2015 and recently in 2017 and now the current one.
According to the firm's annual report, the Chief Executive Officer pocketed Sh196.47 million in the year 2018 which was a 16 per cent increase from the Sh168.45 million he was paid in 2017.
It is not clear whether the extended contract will come with more benefits and increased payment.
The pay included his annual basic salary of Sh94.32 million, a bonus of Sh32.42 million, non-cash benefits worth Sh35.64 million and a stake in the company worth Sh34 million, which was offered through an Employee Performance Share Award Plan (EPSAP).
The Guyanese-born British corporate titan is credited with building Safaricom into East Africa's most profitable company, thanks to the popular mobile money transfer service M-Pesa and a growing customer base.
He oversaw the launch of new products that contributed significantly to the firm's revenues such as newly launched overdraft facility Fuliza.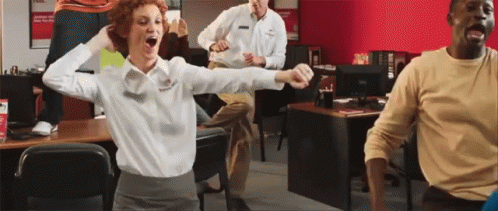 Fuliza has proved to be a gold mine as users borrowed more than Sh45 billion in just four months since its launch in January this year according to telco's statistics.
During his tenure, Safaricom's share price has increased by more than 400 percent to Sh26.00.
Safaricom CEO Bob Collymore contract extended for 12 months.

How are the Kenyan youth feeling?….wekelea feelings kwa comment section.

— Cyprian Nyakundi Escobar (@CisNyakundi) May 23, 2019