Can you recall the days when Manchester United and Chelsea were the ruling beasts in Europe? A time before both teams were stripped off of their glory.
Admittedly, these two English clubs were a threat to any club that came across them. In England alone, they were the main two teams who were battling out for the domestic title.
VIDEO: Didier Drogba's vintage glancing header vs Manchester United http://t.co/99KdaEFrCZ #CFC pic.twitter.com/eQVDLxL56v

— Eat My Goal.tv (@eatmygoaltv) October 26, 2014
When the two teams met for a match, it was all blue and red in London and fans all over the world considered it as the most important match in the universe.
Most notable match between Manchester United and Chelsea was during their UEFA Champions League final match in 2008 at Luzhniki Stadium in Moscow, Russia, to determine the winner of the 2007–08 UEFA Champions League.
It was a gruelling match that both teams managed to draw 1-1 at the end of the 90th minute plus extra time.
Cristiano Ronaldo opened the scoring after a sensational header from Wesley Brown in the 26th minute but Frank Lampard stunned United by scoring an equalizer a few minutes to half time.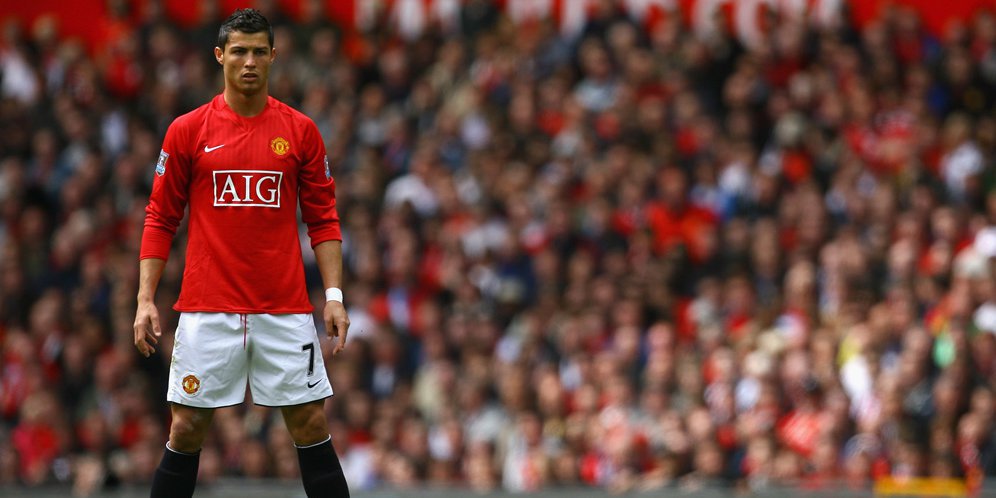 The second half was very dry as both teams failed to get a goal, forcing them to be given an extra time of 30 minutes.
The second half and most of extra time passed without incident until Chelsea's Didier Drogba was sent off for slapping Nemanja Vidić four minutes from the end.
https://youtu.be/jh_kBDG3SGY
They were forced to square it out in the penalties where Manchester United won by 6-5.
It can be remembered that Cristiano Ronaldo and Frank Lampard missed the penalties after goalkeeper Petr Cech and Edwin Van der Sar did a great job to help their teams.
The Red Devils were crowned the Champions of Europe's elite competition.