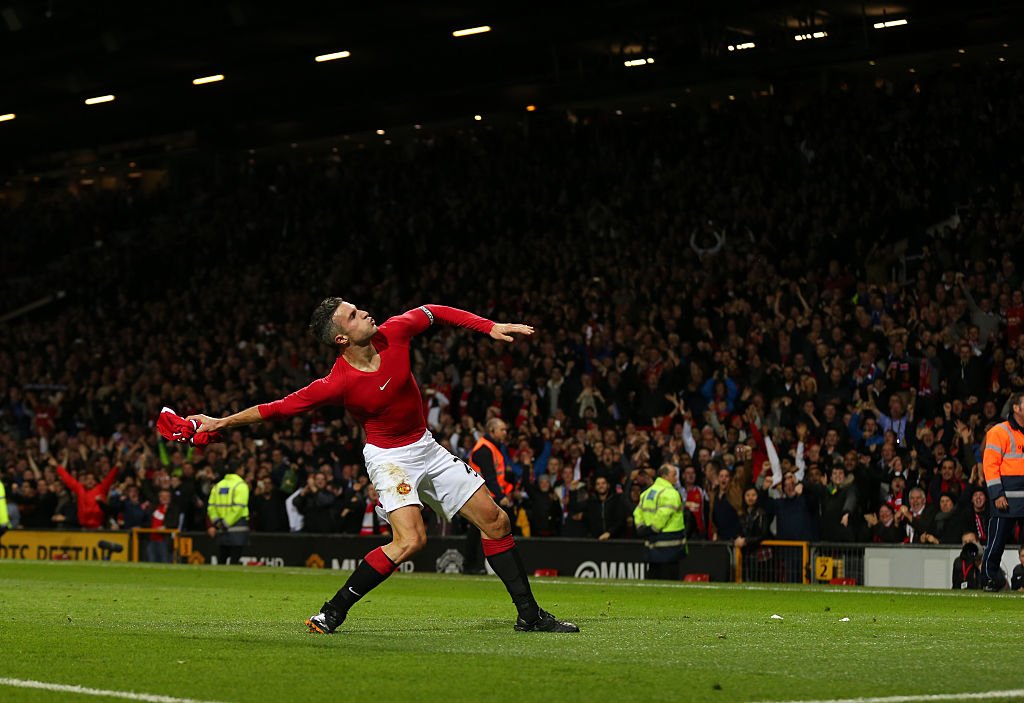 Former Arsenal skipper and United attacker who has since hanged his boot after playing his last match at Feyenoord, Robin van Persie reckon that former club can challenge for the Premier League title despite missing in the top four list to qualify for a UEFA spot this season.
The Unai led Gunners saw their bid to secure a return to the Champions League blown away into the air during the closing weeks of a promising first season under Unai Emery who joined the ide from Spanish side Valencia after the exit of long-serving Arsene Wenger.
On Sunday I played my last professional game. Looking back on a 17 year career I can only say it has been a wonderful journey. With ups-and-downs, but thankfully with many precious and unforgettable memories. Proud to have played for great clubs and for my country. (1/2) pic.twitter.com/bumBl7dzG7

— Robin van Persie (@Persie_Official) May 14, 2019
Despite finishing out of the UEFA qualification log in the League, the Gunners still, have a chance to snatch a spot in the highly coveted elite European competition by beating Chelsea in the Europa League final on May 29 in Baku.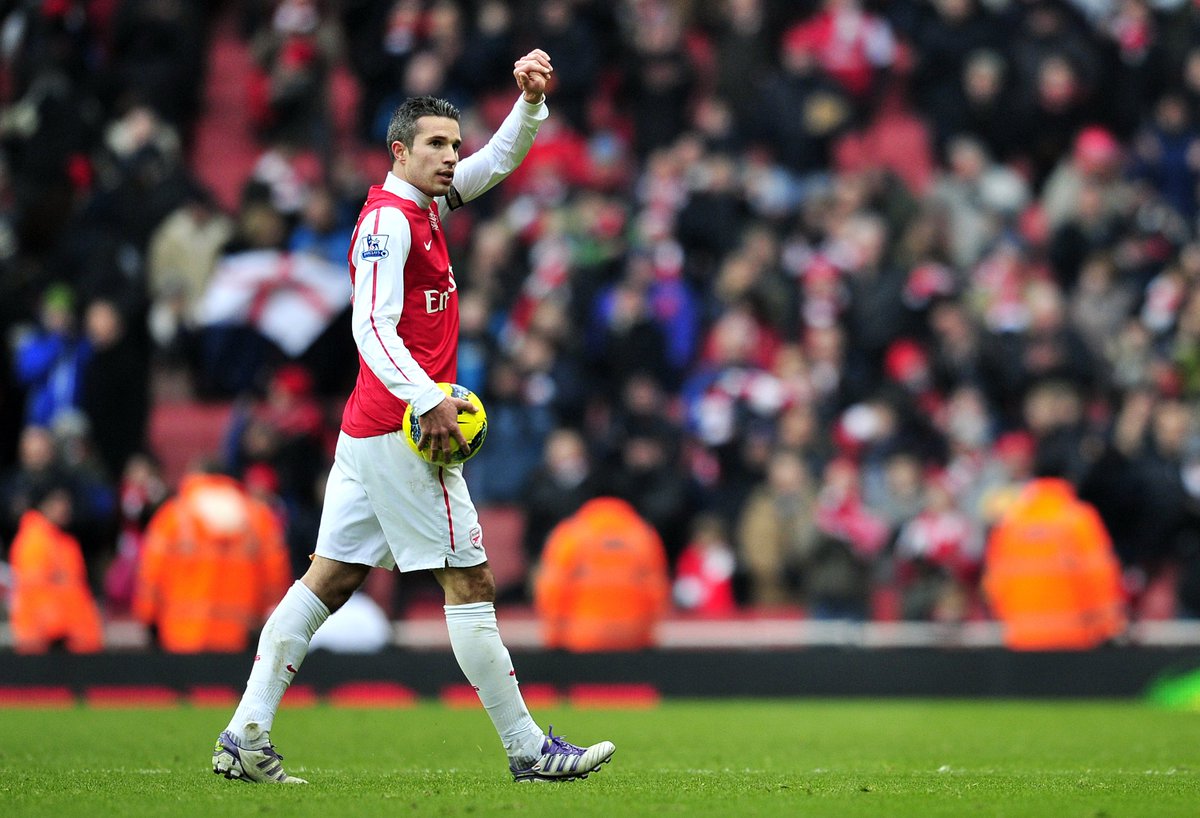 But the Dutch international, Van Persie still believes Arsenal are close to being title contenders as they seek a first top-flight crown since their fabled Invincibles season in 2003-2004 when they won the league.
In the 2003-2004 season, Arsenal regained the Premier League without a single defeat. Over the 38 games played, their league record stood at 26 wins, 12 draws and 0 losses with their all-time scorer, Thiery Henry netting 30 times.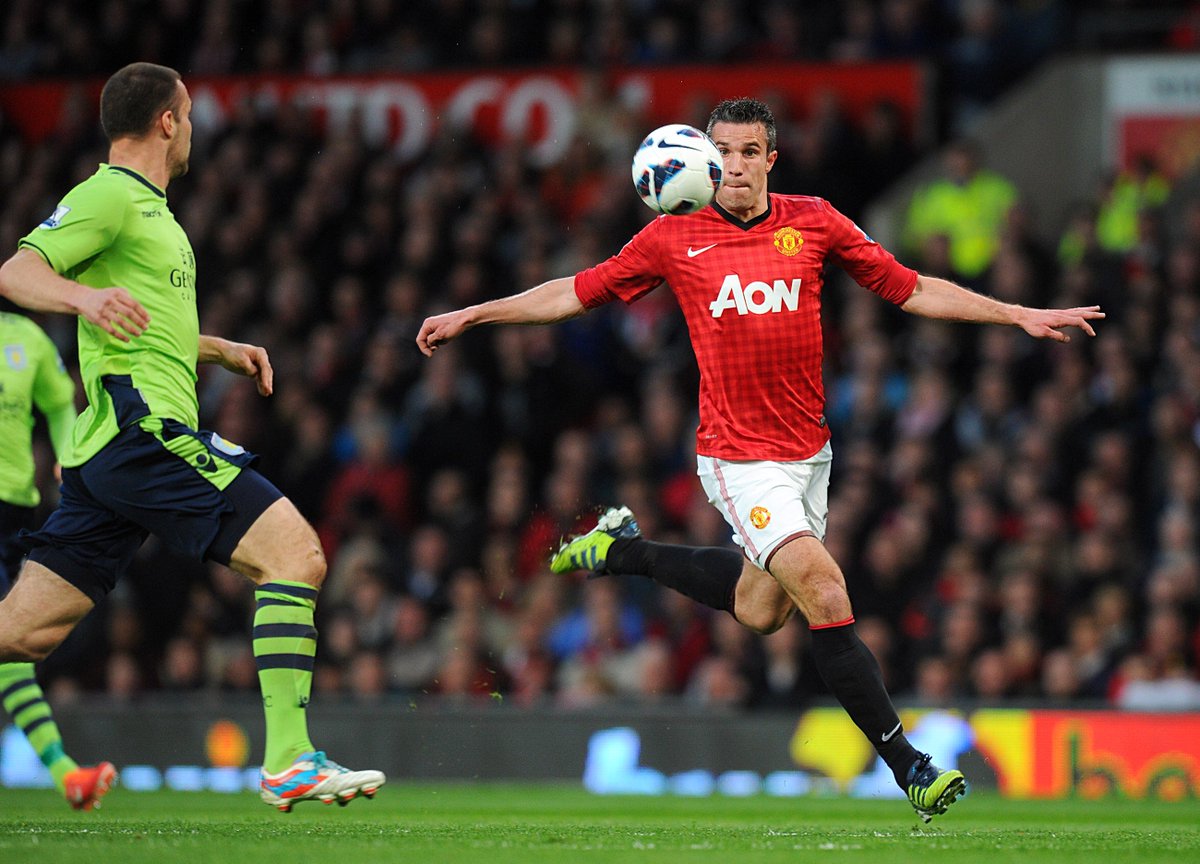 "Of course they can, yes, because they're close already, they've been close for so many years," Van Persie told BBC Sport.
"It goes in periods. Now you have Manchester City, who are doing unbelievable. To win back-to-back titles is very special – that shows, really, that you're a proper team.
This goal by Robin van Persie vs Ecuador is 5 years old today.

The effortless ping of a pass, chest control and volley – I feel slightly dirty watching this.

Filth.pic.twitter.com/Lv0d2cpCl5

— Proper Football (@sid_lambert) May 17, 2019
"But it goes in phases. Maybe [City manager] Pep Guardiola will leave next year and that does something to a club. Maybe Liverpool will take over and they will dominate for the next few years.
"But I hope and wish Arsenal all the best to win the title. I know how difficult it is."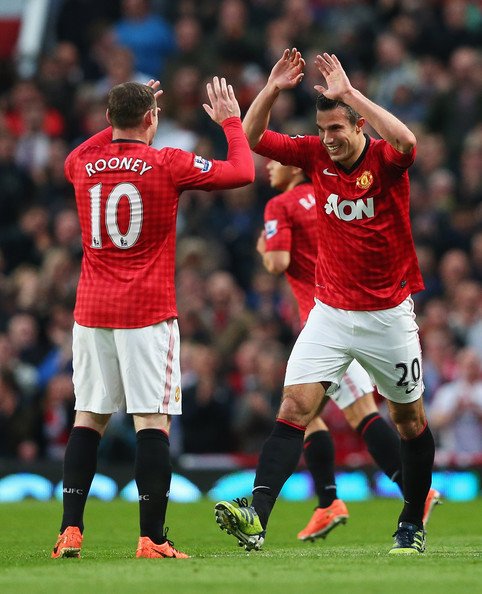 Despite harbouring title ambitions, the Gunners have all their attention on their upcoming trip to Baku to take on Chelsea on 29th May with Arsenal fans protesting the starting of their goalkeeper, Petr Cech who was formerly plying for Chelsea because of what seems like a conflict of interests.