Some years back when the mobile phone was a new thing in Kenya, the signal reception was terrible and it was common to see us (Kenyans) climbing trees and hills just to get a clear reception. The signal was grainy and it was characterized with static.
That was common in Nairobi and its environs. If that was the case in Nairobi, can you fathom what it was like in Suguta Valley or Loiyangalani? Owning a phone there was as useless as having a packet of salt at a dinner table served by a shark under the sea!
More Kenyans living in remote areas have reduced long trips to mountain tops and tree climbing to make crucial calls to loved ones and complete business transactions.
It is now possible for more than 400,000 residents in some 78 sub-locations to browse the internet, connect with friends and families over the phone and complete transactions through local M-pesa Agents.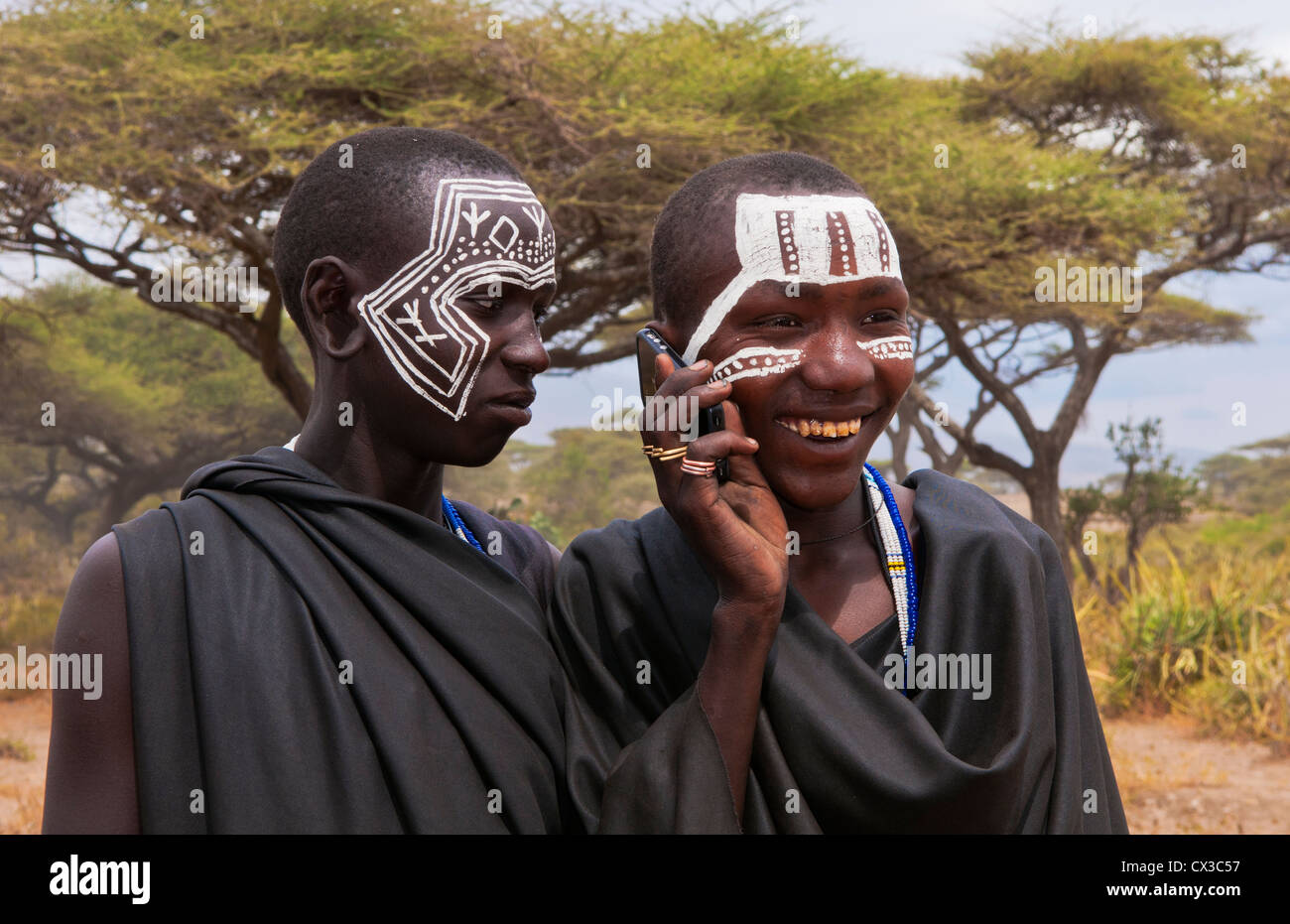 They are now reaping the dividend of investments made by telecommunication service operators who have been making an annual contribution of 0.5 percent of their revenues since 2013 to put up base transmission stations through a dedicated kitty, the Universal Service Fund.
While the initiative was mooted in 2009 the Operators started active remittance of the USF levy in 2013 and within five years to 2017, a total of Sh5.3 Billion had been collected.
So far more than Sh7.1 billion has been raised for the USF from the 0.5 percent revenue tax remitted by telecommunication operators and internet service providers.