Tanzanian sensation Nandy has confessed that she does not know Kenyan Gospel artist Ringtone Apoko.
Nandy made the damn revelation after Ringtone going ham on her when she chilled out with controversial Willy Paul.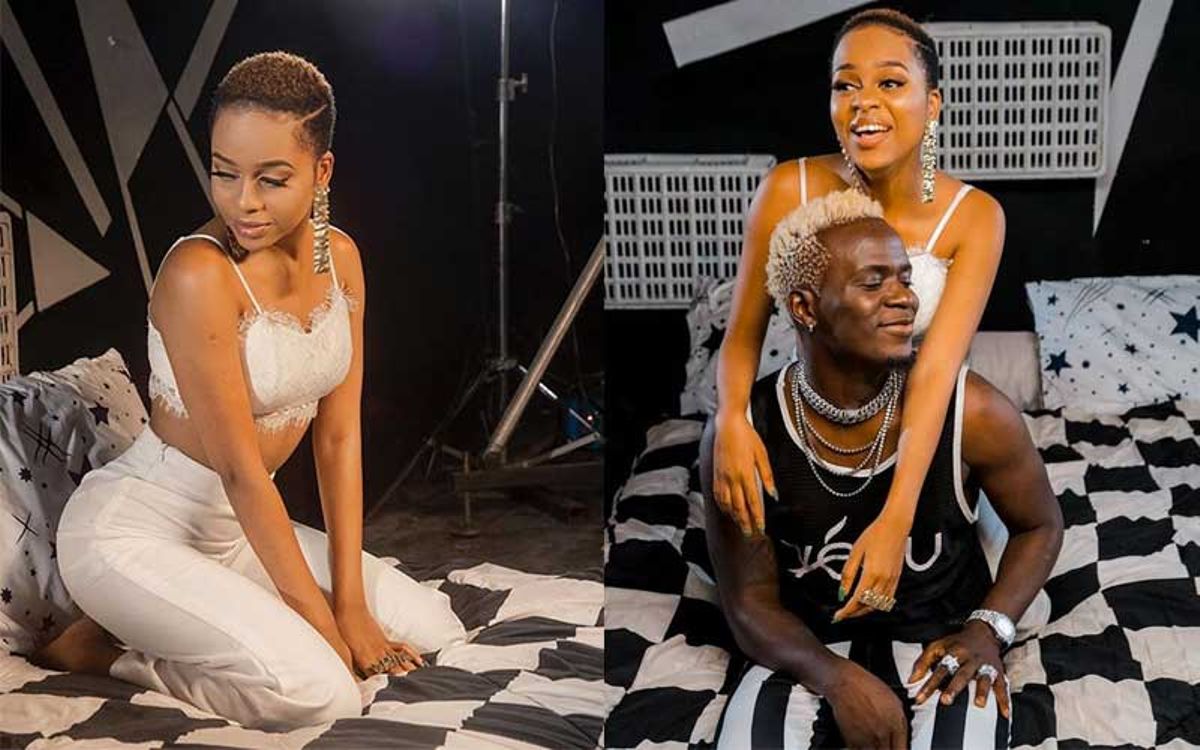 Gospel artiste Ringtone Apoko has been accusing Willy Paul of leady ungodly life and that he should not be collaborating with secular artists.
This was after Willy Paul got cozy in bed with andy on their song Hallelujah which was highly criticized by Ringtone to an extent of filing a lawsuit.
In his Instagram posts, Ringtone even revealed that Nandy aborted Willy Paul's pregnancy.
Willy Paul on the other side never responded to Ringtone and made and posted a video asking colleague artists not to panic for he has just started.
During a recent interview, Nandy revealed that she does not know anything about Ringtone.
When asked about the picture they took with Ringtone, she said that the controversial gospel artist approached him asking for a photo and has nothing in common.