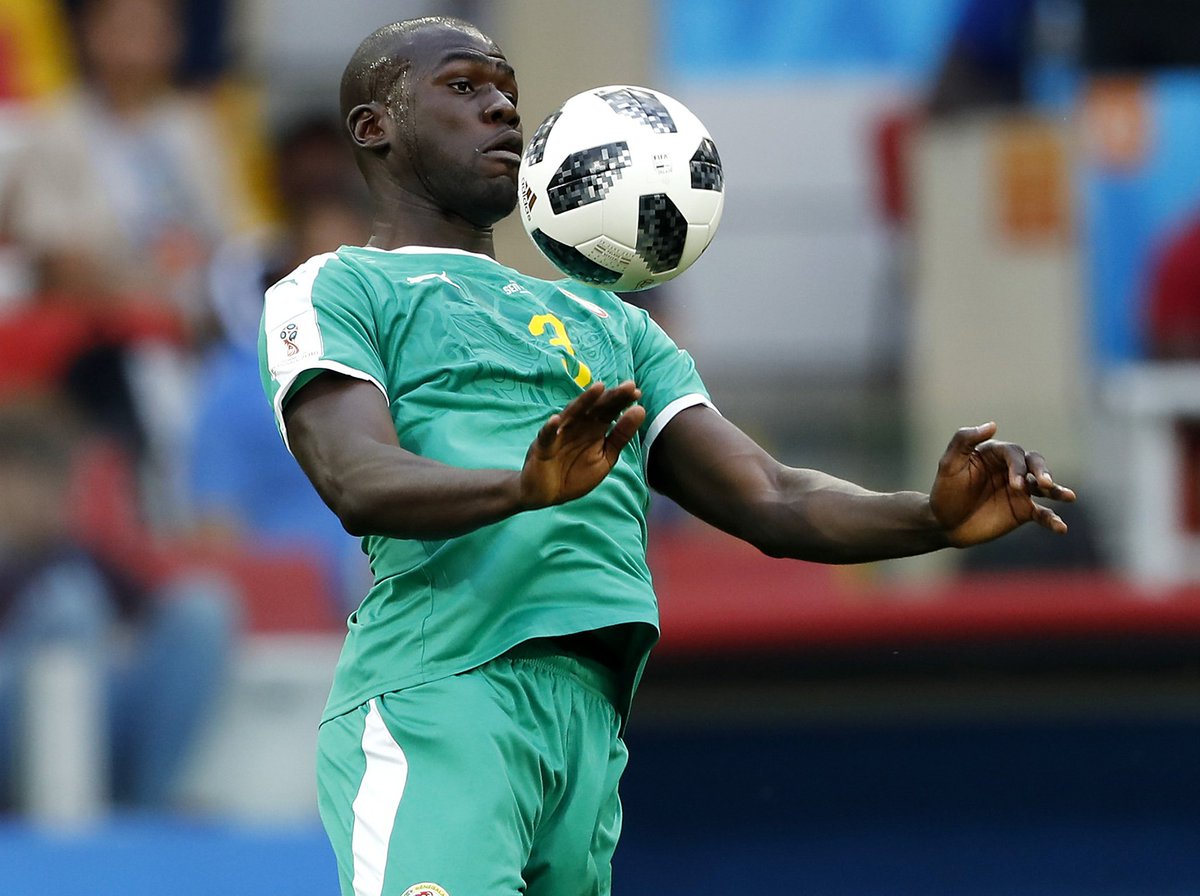 Watch out, everyone! Senegal ahead of African Cup of Nations 2019, has a killer weapon! The Teranga Lions head to the tournament with one advantage ober other teams. Khalidou Koulibaly, the Best Italian Serie A best defender.
Koulibaly emerged winner after posting yet another stellar season with Napoli, under Carlo Ancelotti.
Koulibaly is just dead, dead good pic.twitter.com/y9ZH6LuYf7

— Si Lloyd (@SmnLlyd5) May 19, 2019
Koulibaly has been a regular fixture in Carlo Ancelotti's team this season, making 34 league appearances so far.
The 27-year-old has managed 125 clearances, 31 blocks in the Italian top-flight this season and he has also won 67 percent of his total tackles [60].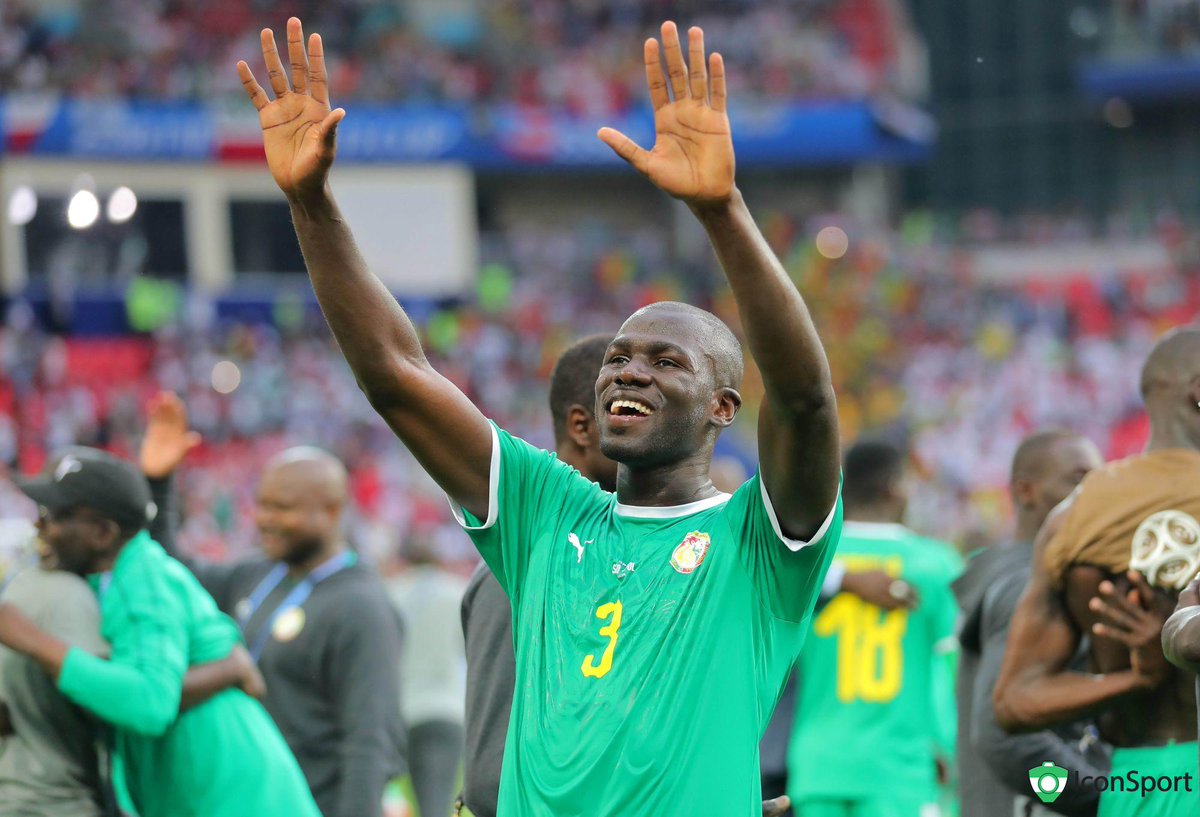 Will he be that good in Senegal though? Several players have played well for their club but when it comes to international duty, they choke.
It will be no surprise if he chokes not that I want him to.
Early September 2015, the defender switched federation from France and moved to the Senegal national team.

Koulibaly said, "When I saw the light in the eyes of my parents when I told them I had chosen Senegal, I was really happy and comfortable with my choice."
Koulibaly had no regrets by his decision to choose the Lions of Teranga over his native country. He said, "I don't have any regrets because I want to write the story of the future of Senegal football and I hope I'll be able to do that…"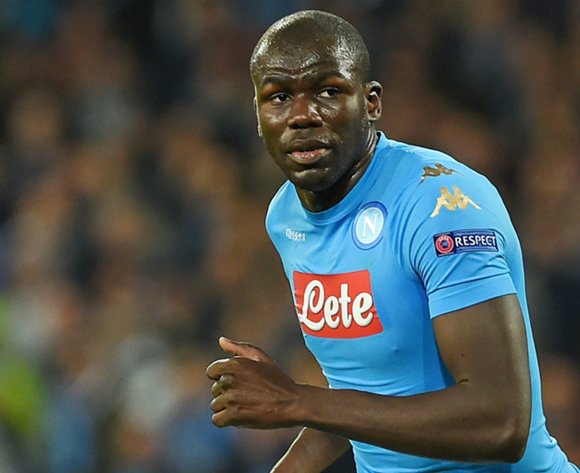 "My parents were migrants and I have experienced first hand the challenge they had to overcome, if they hadn't decided to seek a better life elsewhere, I could never have aspired to become the person I am now"
Well now we know where his allegiance is and he will not anything to sabotage his future with the lions.
🥇
Best defender in @SerieA 2018/19: a title that makes me proud. A great satisfaction to share with my teammates, coach, club and supporters: thanks to everyone 💪🏿

🇸🇳 #KK26 💙 #famiglia @sscnapoli 🇮🇹 #seriea 🙏🏿 pic.twitter.com/qHunlD83z5

— Koulibaly Kalidou (@kkoulibaly26) May 18, 2019
His defensive contributions helped Napoli manage 13 clean sheets in the league as they sit second behind leaders Juventus, with two matches remaining.
Next month, the former Genk defender will hope to replicate his fine displays when Senegal battle for the 2019 Africa Cup of Nations title in Egypt.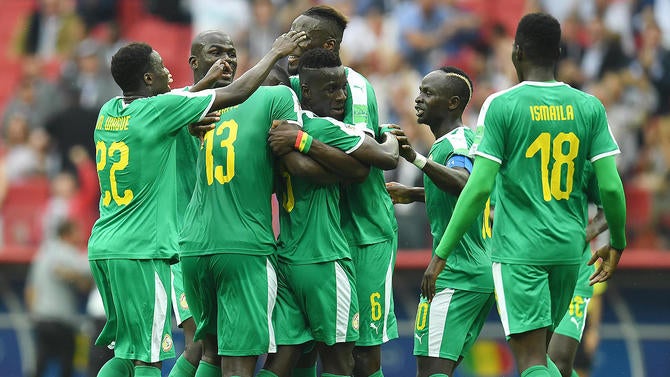 The Teranga Lions have been drawn against Algeria, Kenya and Tanzania in Group C.
Koulibaly was presented with the award and said a few words about it to Sky Sport:
"For us defenders it is difficult to have individual prizes but I'm glad because Italy has many defenders of a great quality. I am happy to be a talent and to be part of the best, I work for this and to help my team. I also thank my colleagues and staff for this recognition."