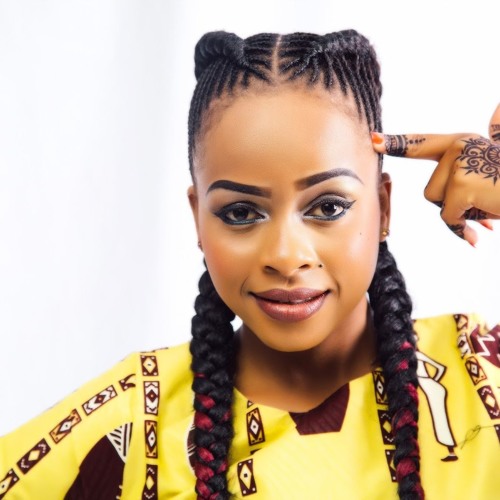 Out of blues, the Tanzanian artiste Ruby came out and talked ill of Official Nandy. Ruby claimed that Nandy was taken to KenEmpire by her late ex-fiancee Ruge, after 'killing' Ruby's talent something that was not received positively by the public. In response, Nandy went to social media and did a short video with captions
GOOD vibes only 🔥 thank you GOD for 2019 🙏….
View this post on Instagram
People on social media interpreted Nandys post as a comeback to Ruby's claims. In short, Nandy was saying that she had no time for negative energy.
Well, in an interview, Nandy said that;
 Ruby could be having a problem and to speak about her I would really want to meet her so that we talk face to face.
I cannot speak in Ruby's case because I have no Idea what she has in her heart. Perhaps a person could be having issues that I don't know. I think I would be good if I meet her we talk and then from there, I can understand what to say when I attend interviews.
Nandy said
Nandy also revealed that she has listened to Ruby speak on various interviews, something that makes her think that Ruby might be having problems. Here is the full interview
However, Nandy said that she has nothing against  Ruby.