West Pokot county will be a fully elite county thanks to their governor John Lonyangapuo who has now declared that education will spare none with his new order that all adults who didn't receive formal education while growing up must attend literacy classes.
Speaking during an interview on KTN, the county head stated that the classes were beneficial to improving the lives of residents in his county.
"Anybody who did not go to school in my county is now forced by law to enrol for adult classes, every week, one hour per day," he stated.
He explained that the initiative commenced on July 2018 and they have 420 mobile teachers to reach the adults wherever they are in the vast county.
West Pokot Governor, Prof. John Lonyangapuo: Any adult who did not go to school in my county is now required by law to enroll for adult classes, one hour per day #KTNMorningExpress pic.twitter.com/6Y4Sdl61rk

— ktn (@KTNKenya) May 21, 2019
Lonyangapuo conveyed that residents were quite satisfied with the service as it had empowered them to complete simple tasks.
"I meet residents and they are very happy. They tell me they can operate their phones now and read messages when somebody sends them money. Other can now read the Bible," he conveyed.
In years gone by, education was almost a certain ticket to economic prosperity.
Today, however, it has become a requisite ingredient for survival, without which life is unbearable.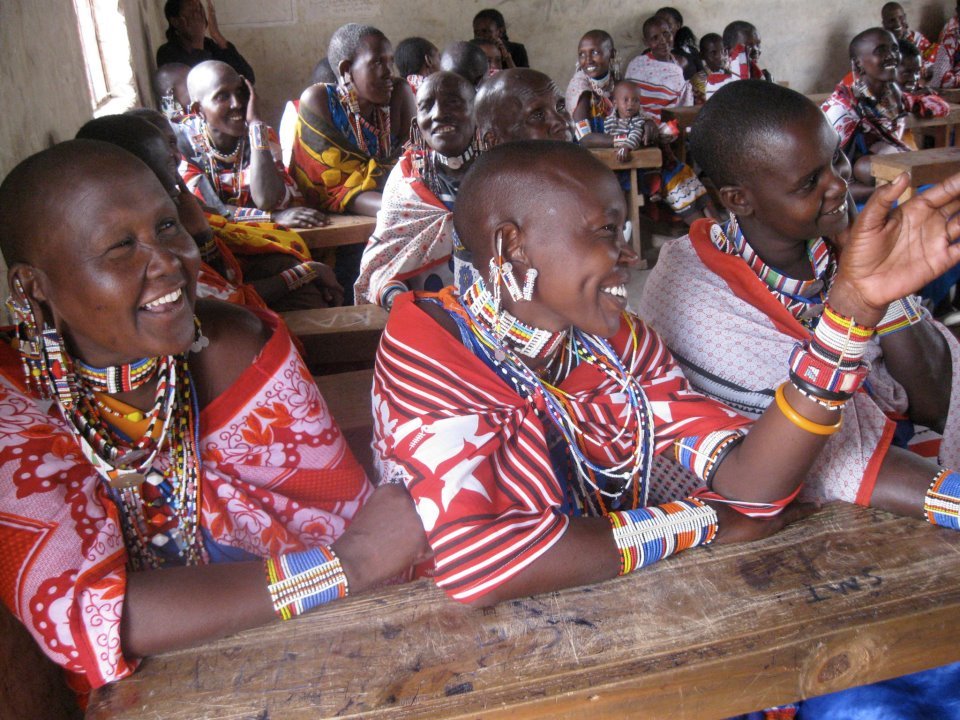 This has pushed thousands of learners back to class; some to redeem their social standing, and others to seek a plank for better fortunes.
The Ministry of Education recognises Basic Adult Education (BAE) as an important component of Adult Continuing Education (ACE), which provides basic education and training opportunities to adults, and youth of 15 years and above who are out of school who either missed their chances in the formal education system during their childhood, or dropped out of school before attaining sustainable levels of education.