Many have now turned him into a comedian following his recent remarks. From 'kijana fupi nono round…' to 'Kizungu tupu', West Pokot Governor Professor John Lonyangapuo has kept Kenyans' ribs cracked!
But do you know how he acquired 'kizungu tupu'?
Well, Lonyangapuo has explained how he joined school by luck, after a teacher forced his father to release, and enroll him in a local school at around 1970.
He said that his father was initially hesitant, opting to instead have him herd the family cattle, but would later agree to have him go to school, after which he said he decided to stay away.
"Kuna mwalimu kutoka Western alikuja pale akiomba wazazi waachilie watoto waende shule, akauliza mbona siendi shule, baba akakataa eti nichunge ng'ombe lakini baadae akaniambia " hebu enda ukajaribu", mimi naye nikaenda kabisa.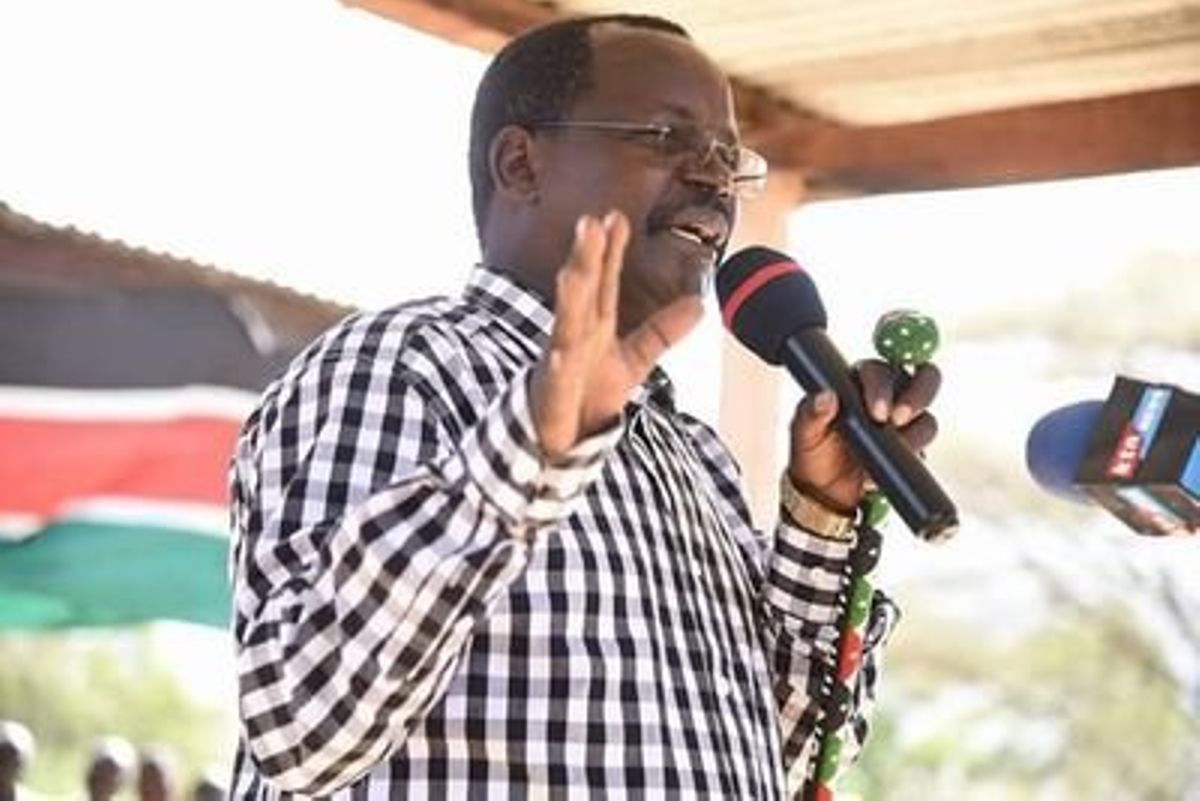 Lonyangapuo was speaking on Radio Maisha's Bunge La Maisha on Tuesday morning.
The county boss narrated how the teacher appealed to his father by linking his education to the livestock which his father loved so much.
"Alimwambia baba eti nikienda shule nitafunzwa hesabu ya kuhesabu ng'ombe wetu na nijue kama kuna aliyepotea. (He told my father that if I learn mathematics,I will be able to count our cattle and detect any losses," he added.
Lonyangapuo added that he studied to university level, ending up at the University of Leeds where he studied applied mathematics.
He said that his qualifications entail calculating shapes, designs, numerical analyses, algorithms, and all related practices.