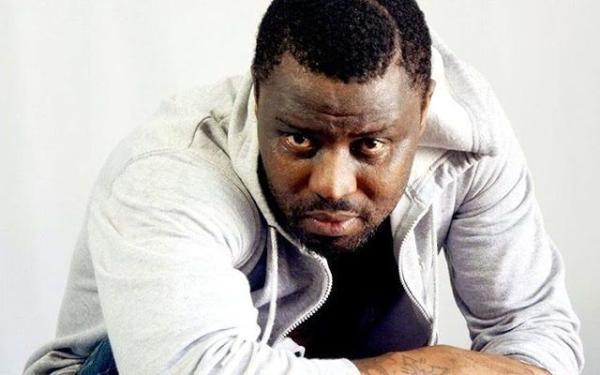 Celebrated veteran Tanzanian musician Godfrey Tumaini popularly known as Dudu Baya has for the first time open up on what transpired between him and video vixen cum musician Gigy Money during the Wasafi Festival.
Dudu Baya who topped the headlines after he assaulted the famous video vixen  now says, Gigy Money disrespected him in front of his kid.
"ni Kweli nilimpiga makofi Gigy Money tena ilikuwa mbele ya Khadija Kopa na Jacqueline Wolper na nilimpiga kwa sababu alinitukana tena mbele ya mwanangu hapo ndio aliponipandisha hasira"


Watch Dudu Baya's performance during Wasafi festival.