When it comes to Knickers, we have seen it all in terms of wardrobe malfunctions, some pop out of the trousers, others draw lines on skirts  others are just too much for the outfit all this melting down to so many fashion fails even when the outfit had the potential of being an excellent move into diversity.
The rule of thumb when it comes to knickers is getting the right knicker for the outfit you intend to wear. However, not everyone knows what goes where and when. Here are the fashion rule pertaining to knickers.
1. French-cut also known as High cut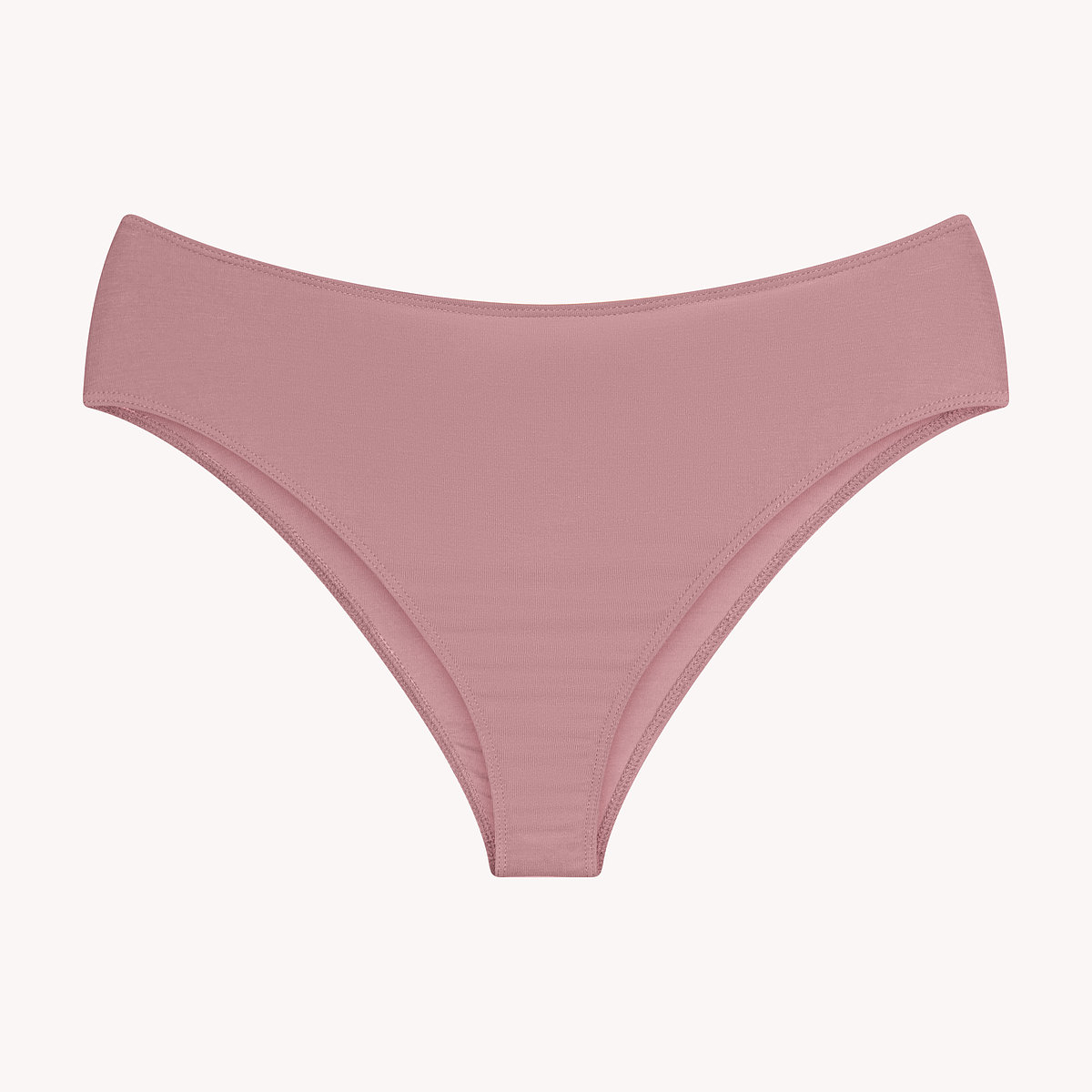 They are really high on the hips which makes it perfect for high waist jeans and pants.
2. Hipsters
These ones are good for low waisted trousers or skirts. It can also go well with other outfits
3. G-String
These ones are perfect for legging, jeggings and body-hugging clothes
4. Seamless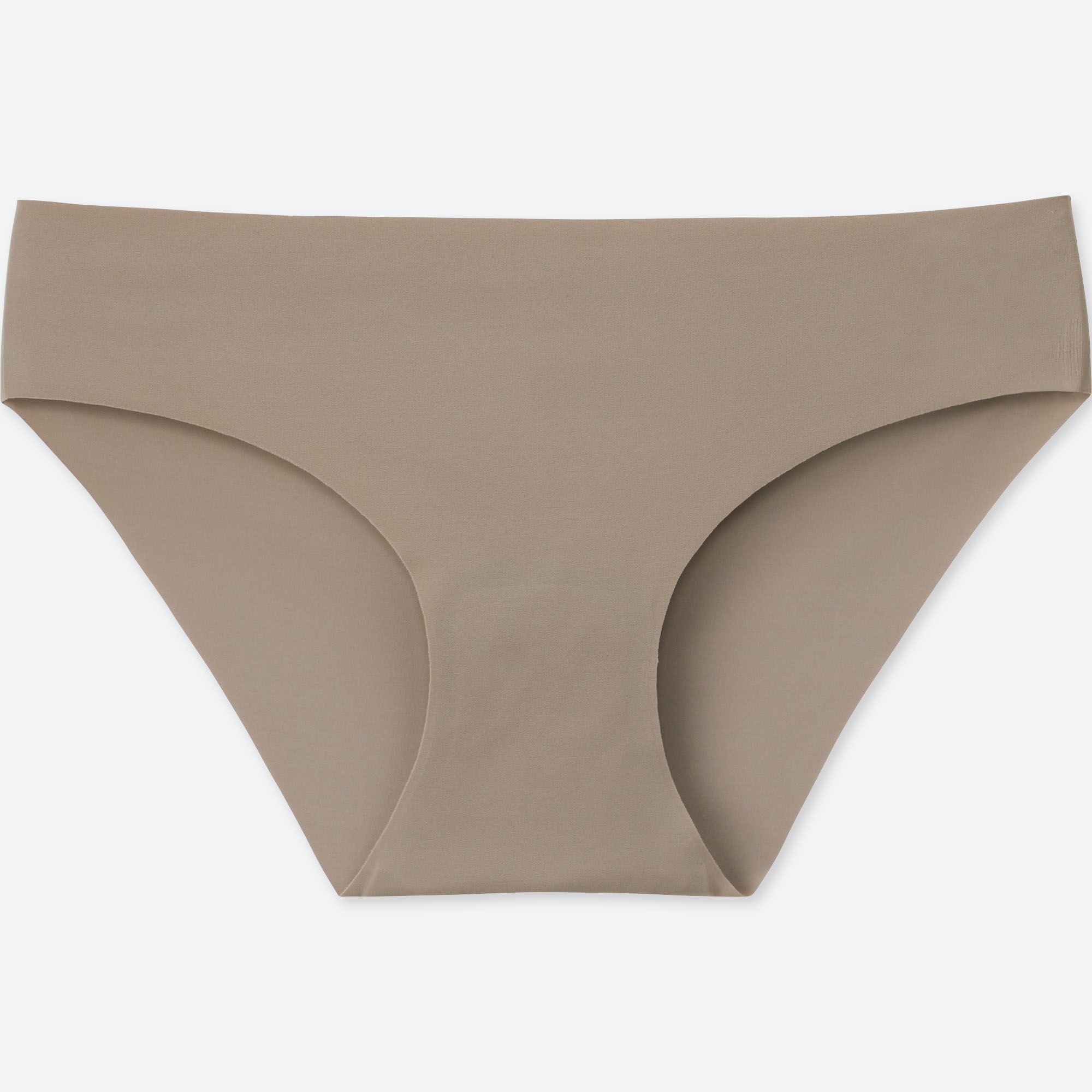 This are so far the award-winning knickers as they can pretty much go with anything. This is because they do not have stitches that show those ugly lines.
5. Controlled briefs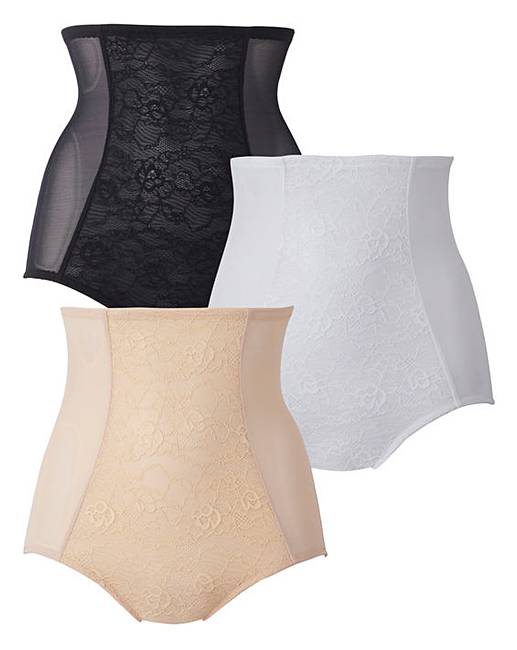 This one is for the woman who wants to look slimmer around the tummy. It has a thick band around the waist that pushes in your stomach. It is great fro bodycon dresses and high waists trousers and skirts.
6. Boy shorts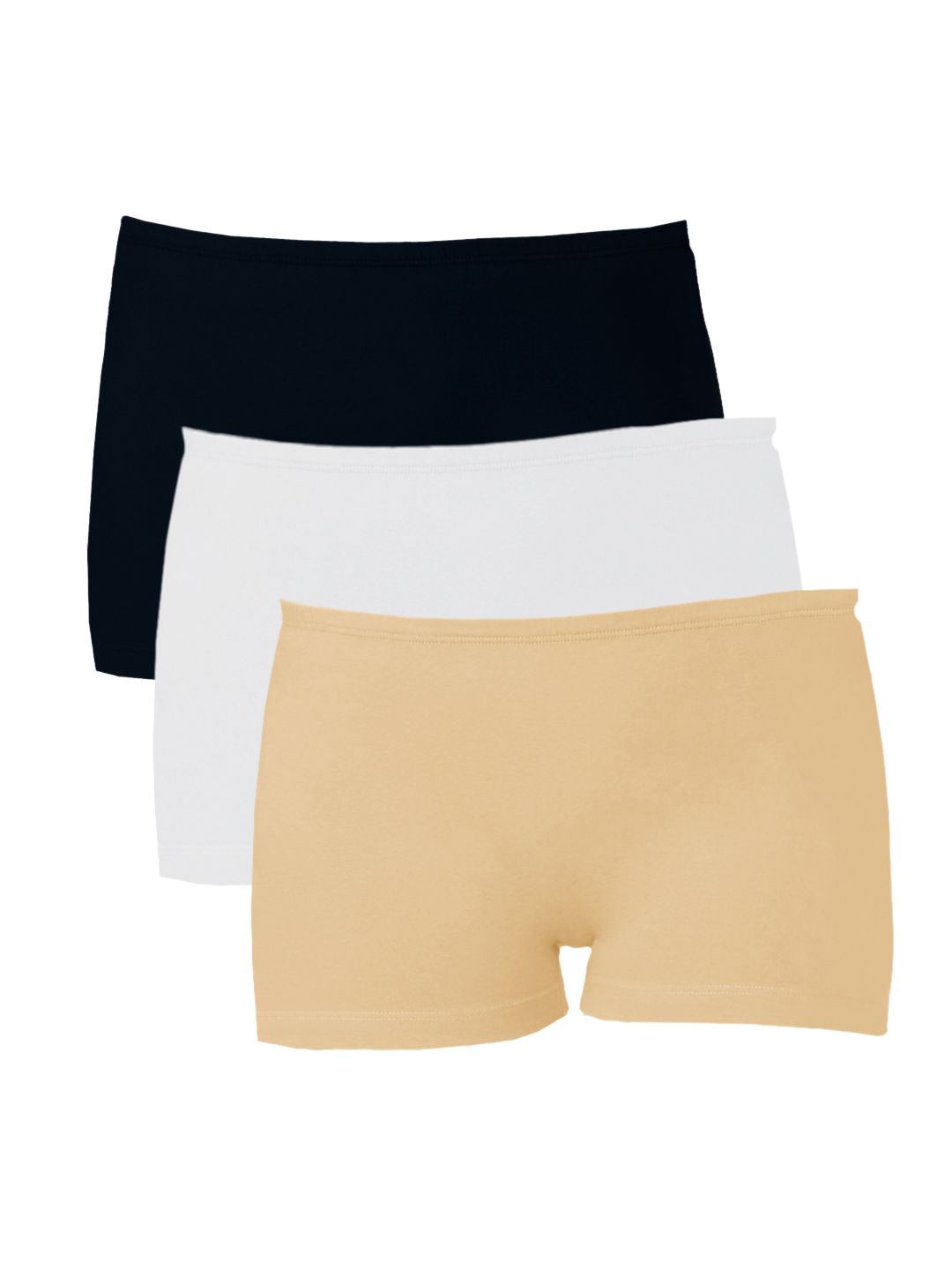 This one was made for those women who envy men's comfy shorts. It can be worn with short dresses and skirts
7. Classic briefs
Now, these are your everyday panties, the one everyone wants to wear with everything. These knickers are however worn with loose-fitting clothes, you do not want those ugly panty lines.