Chinese telecommunication giant Huawei has been served a major blow by Google which has blocked them from using critical apps and service like Gmail and Youtube on its range of smart phones.
Just like other major smartphone makers including Samsung and LG, Huawei relies on the Google-developed Android operating system to power its mobile devices.
Existing products will no longer receive Android updates, which bring new features and security improvements, and future releases will lose access to the vital Google Play Store, through which users download new apps.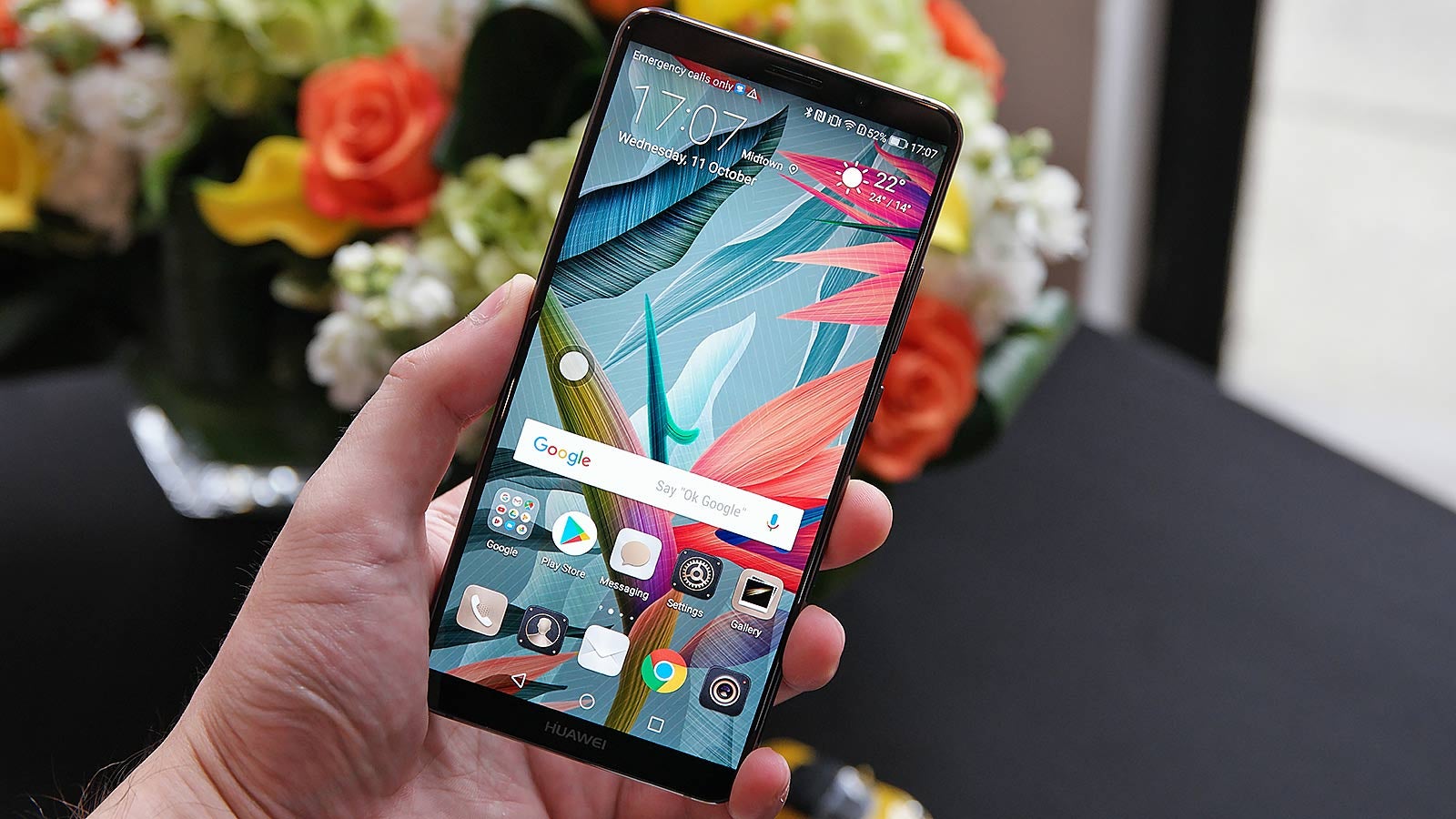 Huawei will instead be restricted to using a public version of the operating system called Android Open Source Project, which does not include standard Google apps like Gmail, Google Maps, Google Photos and YouTube
The move is the latest blow to the Chinese company, and comes just days after the US added it to a list of companies that American firms cannot trade with unless they have a licence.
In a statement on Monday, Google said it was "complying with the order and reviewing the implications".
Huawei however according to the New Daily declined to comment.
The Chinese Company can still use the version of Android operating system available through the open source liance.
Ben Wood, from the CCS Insight consultancy, told reporters that Google's move would have "big implications for Huawei's consumer business".
Huawei Technologies' founder and chief executive Ren Zhengfei had already acknowledged that the company's growth might "slow, but only slightly" due to recent US restrictions.
Last Thursday, Washington put Huawei, one of China's biggest and most successful companies, on a trade blacklist. That decision was slammed by China, which said it would fight the move.