Its been reportedly revealed that Google has suspended business operations with Huawei effectively immediately, a forced move that will have a dramatic impact on Huawei devices across the globe.
According to international news with a source close to the matter, Google was forced into suspending business with Huawei that "requires the transfer of hardware and software products."
Huawei Technologies Co Ltd will immediately lose access to updates to the Android operating system, and the next version of its smartphones outside of China will also lose access to popular applications and services including the Google Play Store and Gmail app.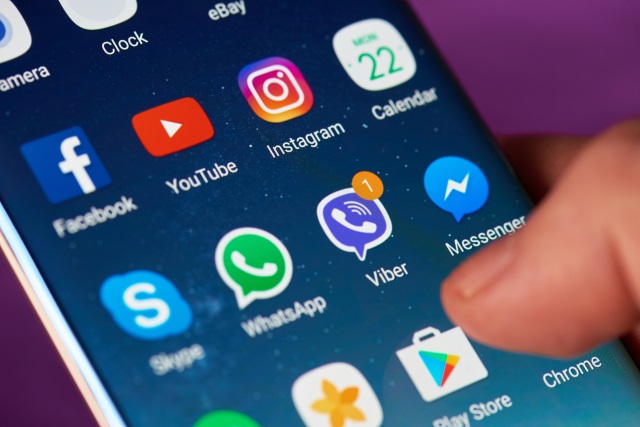 This effectively means no further Android security updates for devices new and old, including the recent P30 and P30 Pro, Mate 20 Pro and many more.
Google's actions come after the U.S. Commerce Department's announcement on Wednesday, which placed Huawei and some 68 affiliates on a so-called Entity List, a trade blacklist, following an executive order signed by U.S. President Trump.
This comes after the US administration led by President Donald Trump blacklisted the tech company from conducting business with American firms without government's approval.
The US and Huawei relationship has been strained recently, with the former suspecting the tech company colluding with Chinese intelligence to steal US tech, T-Mobile robot arm, and selling to to Iran.
It as as well reported late Sunday in the US that chip makers including Qualcomm  Inc., Xilinx Inc. and Broadcom Inc. have told employees they won't supply to the Chinese electronics giant until further notice.
Those companies will need clarification from President Donald Trump administration on whether they can ship to to Huawei, so for now it seems they're erring on the side of caution.
The prospect that the U.S. government would cut off the supply of components to Huawei was precisely what management had been anticipating for close to a year. Huawei has at least three months of supplies stockpiled. That's not a lot, but it speaks to the seriousness with which the Shenzhen-based company took the threat.
We can now expect China to redouble efforts to roll out a homegrown smartphone operating system, design its own chips, develop its own semiconductor technology (including design tools and manufacturing equipment), and implement its own technology standards. This can only accelerate the process of creating a digital iron curtain that separates the world into two distinct, mutually exclusive technological spheres.
Here some of the comments from customers since the big news.
Is ok China will build a new Google a new Android system… il say RIP Android

— Andrei Socivoi (@SocivoiAndrei) May 19, 2019
https://twitter.com/Leroy_david_/status/1130228741035220993
This is ridiculous. The P30 Pro is better than any iphone I've had and now because Trump is overreacting. I'm in support of Huawei and I hope a solution is found soon!

— ~*Em.K*~ (@MarySedai) May 20, 2019
If Huawei introduces a new operating system, I will continue to support Huawei. Google is good

— Violent bear (@zhaozhijie4) May 20, 2019