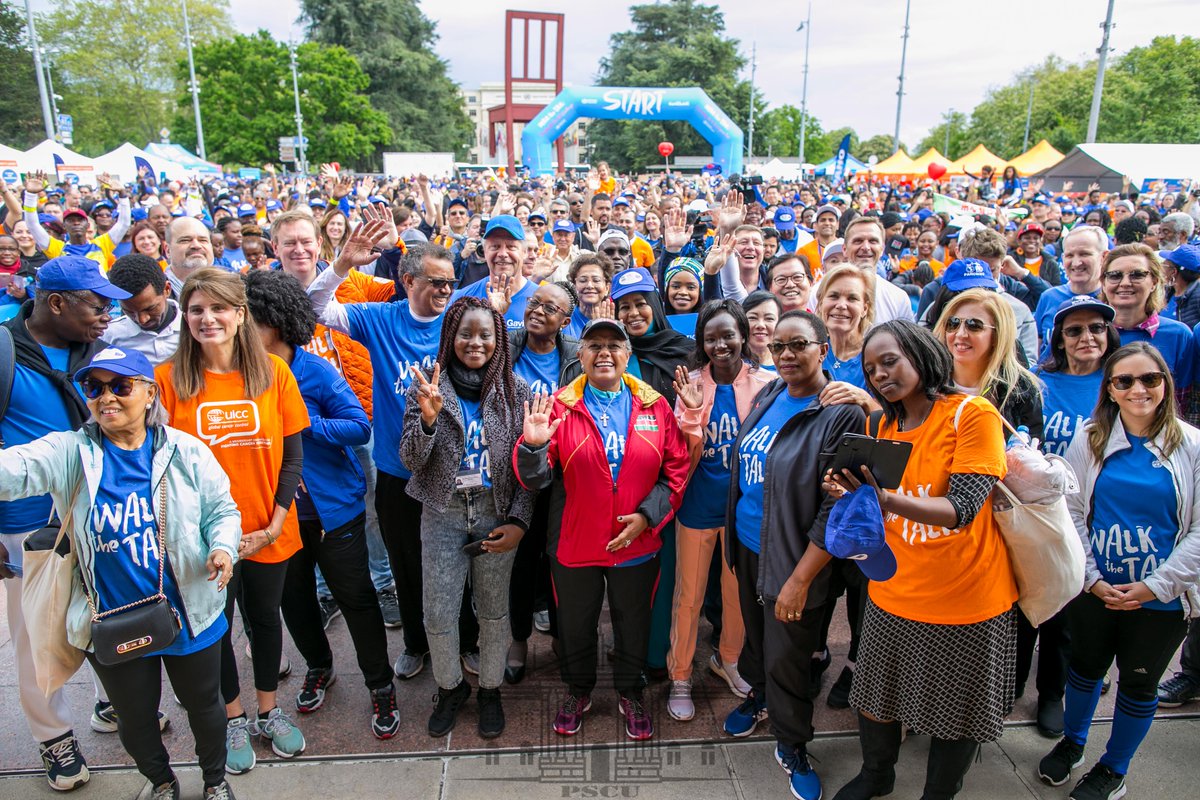 First Lady Margaret Kenyatta has participated in the Walk the Talk run organized by the World Health Organisation, WHO aimed at calling nations to embrace physical exercises.
The Sunday race which was also attended by WHO Director-General Tedros Adhamon Ghebreyesus is organised as a way of promoting healthy living and curbing non-communicable diseases in developing nations.
First Lady Margaret Kenyatta today made a clarion call to the world to embrace physical exercises as a way of promoting healthy living and curbing non-communicable diseases #HealthForAll | @WHO @DrTedros @SicilyKariuki @MOH_Kenya pic.twitter.com/B3wHj4ck46

— State House Kenya (@StateHouseKenya) May 19, 2019
Speaking when she led participants in the "Walk the Talk" race in Geneva, Switzerland Mrs Kenyatta said that the burden of non-communicable diseases, especially in developing countries, has taken a toll on already fragile health systems.
She proposed that world health stakeholders change tact in fighting the war.
The theme of this year's run, which advocates for the promotion of health and physical activity as part of a healthy sustainable future, is "health for all".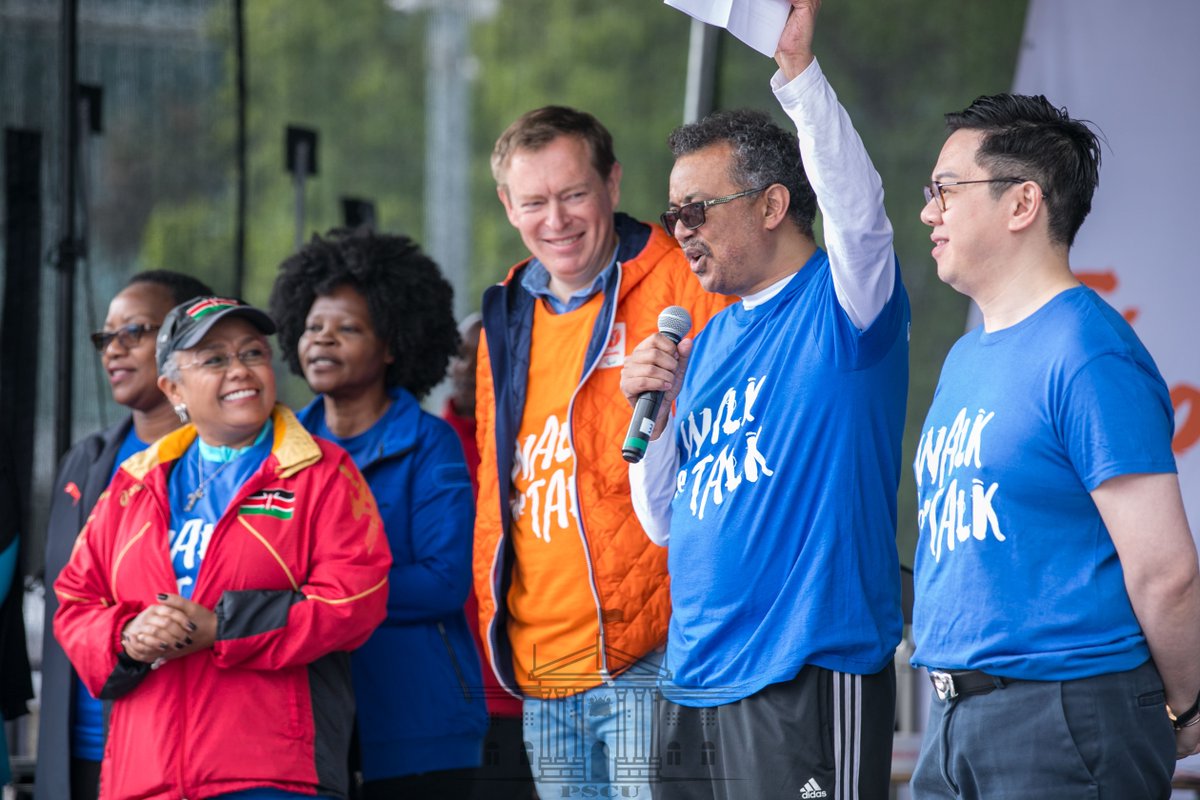 The First Lady further encouraged the participants to embrace the idea of wellness and prevention by putting their health first, saying that will be their contribution to saving lives for themselves, their families and communities.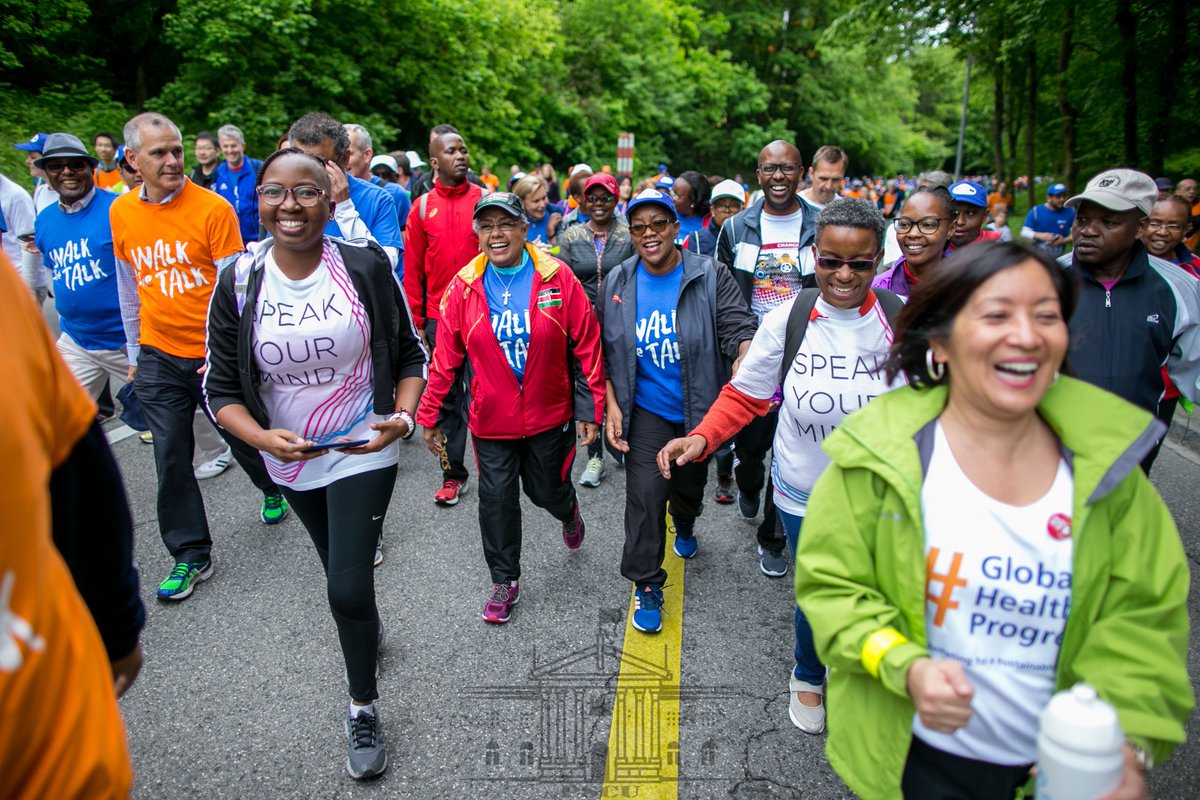 She also spoke on access, quality and affordable health through Universal Health Care which is a key pillar of the government's big 4 agenda.