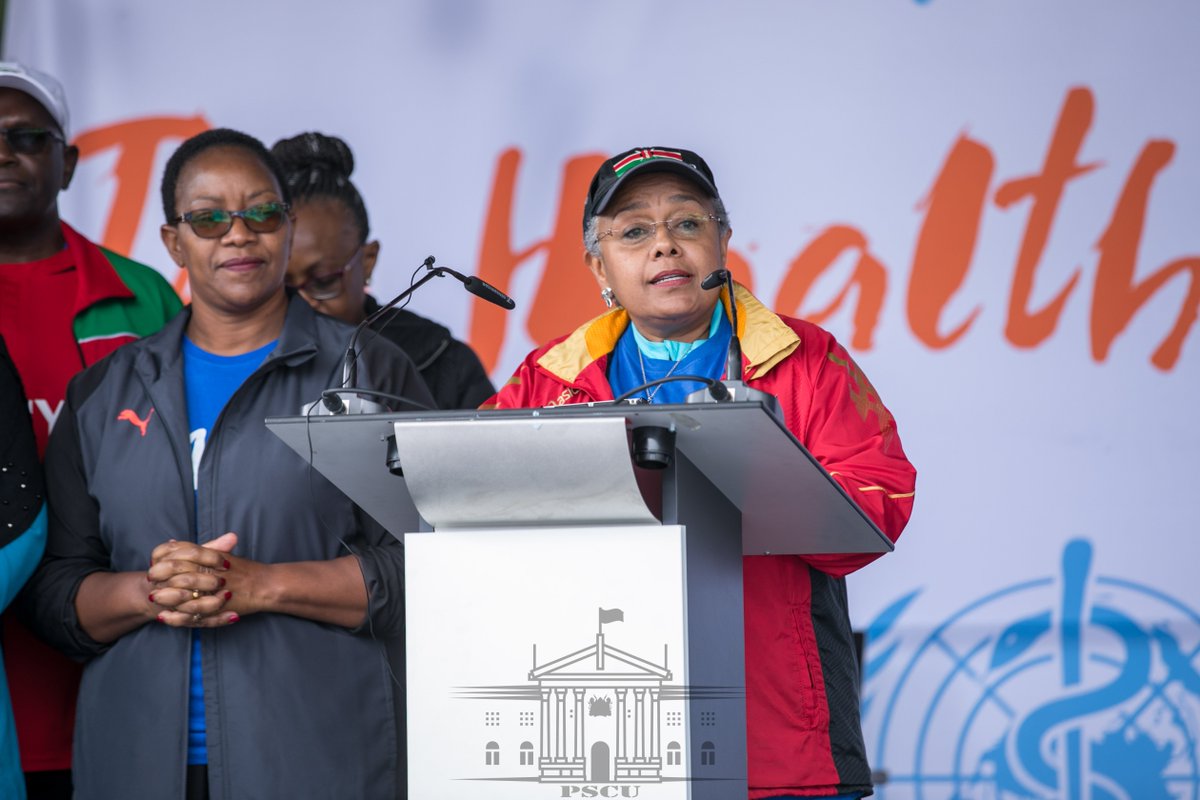 The First Lady Margaret Kenyatta has revealed that physical activity helps prevent human illnesses thus is the bedrock to healthy living.
Speaking at the World Health Assembly in Geneva, Switzerland on Sunday, where she participated in a race dubbed Walk the Talk, Mrs Kenyatta said that physical exercise, good nutrition and reinforcing healthy habits should be encouraged in the society.
The First lady led participants in a 3KM walking race that aimed at promoting health and in particular physical activity as part of a healthy sustainable future.
Physical activity is the bedrock of healthy living that prevents many illnesses. Linking this to good nutrition and reinforcing healthy habits including physical exercise, is something we as leaders, need to encourage in our communities #HealthForAll | @WHO @DrTedros pic.twitter.com/SpV8p9OPYR

— The First Lady Kenya (@FirstLadyKenya) May 19, 2019
"The Beyond Zero marathons which I host, have brought together thousands of Kenyans over the past 4 years to run for a cause. It has also enhanced awareness of the benefits of healthy living. I add my voice to Walk the Talk, as my personal commitment," stated the first lady.
She also added that the burden of non-communicable diseases has taken a toll on our already fragile health systems.
"We have been challenged to shift our thinking and consider long term health system strengthening that adopts a holistic lifestyle approach & behavioural change," remarked Mrs Kenyatta.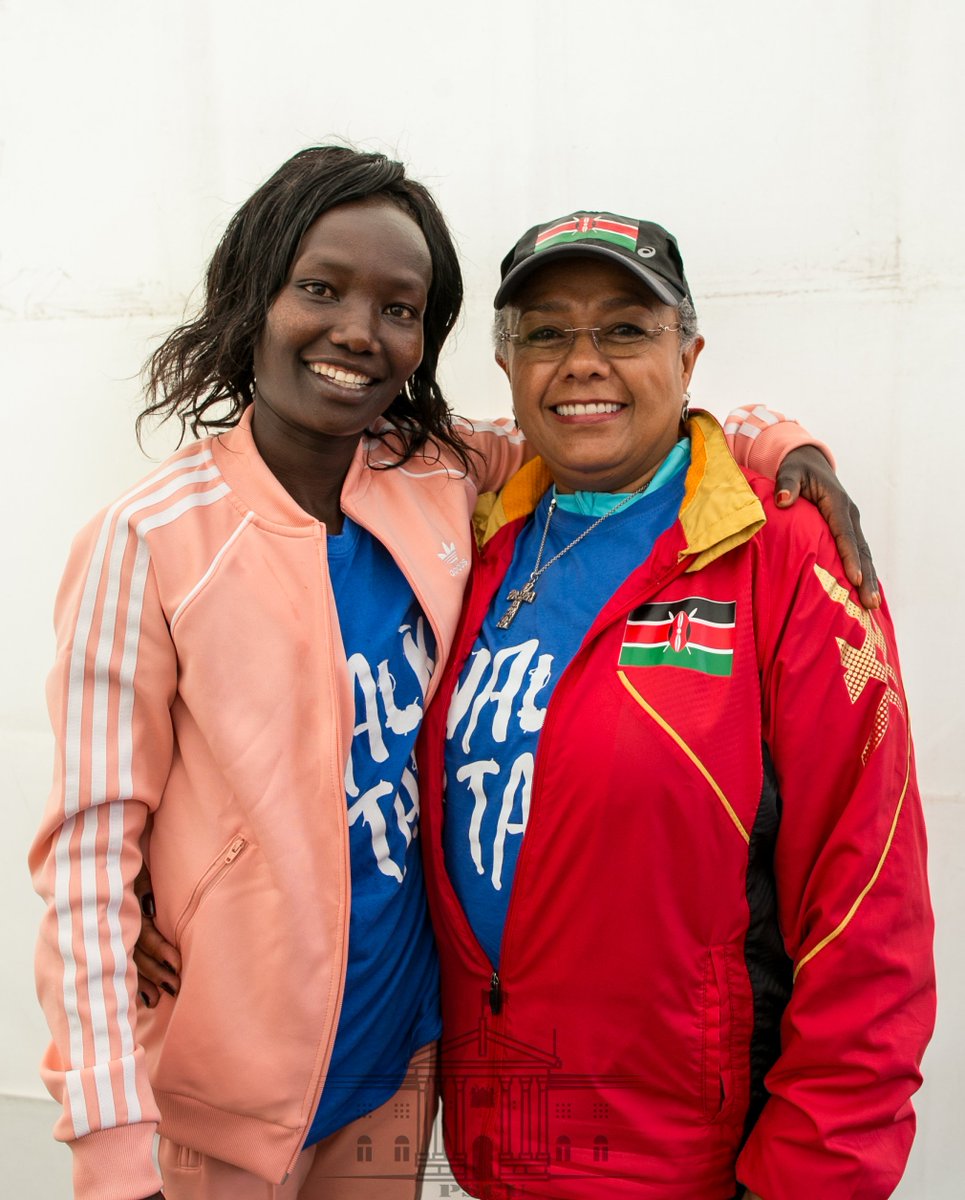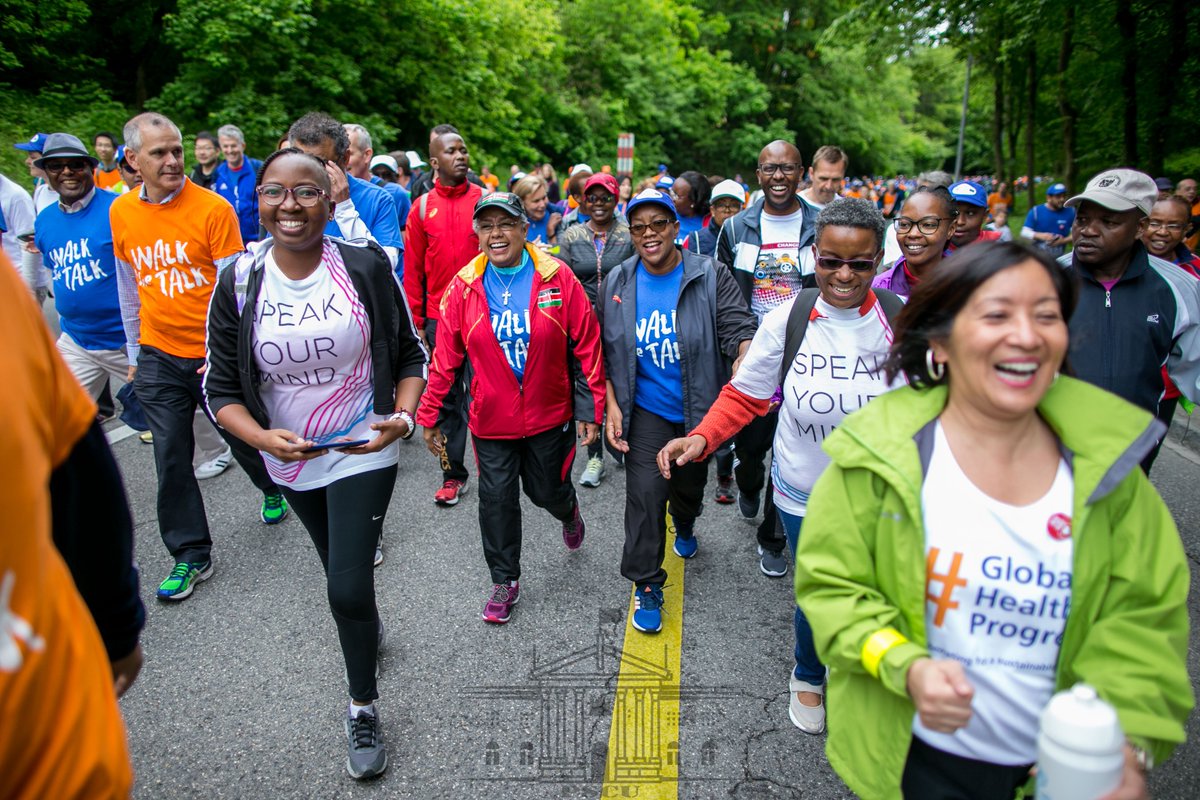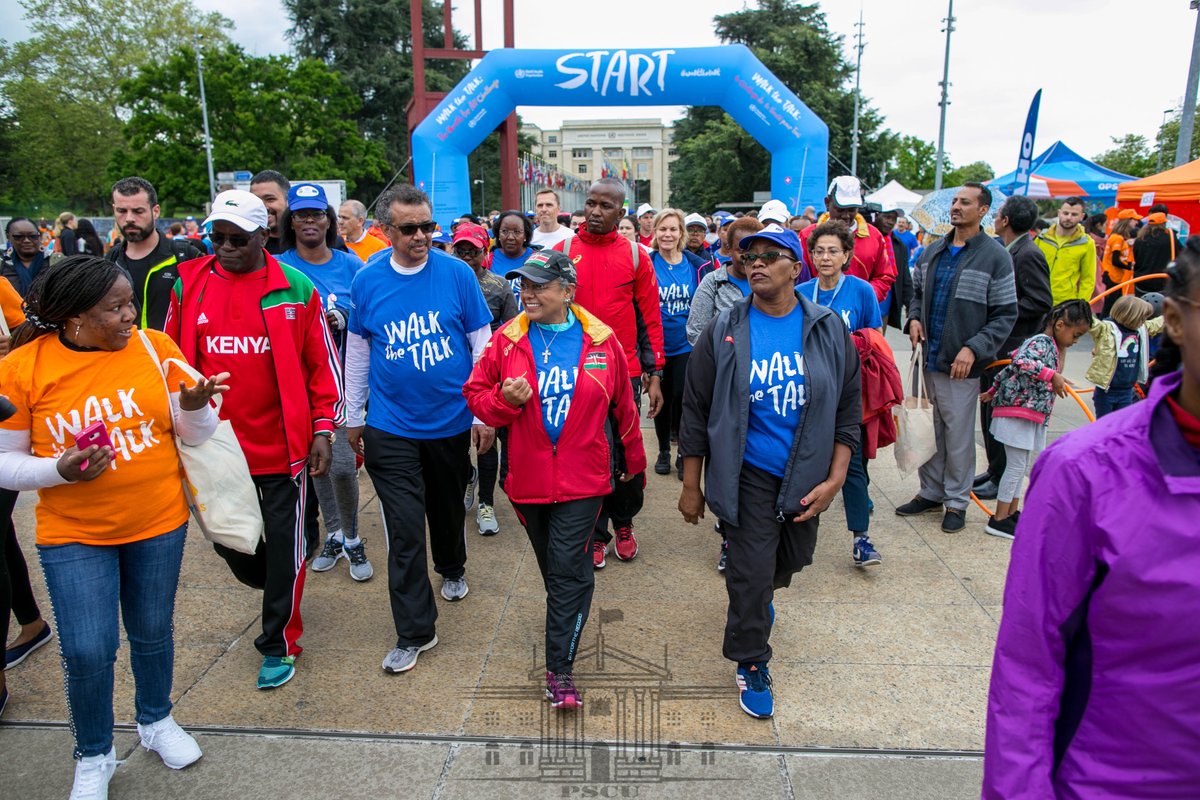 Here is the video where the first lady took part in Geneva race: