Many celebrities both local and international have been victims of 'staged death' after their haters decided to spread fake news about their death.
Most recent victim is Tanzanian singer Diamond Platinum's manager and co-founder of Wasafi Music Label Hamisi Shaban Taletale also known as Babu Tale.
The rumours of his death had been levied upon him hours after being admitted in Hospital.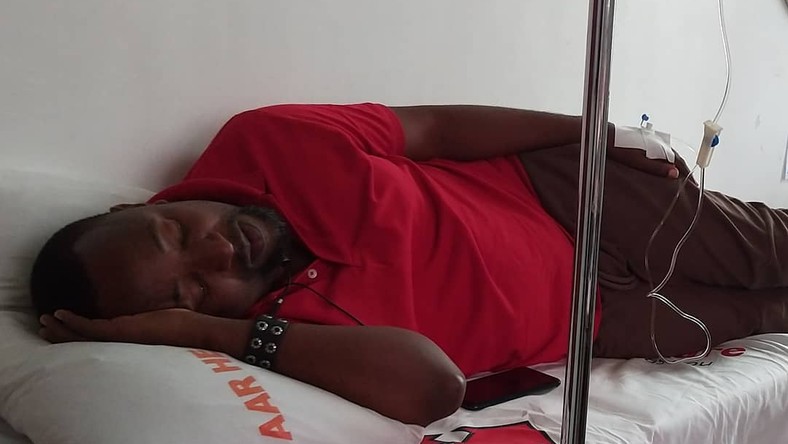 However, Babu Tale has rubbish the fake news about his death, taking to his instagram page, Babu Tale explained that all is well and people should not worry or fall for any fake news being peddled on social media.
"Asante Mungu nimerudi home salama apana chezea dengu Yule MBU ni bishoo lakini anakukaza kweli. Niwape pole ndugu zangu mliostushwa na habari za Mimi kutangulia mbele ya haki. Me mzima bado Mungu ajanipangia siku ikifika hata liyenipost Leo atokua bando limemkatikia kwa laana ya kusingia masharif" he wrote.