A bra… one among the important things that every woman cannot live without. They come in different sizes shapes and for all ages, even a newborn can work one. Bra sio bra we all need a special bra for each special occasion.
There are six types of bras that every woman should have, each one of them should find their way in your wardrobe. no excuses, please. Gone are the days where you just have three bras. A situation where one is on your body, the other one on the hanging line and you are washing the other one.
You must have something in there for every occasion, to go with every dress, shirt, color, model, etc. As much as we love to spoil ourselves and get the colourful, cute, sexy lingerie, there are certain types of bras that every woman should have in her drawer.
1. The T-shirt Bra is probably the most important type of bra you must have. It is a bra that will go with any t-shirt and not show its outlines, wire, etc. Be sure to get it in a nude colour so it won't show through your white t-shirts.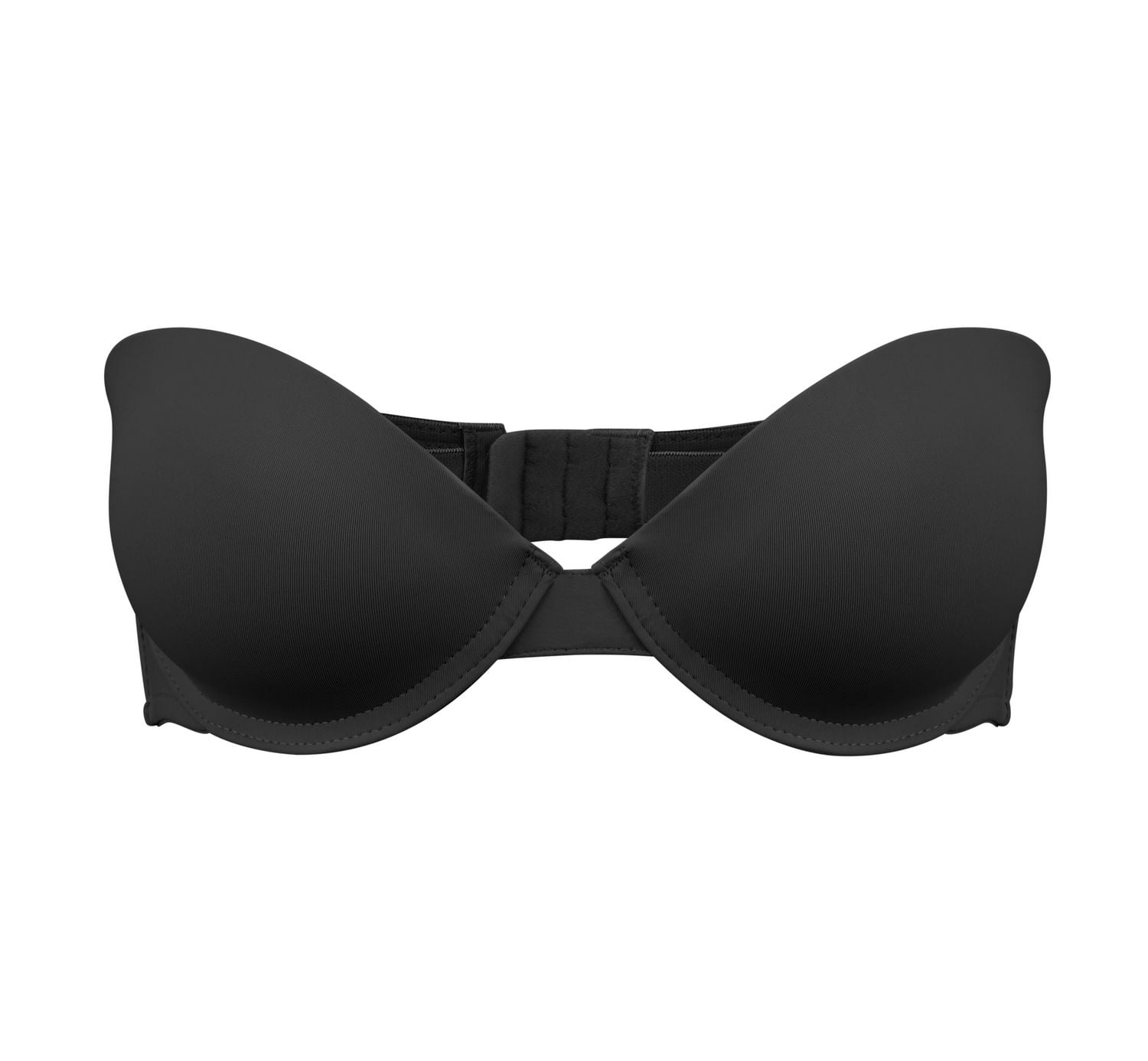 2. Strapless Bras come in handy when you have a cocktail party and you want to wear a strapless dress. Just be sure to get your right size and the type of strapless bra with rubber inner outlines to stick your skin.
3. A multi-way bra  It is a magical bra. It is the type of bra that can be worn in at least six different ways, so whatever dress or shirt you are wearing, the multi-way bra can handle it.
4. Sports Bra is the type of bra every woman needs in her collection. Don't event think about working out in a normal t-shirt bra. Your breasts need a well-fitted sports bra that provides support.
5. Sexy bras! Whether it is to make yourself feel awesome or to show your man some sexy love. Make sure to have at least one of those bra styles among your collection, it's definitely from the six bras every woman should own.
6. Self-adhesive bra. While they may not be the most comfortable bras, these types of bras is the one bra that you cannot live without. Trust me! They come in handy when you want to wear a dress with an open neckline or an open back.  The adhesive also comes in a U-Plunge bra, which is important to have in your wardrobe, because you never know the day you decide to get a dress with a plunging neckline.