Announcement!! Massimiliano Allegri will go down in history as the best manager of Juventus so far.
Why all these excitements and yet Allegri is forced out?
Well, Massimiliano Allegri joined Juventus in 2014 after leaving Milan where he helped Milan to win their first Serie A title since the 2003–04 season.
He took over Juventus from Antonio Conte who led Juventus to the first three titles of the club's current run then left to coach Italy through the 2016 European Championship.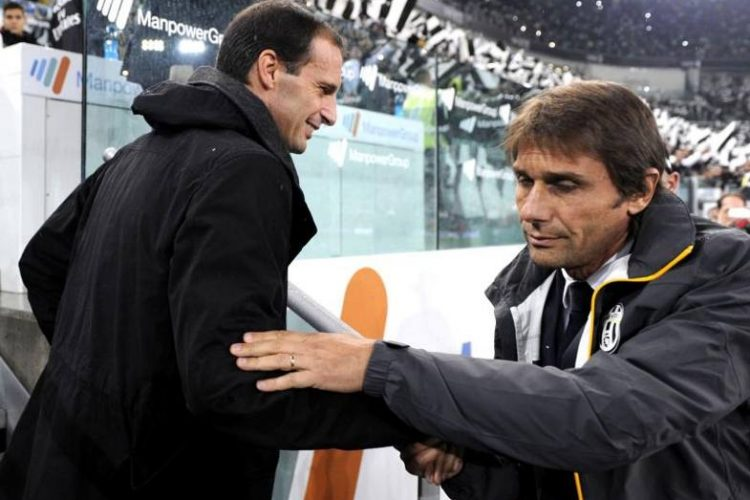 Allegri has been in charge of Juventus for five years and has led the Italian giants to win a total of 11 trophies.
The Italian coach has led Juventus in 269 matches since his coming and has managed to win 191 of them, meaning that he has had a win rate of 71%.
He has also managed to bag a total of 510 goals in all the matches.
Among the achievements he has made at Turin include; 5 Serie A, 4 Coppa Italia, 2 Suppercoppa Italian and 2 Champions League runner-up.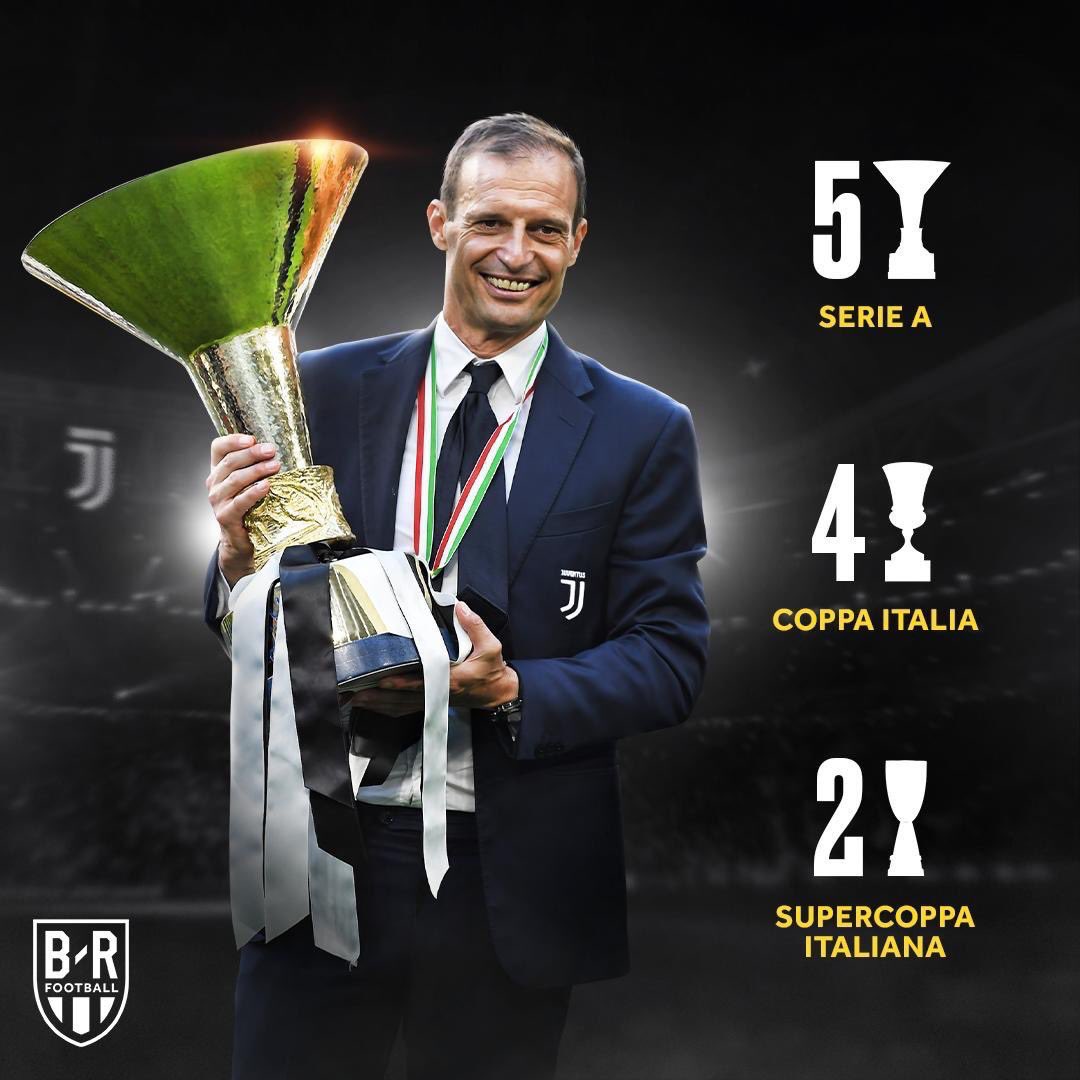 Allegri's contract was due to expire at the end of next season and he indicated he would remain in place when Juventus clinched a record-extending eighth straight Serie A title last month.
While Italian coach has successfully turned the team to a winning brand, Juventus appears frustrated by not being able to win the European trophy — especially after signing Cristiano Ronaldo from Real Madrid before this season.
Juventus were eliminated by Ajax in the quarterfinals about a month ago.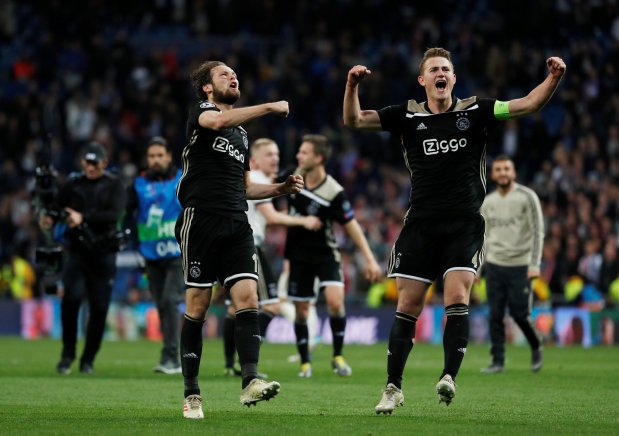 Allegri "will not be on the Juventus bench" for 2019-20, the club said in a brief statement on Friday, adding Allegri and Juventus president Andrea Agnelli will hold a news conference on Saturday.