Many celebrities have been had tough experiences about weight loss and how much their self- esteem was affected by too much weight.
Some of the celebrities Anerlisa Muigai, Yvonne Okwara, Kalekye Mumo among others.
Gospel artiste Evelyn Wanjiru has also opened up about how her undying need for a 'perfect body' left her paralyzed and hospitalized for a year.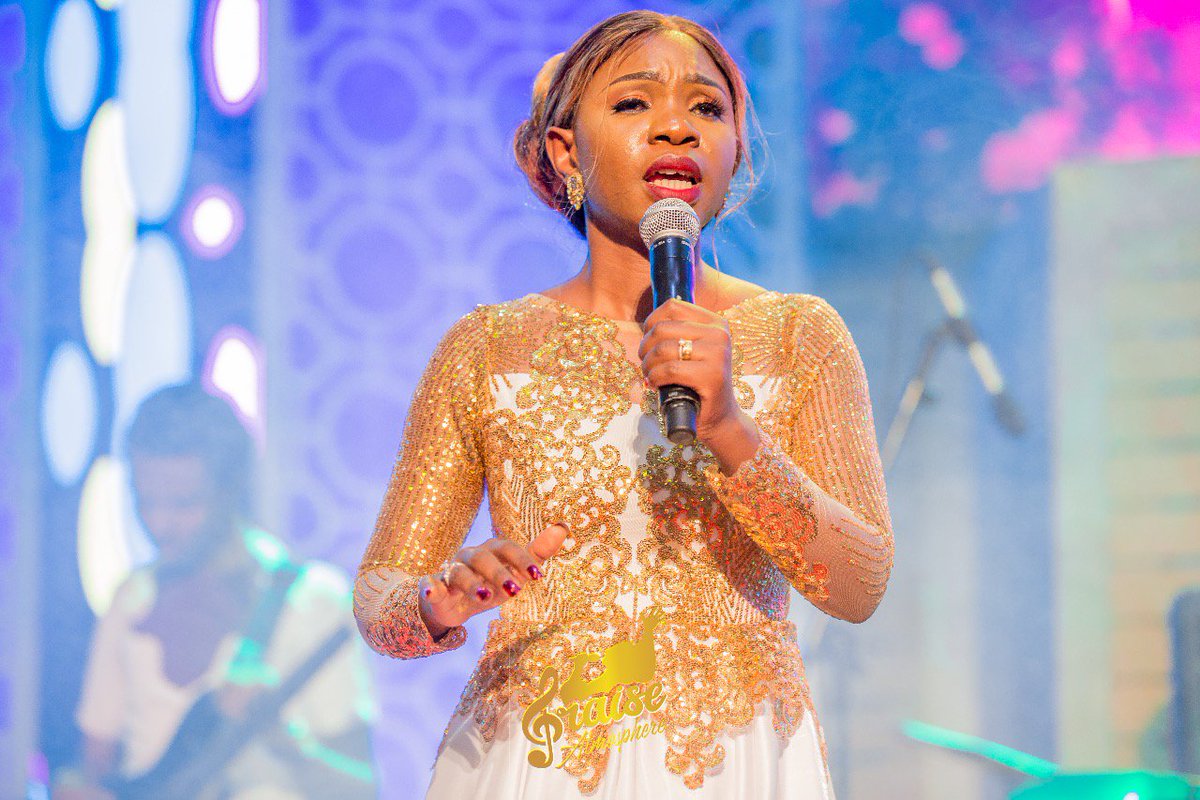 According to her, the need to be slim to fit in with her peers saw her push herself to the limit.
"I tried to lose weight by exercising using a roller at only age 16, because I wanted to fit in. At one point, my legs become paralyzed."
Everlyn added,
"I used to read the bible while in hospital but I still felt like my life had ended because I could not do anything for myself."
In conclusion, Everlyn advises,
If you use the roller, the wrong way it can kill your nerves. That is what happened to me, all my back nerves died.
I had to undergo Physiotherapy because I was ill for a year. It was a miracle [that i recovered]. That is why I did my song 'Waweza'.