Kenyan fashion has been growing by the day. These days celebrities are not taking the red carpet affair as casual as they were a few months ago. Now we have people shaking the fashion barriers.
Gone are the days where jeans and t-shirts were the order of the day and even with that there are still some celebrities who are not trying enough. Things could get better, you know.
So how can you achieve the Hollywood look and feel on the red carpet?  Remember it's about the glitz and the glamour. Not about a dress you can reuse when you go visiting. I know that is how Kenyan's think. It must be recyclable so that you can go show it off to your family members at get-togethers and friends at weddings.
So what does it take to achieve the Hollywood look?
Don't go for the obvious
Red carpet doesn't mean wearing a black suit and matric dance dress. Go overboard and be bold in African couture. 
Respect the theme
This may sound like a task as some themes are demanding but there's nothing cool about not adhering to the theme. Just have some respect and stick to the theme. 
Do the fittings
There's nothing more embarrassing than wearing something that's too big or too tight. It causes unnecessary discomfort so make sure whatever you're wearing fits perfectly. 
Get your hair and makeup on point
Just as the outfit, your hair, and make-up should be a top priority. Don't take chances, make sure all is on point.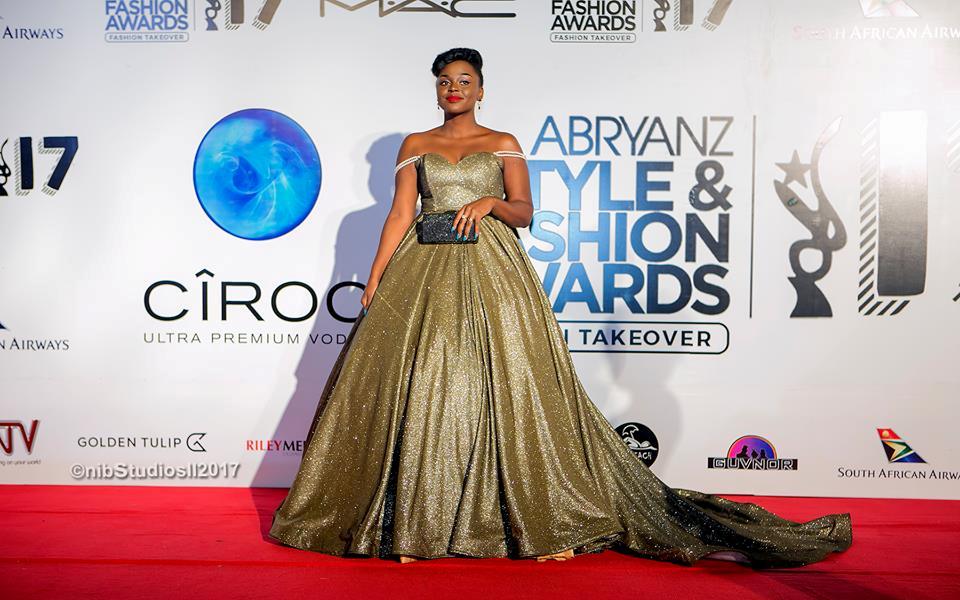 Avoid last minute shopping
Chances are, if you shop at the last minute you won't get exactly what you're looking for and will have to settle for whatever is left. If you haven't already, start checking with the designers and get it going to avoid disappointments.
Slay! 
It's the red carpet. Bring your A-fashion game and slay.