Top comedian-cum-radio presenter Jalang'o has confirmed that he was paid to influence followers to register for Huduma Namba.
Jalang'o said that he was paid very well because he is just like a 'walking' TV or radio stations.
The morning show presenter has been getting backlash from a section of his fans for always talking of Huduma Namba.
The Huduma Namba has been running up for a month now and the deadline draws near.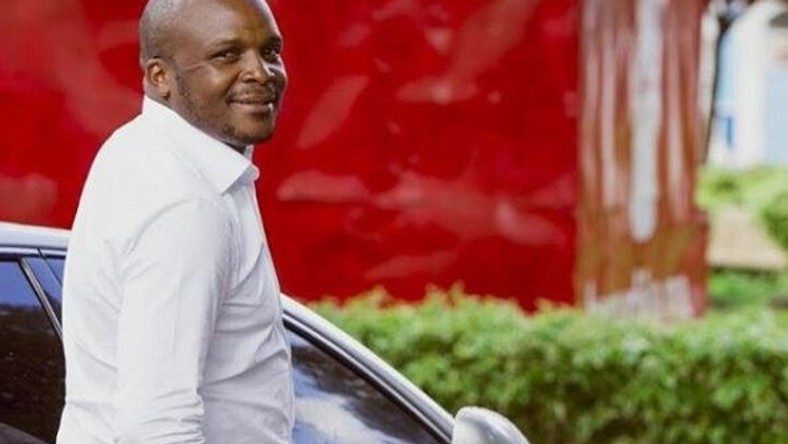 Mainstream media was paid by the government to help urge Kenyans to undergo the controversial process which has been criticized widely.
Earlier today, social media influencer Joe Muchiri called him out for influencing people to register for the 'useless' Huduma Namba and that he has been paid.
"The part 30 million people influenced by their parents, Jalangoo & Nonini didn't read 😅😅 I CONFIRM THAT THE INFORMATION INCLUDING BIOMETRICS PROVIDED BY ME IS TRUE, CORRECT AND ACCURATE. I AM AWARE THAT MY INFORMATION INCLUDING BIOMETRICS WILL BE USED FOR GENERATION OF A HUDUMA NUMBA WHICH IS A UNIQUE PERSONAL IDENTIFIER ACROSS THE GOVERNMENT SYSTEMS" reads part of his argument.
Jalang'o on the other side has addressed him and asked him not to register Huduma Namba alone.
Huduma Namba registration will end on Friday 17th of May and many Kenyans are now running helter-skelter on the last minute rush.