Every mother has a story to tell about their first-time pregnancy experiences which in most cases were not the best.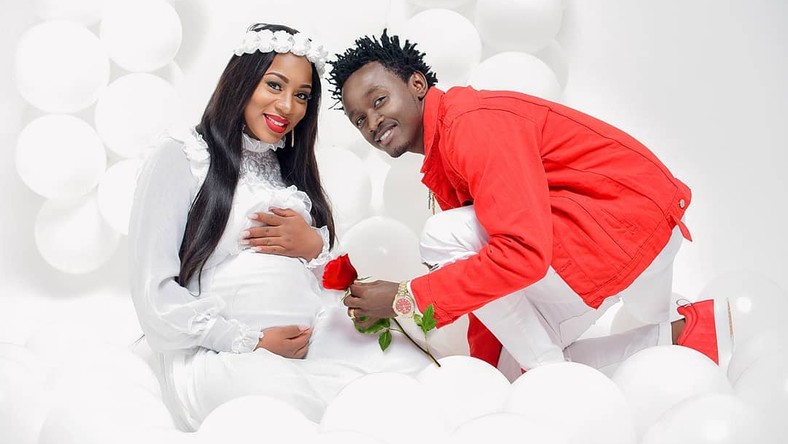 Gospel Artiste Kevin Bahati's wife Diana Marua has for the first time revealed the struggles she went through in her first pregnancy carrying Baby Heaven.
Diana Marua said that her first pregnancy was difficult because she gained a lot of Weight she had pimples, her skin darkened and she suffered from Symphysis Pubis Dysfunction a condition that made her pelvic joints stiff.
My body was so puffed, I was unrecognizable. I had pimples, my skin darkened and my nose grew so big. I tried everything to get rid of the acne and things got worse.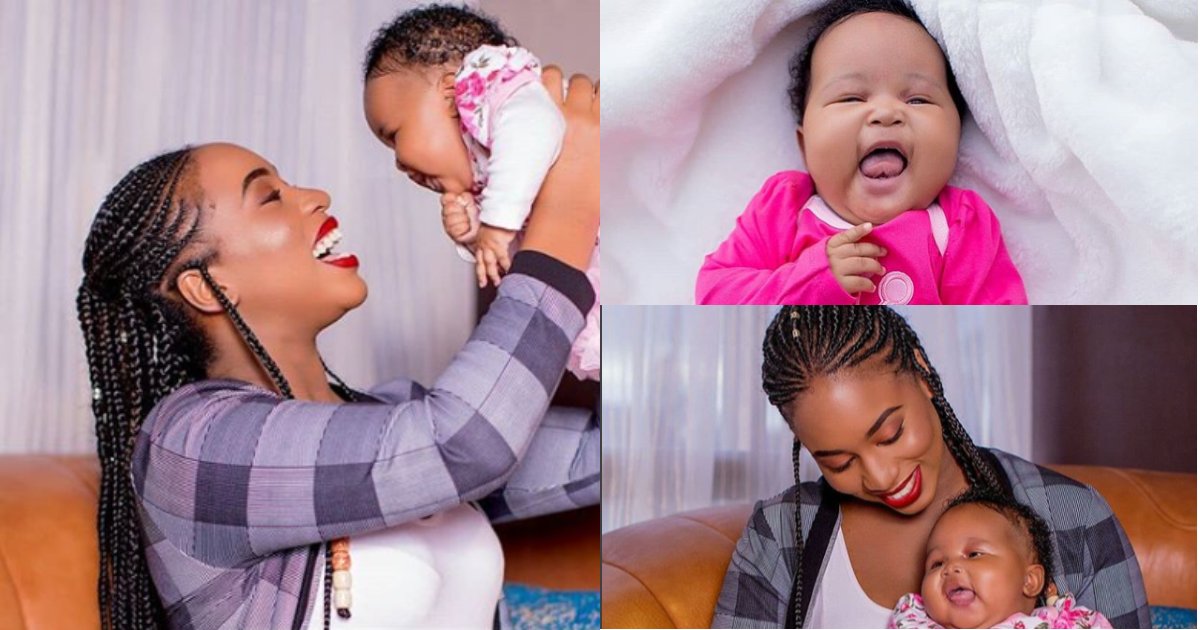 I learnt that the changes were hormonal and there was nothing I could do. I also got Symphysis Pubis Dysfunction and it got to a point where I couldn't move so I had to drag myself around. Peeing was also painful," she confessed to True Love Magazine.
In addition, people judged the Christian couple for getting a kid out of wedlock because though they had a traditional ceremony, they didn't solemnize their marriage in a church.
"We have not had a church wedding. When I got pregnant, we held a traditional ceremony and we let the family know we have plans to wed in future. We made a decision to have Heaven. It happened and we will let God judge us," Bahati's fiancée said.
The celebrity couple is again awaiting a bundle of joy after Bahati revealed that Diana Marua is expecting a second baby.
Congratulations Diana Marua!!