Before Willy Mutunga retired, he went on record during an interview with a Dutch newspaper saying that many in Kenya's political elite have close dealings with organised crime gangs, making money from trafficking illegal migrants, weapons, drugs and producing counterfeit money.
As the former president of Kenya's supreme court, Mutunga admitted the legal system was ill-equipped to tackle the problem. "You are taking these people into a corrupt investigating system, through a corrupt anti-corruption system, and a corrupt judiciary," he said.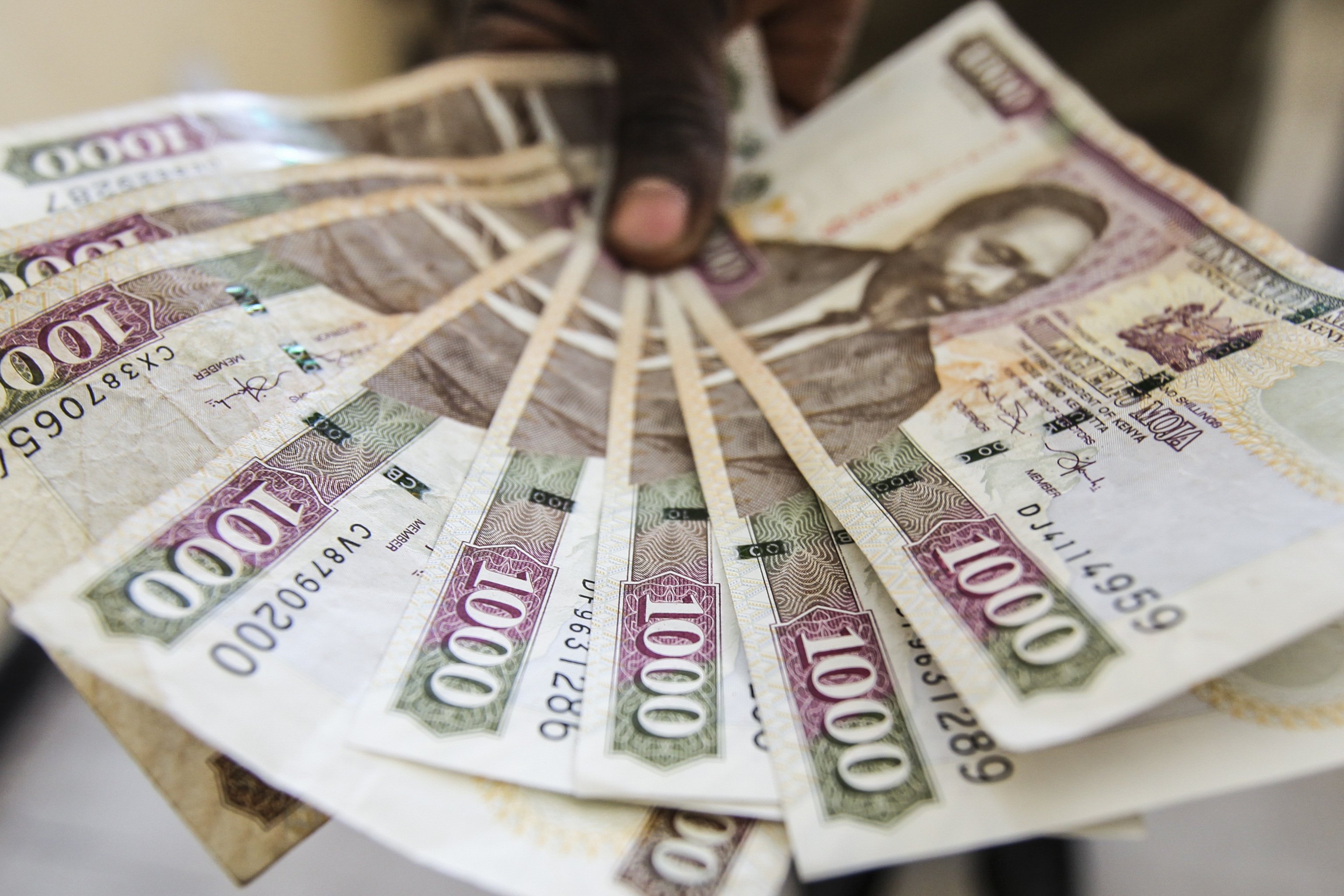 "In Kenya, the counterfeit economy is worth $1.2bn annually according to the Kenya Association of Manufacturers. It has got involved in supporting politicians in a big way," he claimed.
The large sums of fake foreign currency seized by the police in recent months have left concerns on whether Nairobi could be turning into a base for transnational fake cash cartels.
The February 27, 2018 discovery of a cache of largely fake foreign cash amounting to Sh32 billion in a residential house in Ruiru town, 26km north-east of Nairobi, followed a series of similar cases in the past few years.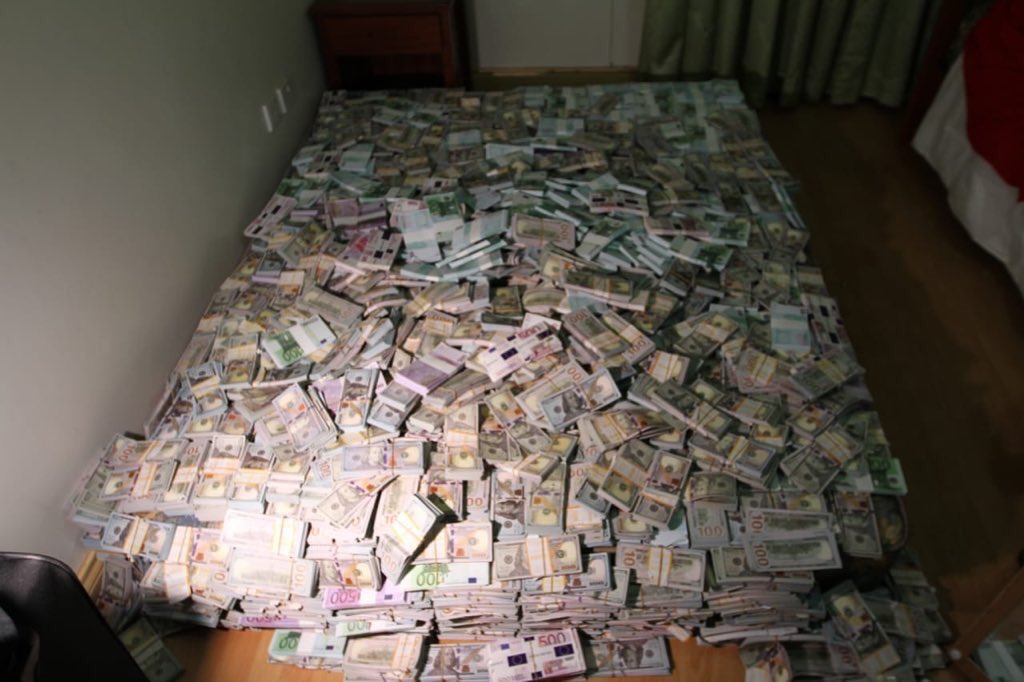 The detention of the duo followed last October's arrest and prosecution of a Chadian male national, his son and their Kenyan accomplice on suspicion of being in possession of about Sh1 billion in counterfeit dollars and euros — the latter used in 19 of the 28 members of the European Union.
In June 2018, the High Court in Nairobi condemned a Niger and Cameroonian nationals to 10 years in jail for possession of an estimated Sh110 billion in counterfeit currency.
Inadequate information on the number of fake banknotes in circulation in Kenya, analysts say, makes it difficult to establish the impact it is having on the economy.
Since the Kenya Revenue Authority, the Kenya Bureau of Standards and Anti-Counterfeit Agency started a partnership to stamp out a secret economy run by powerful individuals out to cut corners, a lid has been lifted, offering a glimpse into the shadowy dealings.
In 2018 the Kenya Association of Manufacturers estimated the Shady parallel economy where tax-free billions roam to be worth Sh200 billion.