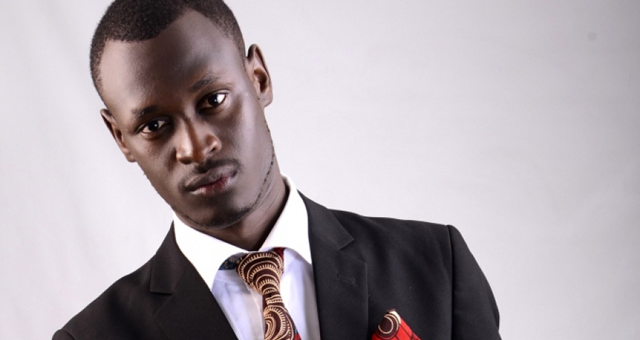 Kenyan rapper King Kaka is arguably Mr. Iternational as he is representing Kenya in the globe.
King Kaka has just met the legendary American singer Selena Gomez during the Cannes Film Festival in France.
He boasts as the first Kenyan musician to grace the event in 72 years.
King Kaka has been doing international tours and has so far visited the US and even did a collabo with an American rapper, Cassidy.
He now has three collaborations with International artists. He has a song with Romain Virgo off his album Eastlando Royalty, he also did a collabo with the mighty Tracy Morgan and the latest one with Cassidy.
In his France tour, he met with Selena Gomez and fans are going crazy with their chemistry in the picture.
Selena Gomez is a famous musician and doubles up as an actor who has featured in many American movies.
She has her own handbag company called Selena Grace which is the ladies' favorite.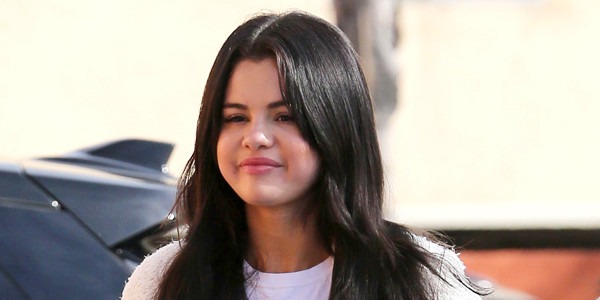 She is currently the second most followed celebrity in the world after Juventus Football player Christiano Ronaldo.
emmaellah_Tutaambia nini mama nani juu ya hii photo
pd_smallzni kubwaaaaaaaaaaaaaaaaaaaaaaaa owadwa bless up
rituwaEwoooo this is what we call going international