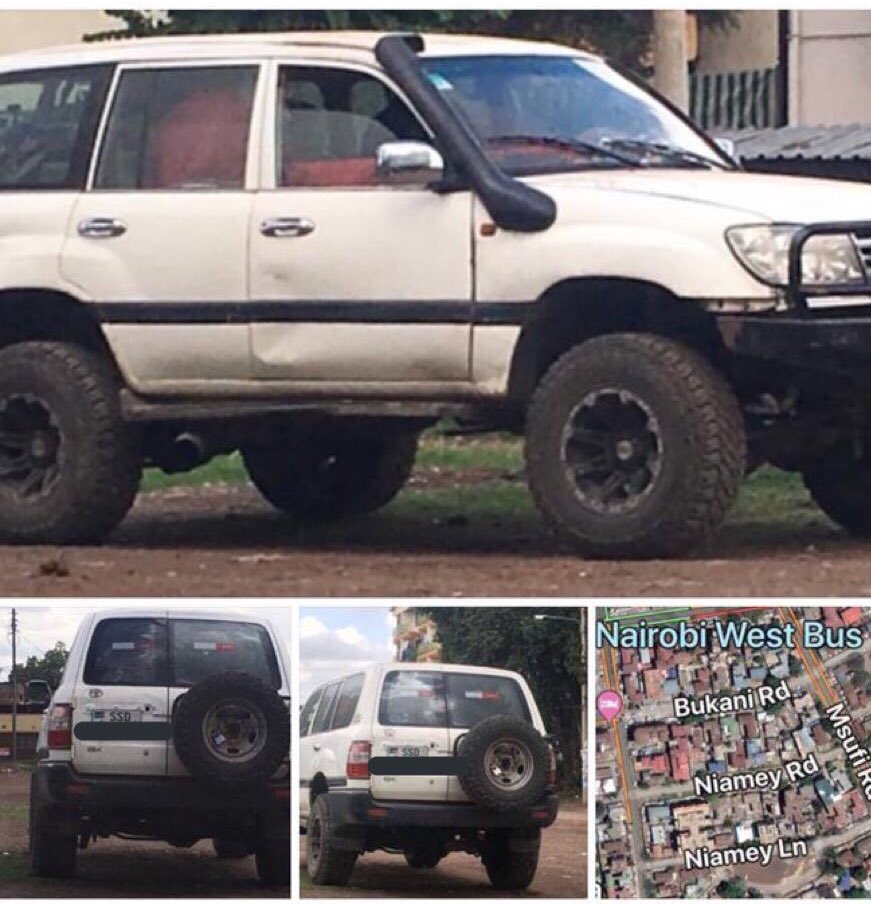 A vehicle spooked DCI officers after it was seen parked at the same spot for close to one week.
The burly SUV believed to belong to a South Sudanese freelance Journalist formed a major topic of discussion when Nairobi Hospital staff had become worried it may portend something sinister.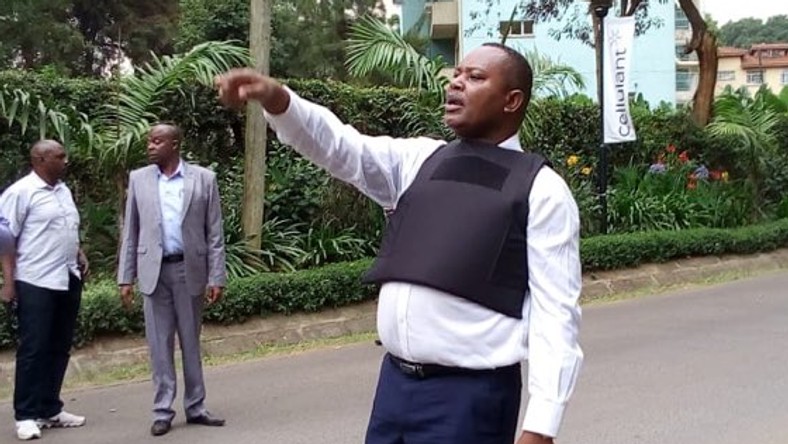 In the age of vehicle-fitted IEDs, police are more alert when it comes to stationary vehicles at unexpected areas.
Investigators drawn from the  Directorate of Criminal Investigation's CSI department moved in to dust the car for any suspicious contents.
To their amusement, the white SUV had nothing on it worth raising eyebrows.
Detectives acted swiftly on receiving info abt a suspicious vehicle that had been parked near Nairobi Hospital for a couple of days. Vehicle thoroughly searched by #CSI personnel & nothing suspicious found;Detained for further Analysis. Owner is a Freelance Journalist in S/Sudan. pic.twitter.com/4FDksMJdcu

— DCI KENYA (@DCI_Kenya) May 14, 2019
The sleuths would later tow the vehicle to their head offices, awaiting further probe.