Lots of views were shared when shortly after Harambee Stars coach Sebastian Migne released his preliminary squad for the African Cup of Nations tournament set to be held in Egypt later this year. Of course, not everyone was pleased with his selection which is absolutely normal and acceptable. However, some of the critics were not valid at all.
The case in point has to be the criticism Sebastian Migne receive for leaving out Zesco United striker Jesse Were out his squad. Despite the coach clearly stating his reasons for leaving out the former Tusker FC forward, Kenyans still could not see his point, well, most of them.
Migne spoke of Were's record for the national team and team balance as some of the reasons for his omission, "It is a choice it is always difficult if I put him in my final list you can ask why Ayub Timbe, Masud Juma, why maybe the best striker in the league, Allan Wanga is not there. I need to harmonize, not the best 23 players but to try and think about the best group.
"Jesse has received 23 call ups already and he never scored one goal in the National Team, so I know he is the best striker in Zambia but also we have the best striker in Kenya. Sometimes you cannot compare the level of Japan and China, but I like Jesse, the door is never closed." He said.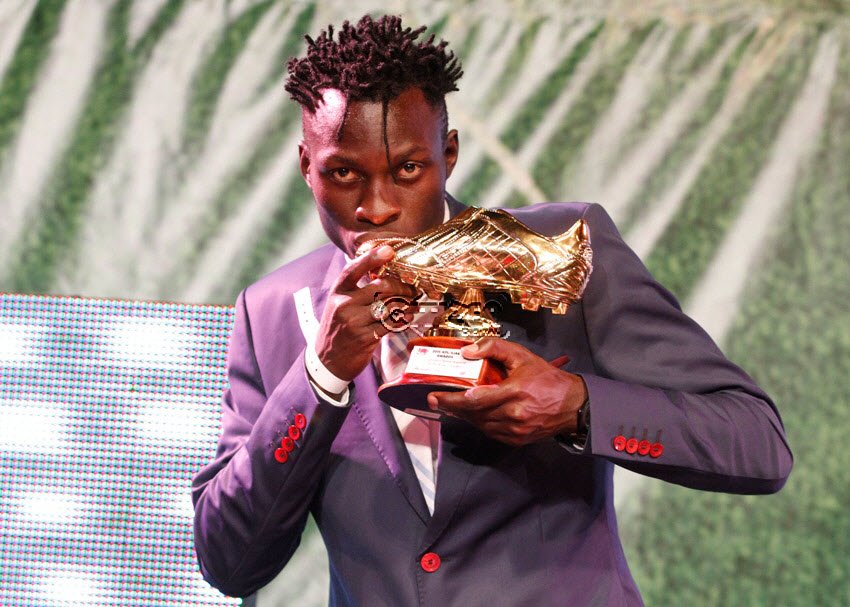 For starters, Jesse Were has had 26 chances to show that he can find the back of the net for his country but failed in each and every one of them! He doesn't have the caliber of a national team player and Sebastian Migne has every right to leave him out should he feel he is not part of his plans.
He needs players who can handle the pressure of playing for their Nation and sadly for Were, despite scoring lots at club level, hasn't been able to translate that form whenever he puts on the Harambee Stars jersey.
It is a high time we respected Migne's decision making and get behind the Boyz because they wil need our support!