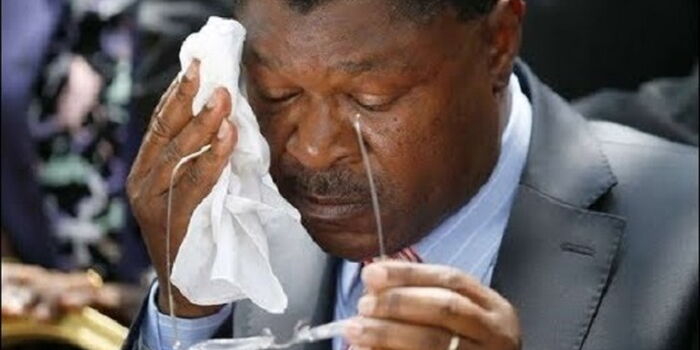 Director of Criminal Investigation has summoned the Bungoma Senator over the gold scandal for questioning. It is reported that Wetangula among others were involved in Millions fraud, other key figure involved is Interior CS Fred Matiang'i.
According to police sources, Senator Moses Wetang'ula, three politicians and at least three lawyers are currently being investigated over the scandal.
But last evening, his personal assistant Chris Mandu Mandu denied claims that Bungoma Senator was involved in the scam saying he, too, was a victim.
"This was a business deal gone sour that is now being peddled around by his business partners, who also lost money in the business transaction. It is very unfortunate that some people are now trying to politicize the whole matter in which the Senator lost huge amounts of money,"
He said Wetang'ula will issue a comprehensive statement on the matter either today or tomorrow. This comes as the Director of Criminal Investigations (DCI) George Kinoti warned foreigners to consult the police and the Department of Geology whenever they intend to purchase gold.
About two weeks ago, the Vice President and Prime Minister of the United Arab Emirates, and ruler of the Emirate of Dubai Sheikh Mohammed bin Rashid Al Maktoum wrote to the Government of Kenya to protest over gold business venture in which they lost Sh400 million and demanded action. They linked Wetang'ula to the fake gold trade which is said to involve politicians and lawyers.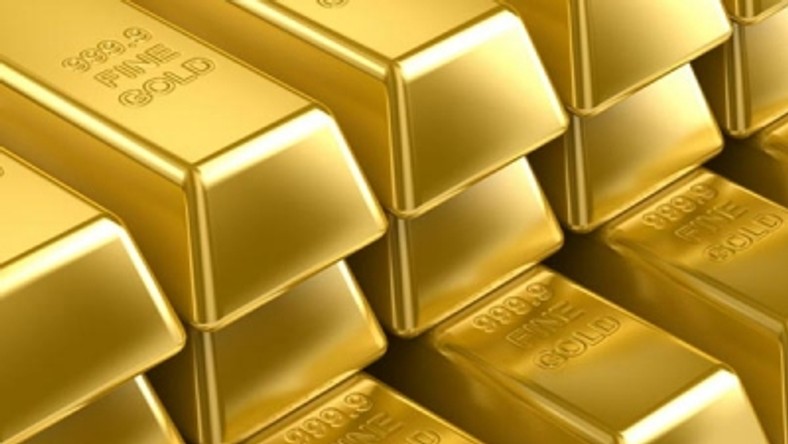 And later last evening, John Mondoh another aide to the Senator called the newsroom and claimed fraudsters had approached Wetang'ula seeking his assistance, but that he had declined.
https://www.youtube.com/watch?v=ieDajIlvF7E
"The senator turned down their overtures and was not involved in the process at all. It is true that he knows some of the people who were involved, but he was not party to their criminal activities," Mondoh said.