For sometime now, Homa Bay Governor Cyprian Awiti has not been seen in the public. All this has been attributed to his deteriorating health.
The Governor is outside the Country seeking medication after allegations that he has gone blind. Tuesday saw Governor Awiti fail to appear before the Senate County Public Accounts Committee to respond to queries over misuse of public funds in his County.
His County secretary Isaiah Ogwe, in a letter to the Senate, confirmed that the County Chief is undergoing medical treatment and as such, he could not present himself for a date with the Senate.
Awiti took leave on medical grounds and handed over the running of the county to deputy governor Hamilton Orata.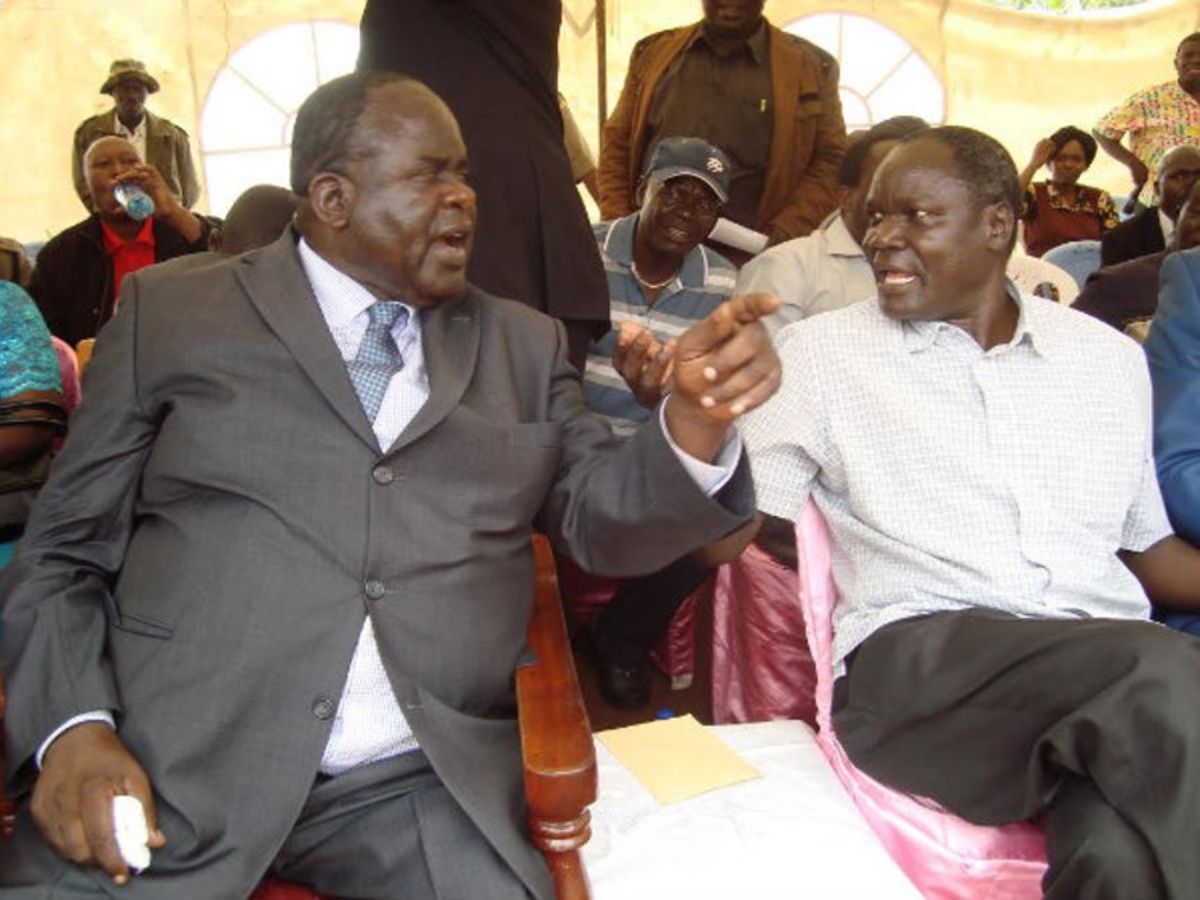 Allegations have now emerged that is indeed totally blind and is infact blaming his opponent Joseph Magwaga of bewitching him.
Magwaga lost a petition in the Supreme Court challenging the governor election.
Meanwhile, the ugly spat between Homa Bay county assembly members and the executive wing of the government over millions of shillings looted during the recently held Devolution Conference in Kirinyaga took a new twist after it emerged that only a few MCAs attended the event despite pocketing Sh6.3 million.
Despite the heavy allocation calculated at Nairobi per diem rate, it has been revealed that hardly a quarter of the MCAs attended the event while the rest pocketed the cash and disappeared into thin though with one spotted in Kisumu partying at a popular club.