It seems that Liverpool left a deep cut in the hearts of Barcelona fans. Disastrous Liverpool!
It was a memorable night that can't just stop haunting the Spanish club. For Liverpool, it was a joy that couldn't be expressed in words. But that's the nature of football, anyway.
Barca fans were right to feel hurt since this was the second time in a row to be humiliated as Liverpool repeated what As Roma did to the Blaugrana last season coming from a 4-1 down to 3-0, denying Barcelona chance to proceed to the semi-finals.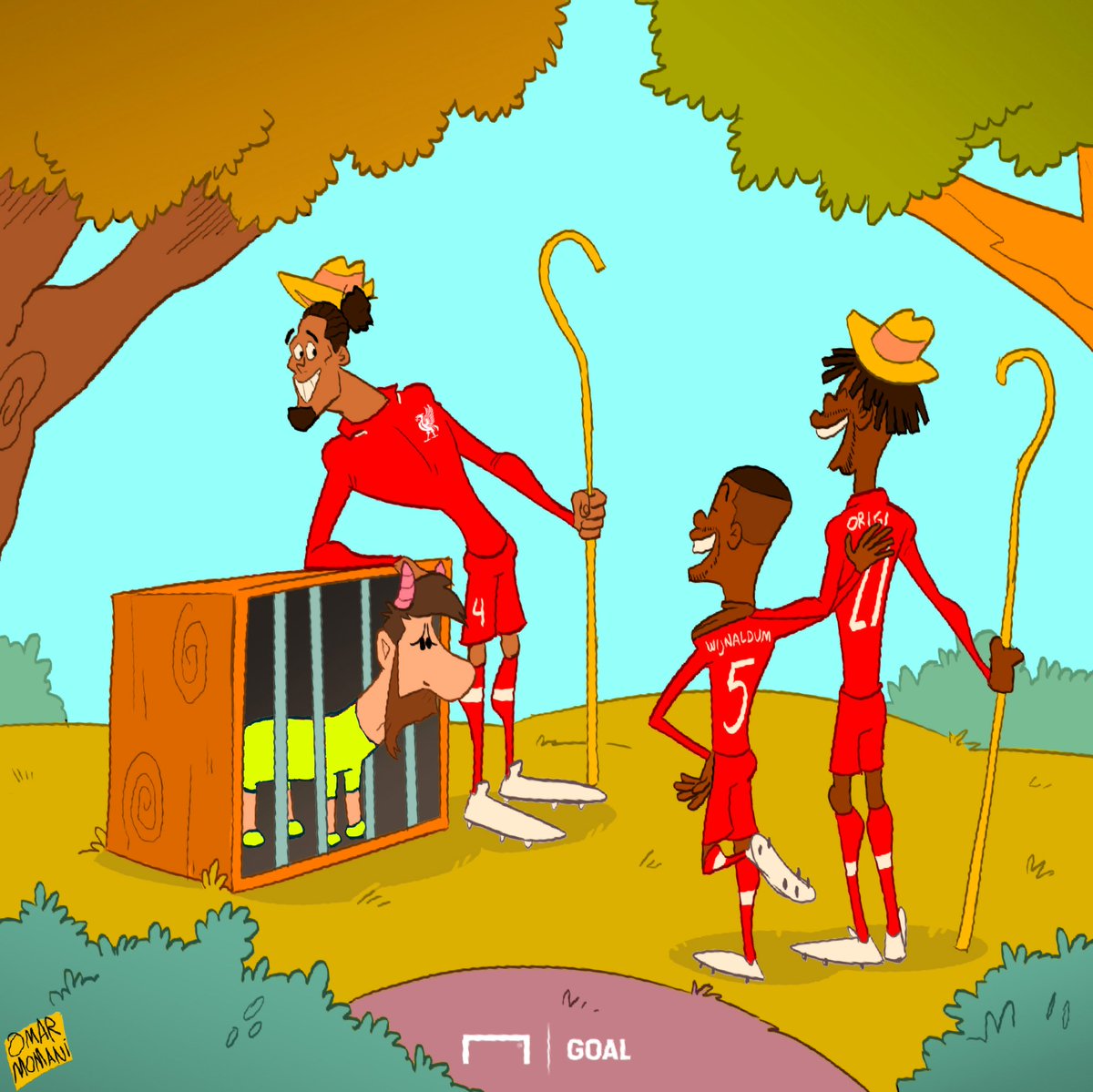 Many things have happened ever since the Reds made a miraculous comeback to convert Barca's 3-0 advantage to 4-0 at Anfield- a match that caught many with surprise.
But Liverpool were tactical and aggressive in the entire match. They knew exactly what made them miserably lose to Barcelona at Nou Camp. They spotted Lionel Messi.
The Reds defense led by Van Djik tactically locked Messi and would not easily let him enter their inside the box.
Barcelona fans also this and has since blamed their club for failing to get players who could help Messi.
Still I am angry at our team and coach. This picture says why we lost. It's not because Messi was surrounded by half of the Liverpool players. It was because you are not seeing any other Barça player in this pic. Griezmann & a fit Dembele will solve this problem. pic.twitter.com/NtN2n7zwkE

— Culé 💫 (@TheSuperCule) May 15, 2019
For that reason, fans have called for Barca to speed up and sign Griezmann who they think will help solve this problem once and for all.
Barca had already signed Ajax star Frankie De Jong in January and have been in dire search for defender Matthijs De Ligt and Antoine Griezmann.