Media personality Anita Nderu has decided to sell off her shoes for a good course on making the girl child staying in school.
Capital FM radio presenter Anita Nderu has been championing for provision of basic needs for the girl child.
Celebrities have been fundraising for the same basic needs of providing sanitary towels to help keep girls in school who drop out for lack of the items.
Kenya's best Swahili rapper, King Kaka has been on the forefront through his initiative of BankOnMe which raises money for the purpose of giving out sanitary towels to schools.
Through King Kaka, other celebrities, Janet Mbugua, Amina Abdi, Caroline Mutuko, have joined hands in ensuring that young girls spend their time well school without having to stay at home.
In her course, Anita Nderu has offered to donate her fifty pairs of shoes for pads. For one shoe, she will exchange it for three sanitary towels.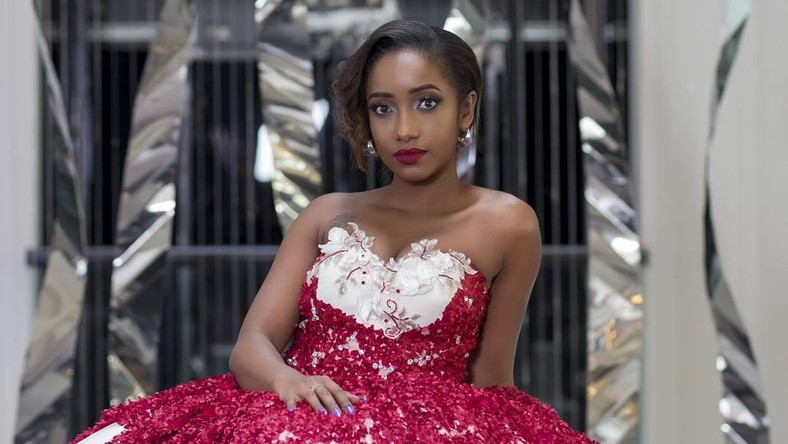 One basic sanitary towel is Ksh 50 which means she will give out her 50 pairs of shoes for Ksh 150 which all will be equivalent to 150 sanitary towels.
"I want to give you 50 pairs of my shoes. I am a size 3.5 heels or 4 sneakers.

If you want them, all I ask is for each pair you take don't give me money, pay in pads. Bring however many pads you think the purchase is worth. Actually minimum 3 packets will do! I am not asking for too much. There is a girl somewhere who could do with these pads that we take for granted."
She has also urged anyone who can donate shoes so that they can exchange them for pads to do so to help girls out there.