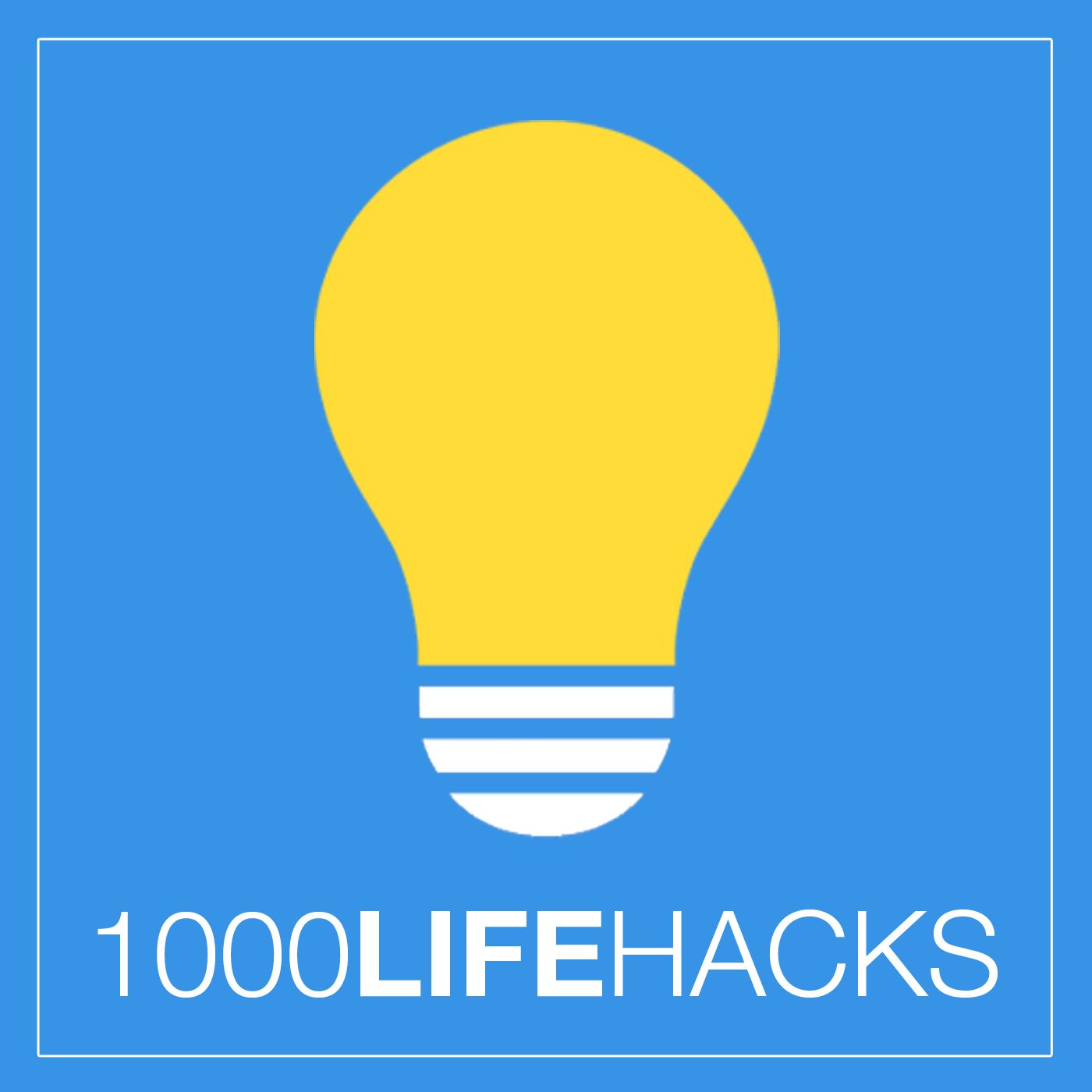 Every woman should hand a secret on how to hand a mishap somewhere., not just a fixing thing but it has to be super quick and it has to look like nothing ever happened there. Here are some
1. Skin care
Top priority for beauty and skincare hacks should be cosmetic wet wipes which you should preferably have with you at all times. The manufacturers of your skincare brand of choice most likely manufacture these too. If not, pick a packet from any other manufacturer as long as they are high quality and are not harsh on your skin. Wipe your face and neck until wipes are clean. This removes sweat, grime and daylong makeup from your face– hence creating a perfect canvas for a new look. You can then go ahead and apply fresh make-up.
2.Chipped nail polish
First of all you can minimize chips by using good quality polish, working with gloves and applying a thin coat of clear polish every few days. But despite all this, chips do happen unplanned, they always do. To fix a case of chipped polish, apply nail glitter to the nail with the chip to camouflage the chip. Apply just on the finger with the chipped polish and on the same finger on the other hand to give it a uniform look. Dip the finger in ice cold water for just 5 seconds to speed up drying and you're good to go.
Hair
Do you have to rush out of the house and have no time to make your hair? Not to worry. Grab a scarf and fashion it into a front knotted turban, a unique trend that is fast becoming a fashion stable. Turbans are chic, urban and great for accessorizing casual and semi casual outfits as well as covering up messed up hair. A quick tutorial on how to tie a turban can be found on YouTube. If the turban is proving difficult especially when you're in a hurry, you can grab a beautiful satin or chiffon scarf and use it as a normal head wrap.
Ironing hacks
Don't have an iron box or yours is faulty? As long as the items of clothing you want to iron are not delicate with special care instructions, there are hacks to de-wrinkling them. Use your flat iron. Yes, the one you use for your hair. Granted, it will not do as complete a job as an iron box but you can get clever with it and sort out small items and conspicuous problem areas of bigger clothes. Be careful to wipe the flat iron completely clean of any hair products and oils as these can be transferred onto your clothes.