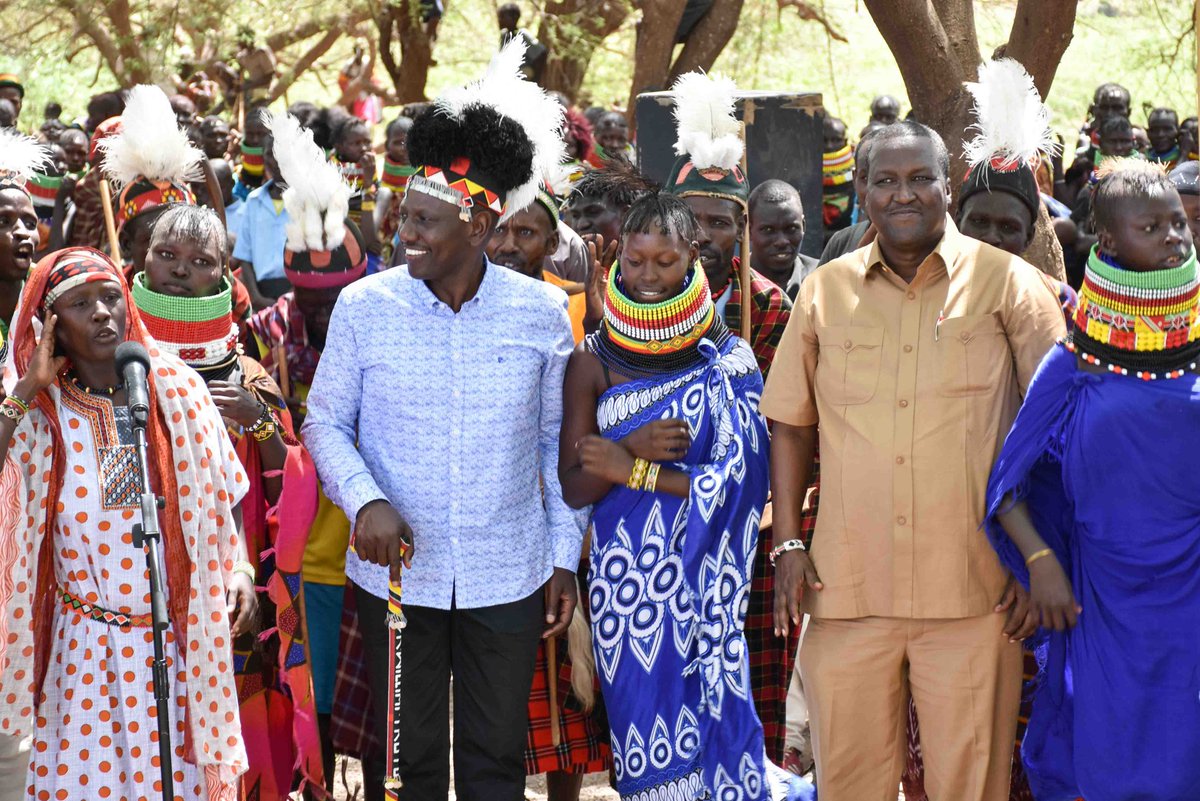 The Deputy President William Ruto has extended his attacks on Hon Raila Odinga. The two politicians have been exchanging bitter words over the call for referendum but Jubilee politics came into play.
DP Ruto openly referred to Hon Raila Odinga as a conman in the sense that he is rocking Jubilee Party.
Ruto said Hon Raila Odinga has a history breaking political parties which he intends to do in Jubilee before 2022. Ruto spoke on his tour to Turkana county.
This comes after President Uhuru Kenyatta openly defended Hon Raila Odinga over association with Jubilee Party. Hon Raila Odinga has also refuted claims that he has plans to break Jubilee Party.
The Genesis of the exchange, is when Hon Raila Odinga announced a massive change in the  country, which DP Ruto was quick to refute saying the country is tired of adding more political post instead the country needs to improve life of the people.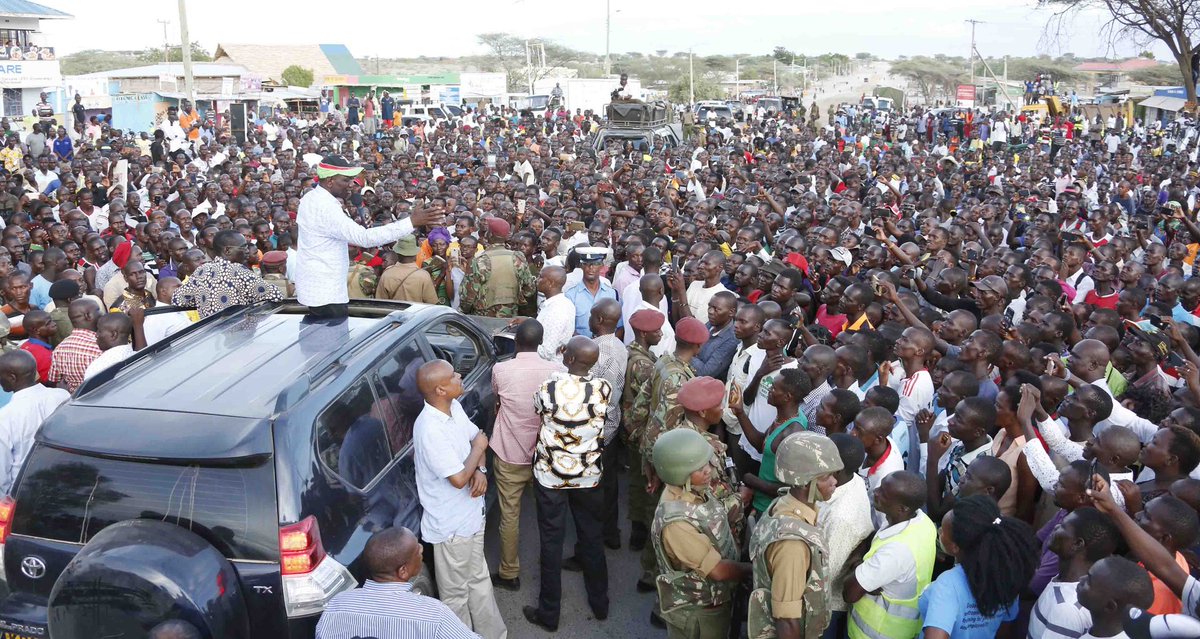 Although the team aligned to Hon Raila Odinga has insisted that Referendum is inevitable DP Ruto camp continue to antagonize.