Ole Gunnar Solskjaer will ban unfit players from joining Manchester United on their pre-season tour as he looks to use their Premier League title "advantage".
As the only member of the top six for whom the Premier League's final day represents their last game of the season, United will start preparations for next campaign before their direct rivals.
United are scheduled to travel to Australia, Singapore and China as part of an extensive pre-season, which could yet be disrupted if Watford win the FA Cup and force Solskjaer's side into the second qualifying round of the Europa League.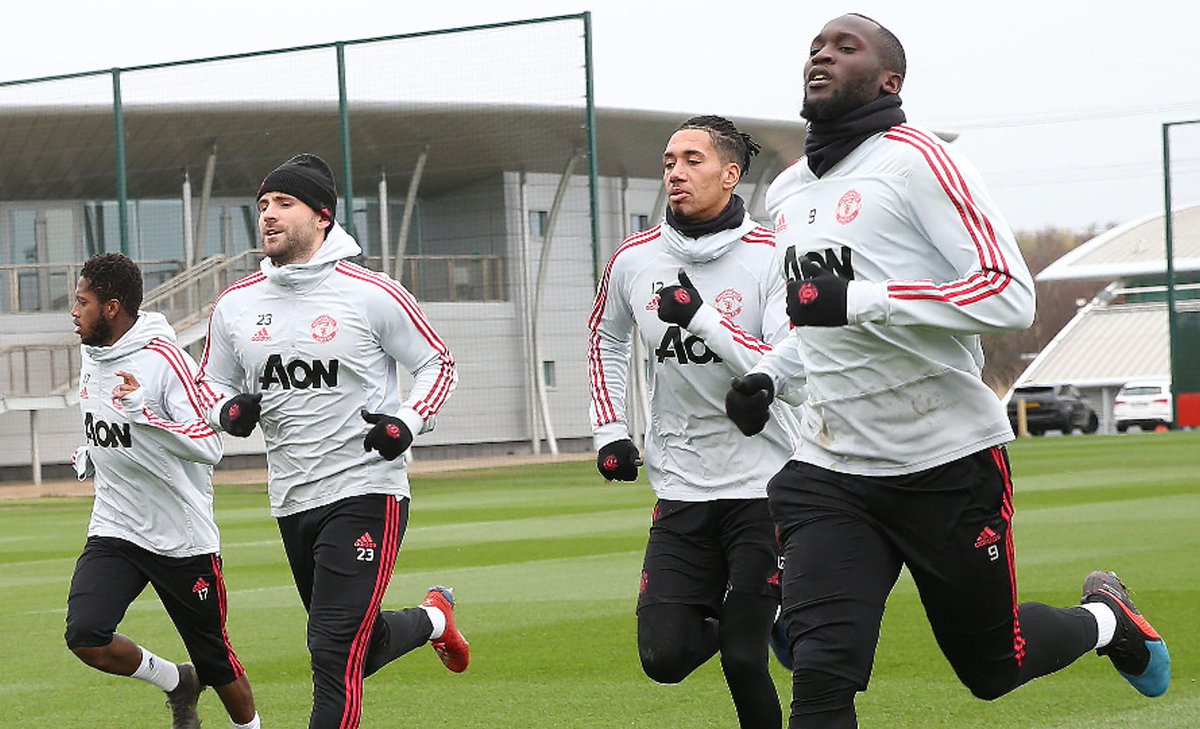 Regardless, the Norwegian expects his squad to use the extra time at the end of this season to improve their fitness, with any players who fail to so unlikely to join them on tour.
"The players have all got their programmes to do over the summer. We expect them to be ready to go on July 1 when we start," he said.
"We're not going to use the first 10 days to build them up. They should be ready to go. We've got a longer summer break than any of the other challengers and we need to use that as an advantage.
"It's not like a threat, but whoever is not ready on July 1 will probably stay here and not travel with us because we only want players we can use over there.
"It's down to me and the coaching staff. We drive this, we lead them on, but we want the players to be the main core of the surge forward, and we've got some experienced lads.
"And we've spoken to them to say, 'We expect you to take charge next year'. We want them to, because we trust them.
"It's about getting momentum as well. The start of the season is going to be massive for us. If we can get the momentum early on, I'm sure we can catch a few teams.
"Our supporters know football. They know that teams go in cycles at times. Now it might be the start of a new team and era."