Police in Kisumu have launched investigations into the mysterious death of a form one student at Kisumu Girls' High School.
According to the Kisumu Sub-County Director of Education Charles Angienda his officers are working with police to unravel the cause of death.
Angienda says that the deceased is reported to have woken up as usual and joined her fellow students in class for studies in the wee hours of the morning.
However, as the students left for breakfast, they realised that one of their colleagues was not standing up from her desk.
When they discovered that she she was unconscious, one of them reportedly rushed to the school matron and narrated what had happened.
A school van was dispatched and the student rushed to the county hospital that is situated a stone-throw away from the school compound.
According to Angienda, the student died at the hospital while doctors were attempting to resuscitate her.
Eye witnesses however claim that the student might have been brought to hospital when she was already dead.
Hospital authorities declined to comment on the matter until the next of kin have been informed and a postmortem conducted.
A team of Education officials are currently at the school and said they would issue a comprehensive report after investigations are completed.
Some parents claimed the school's officials are very strict and that they are always reluctant to release students to seek medical attention when they report that they are feeling unwell.
Elsewhere, residents of Subukia, Nakuru county were left in shock on Friday after a primary school pupil committed suicide in his parent's bedroom.
George Waweru, 13, was found dangling on the roof  his parents' bedroom when everyone had left for chores.
Area Chief Mr Joseph Karanja said the boy's got the shick of his life after finding the body of the Class Six pupil from Oldonyo Mara Primary School dangling in his bedroom.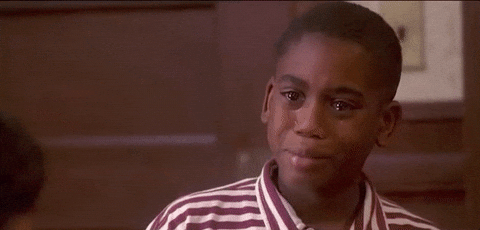 "The deceased father, Mr Njeru Ngirishon was from work when he  found the body of his son hanging on a rope,'' said Mr Karanja.
The administrator said no suicidal note was found in the house, adding that the boy had not reported to school at the beginning of this term.
Mr Ngirishon admitted that his son  went to school on and off.
The body of the deceased was taken to Nakuru Level Five mortuary.