The government is set to phase out P1 teacher training so as to have graduate teachers, who are better equipped to deliver on the Competency Based Curriculum (CBC).
Basic Education Principal Secretary Belio Kipsang said the P1 teacher trainees admitted this year will be the last lot, phasing out a system that has produced teachers even for neighbouring countries.
Belio said beginning next year, all teacher trainees will be admitted to diploma programmes, saying the graduates will be able to implement the CBC.
The PS spoke yesterday at the Kenya School of Government when he addressed experts designing the remaining stages of the curriculum.
Belio said the new curriculum is underway with 27 million textbooks already supplied to all public primary schools.
He added that 91,000 teachers were also trained during the school holidays to handle the new curriculum that phases out the 8-4-4 system, which has been in use since the 1980s.
The PS said the new education system is meant to churn out graduates with the desired 21st century skills.  
He called on teachers to be selfless during the implementation of the new curriculum, saying theirs is a noble calling to impart knowledge and transform lives.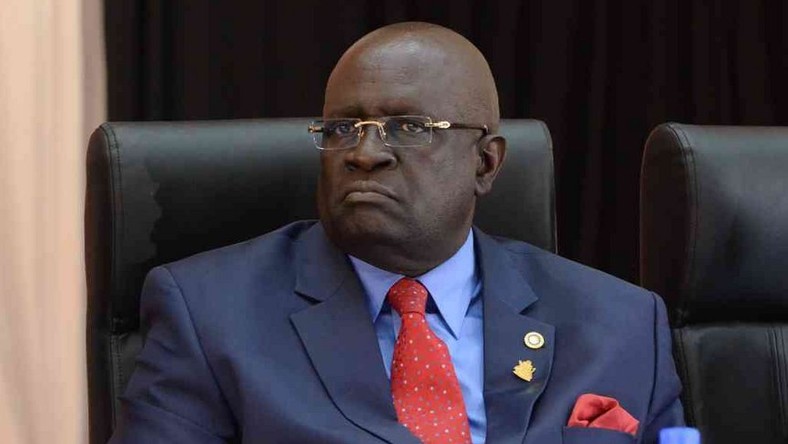 Education Cabinet secretary George Magoha has hinted that students admitted to private universities under government sponsorship may be forced to transfer to public universities.
Magoha said the students may have to seek admission in public universities if they cannot afford the extra costs charged by private universities.
He added that the government will have no option but to implement this proposal if private universities do not accept the fees allocated by the Kenya Universities and Colleges Central Placement Service (KUCCPS).
The proposal follows the decision by some private universities to charge government-sponsored students higher tuition fees than what was prescribed, causing an outcry from parents.
"No student should be charged more than the tuition fees paid by the government. Students who feel they are not capable should seek alternative admission in a public university," Magoha said when he appeared before the National Assembly's Education committee yesterday.
The CS told MPs that, as of now, the tuition fees prescribed by KUCCPS is Sh16,000 per year, or Sh8,000 per semester for government-sponsored students.