Former Attorney General Githu Muigai is a man on the spot as Chinese firm awarded the multi-billion-shilling Greenfield Terminal tender now wants Sh17.6 billion compensation over the cancellation of contract.
The National Assembly's Public Investments Committee (PIC) heard yesterday that Anhui Constructions Engineering Group Limited had hit the Kenya Airports Authority (KAA) with the claim despite having been paid Sh4.3 billion in advance.
But KAA managing director Jonny Anderson allayed fears of a possible dispute over the matter saying the authority had made a counter claim.
"We have instead made a counter claim for a refund of Sh4.3 billion paid to the contractor as advance payment," Anderson said.
The contract was terminated in 2016 after the Cabinet advised against its construction, arguing that it was not viable.
"As the custodian of KAA, I stand by the position that the contract was illegal and I want that money paid back," said Andersen.
But MPs accused former Attorney General Githu Muigai of failing to advise the authority properly, leading to the award of the contract.
The former AG gave two different opinions to the then KAA's acting managing director Samuel Gichuki advising him against terminating the project only to change his position months later.
"It was interesting to hear the AG come up with a different position while his earlier position was that the contract award was within the law.
He was among those who had cleared it in 2013," said Committee chairman Abdulswamad Nassir.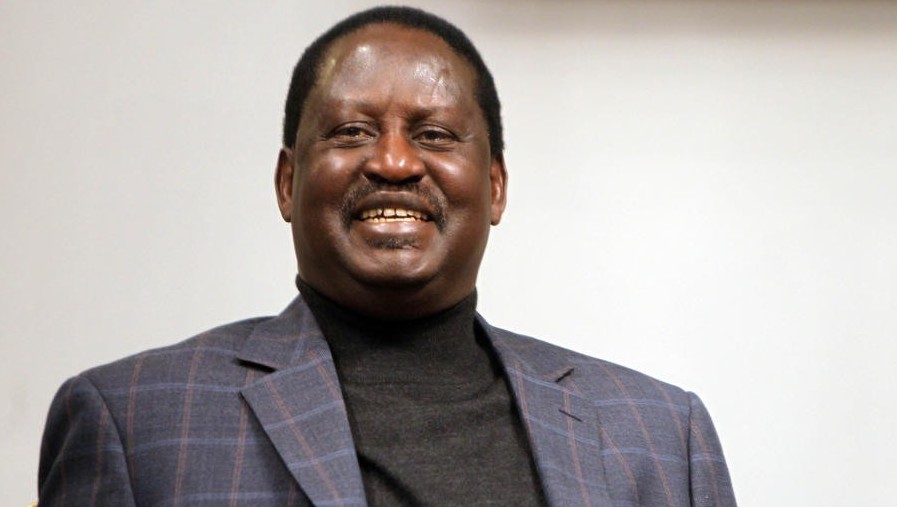 Former Prime Minister Raila Odinga and the KAA board had opposed the award of the contract, questioning its viability.
"We need to call the former AG here so that he can address these inconsistencies. How is it that when the opinion was at first sought before any works could start he gave it a clean bill of health, only to change and term the contract illegal in his second opinion?" said Zachary Thuku (Kinangop).