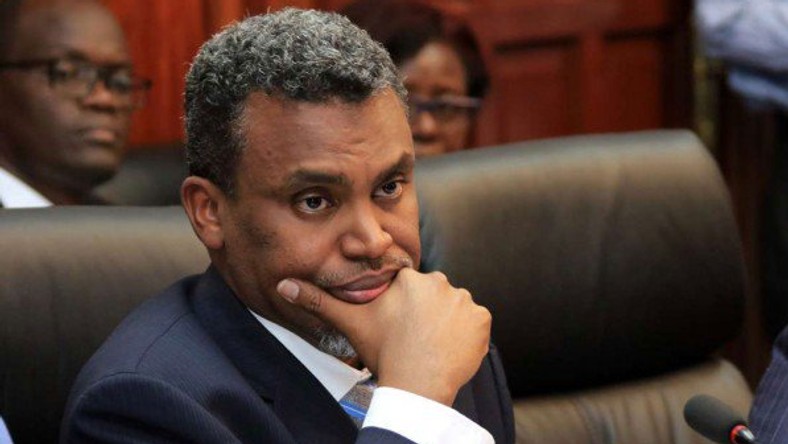 Director of Public Prosecutions (DPP) Noordin Haji on Thursday withdrew criminal charges against a Moroccan company and its directors for importation of reportedly toxic fertiliser raising eyebrows on the multi-agency investigative team.
According to a plea agreement adopted in court and ultimately freed suspects namely OCP (K) Ltd, its directors Malika Karama and Younes Addou and Benson Oduor Ngesa, a Clearing Agent Bollore Transport and Karimi Lofti Senhadji shows that the DPP made the decision without "the full benefit of factual scenario being provided to the investigators."
Haji through his assistant Alexander Muteti told the trial Magistrate Kennedy Cheruiyot the investigators had not heard four of the accused persons before the decision was made because they were out of jurisdiction adding that the agreement was made after new facts were availed to them.
The agreement, however, does not affect Kenya Bureau of Standards boss Ongwae and his six co-accused criminal case.
Elsewhere, a 53-year-old man from Igembe South, Meru County is appealing to the government to help him recover money he claimed was paid as bail but is yet to be refunded to him.
Mr. Justus Kabaya said that he bailed his brother out of jail for Ksh.50,000 in a case that was concluded two months ago.
However, even after presenting his payment receipt he is yet to be refunded back his money with clerks at the Maua Law Courts saying that the money was already paid out to the owner.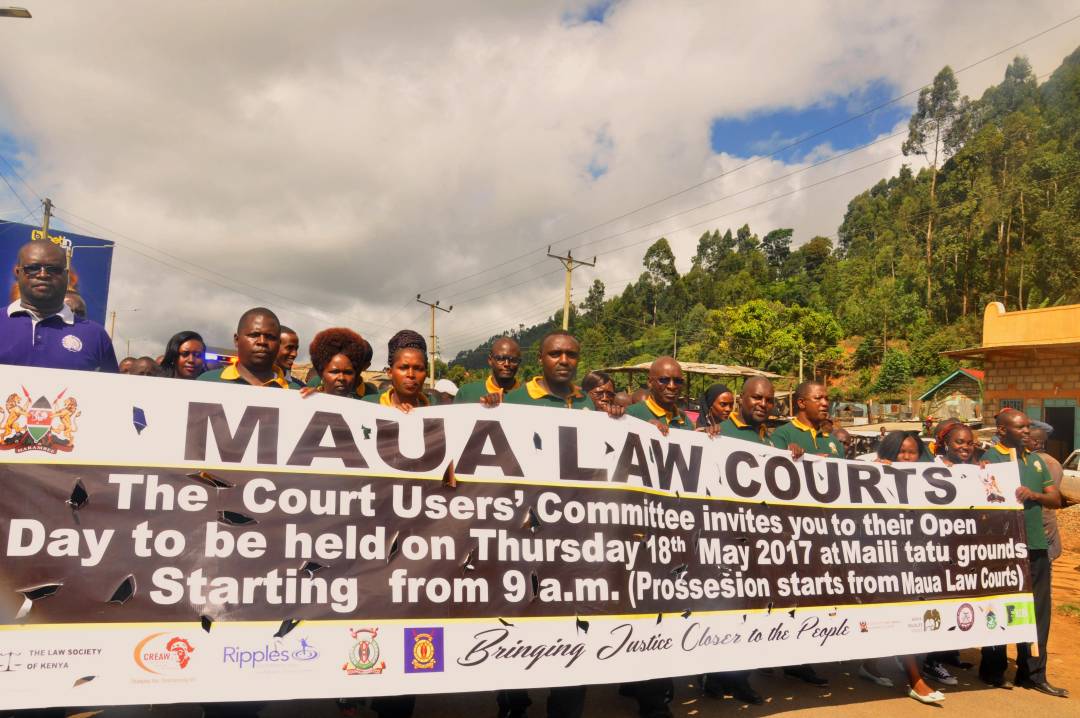 The man has denied receiving any refund.
According to him, the clerks insist that the money was paid out in 2017 yet at that time the case had not been concluded.
Mr. Kabaya is accusing the Judiciary of deceit and has appealed to the Directorate of Criminal Investigations (DCI) to open an inquiry file into the incident.