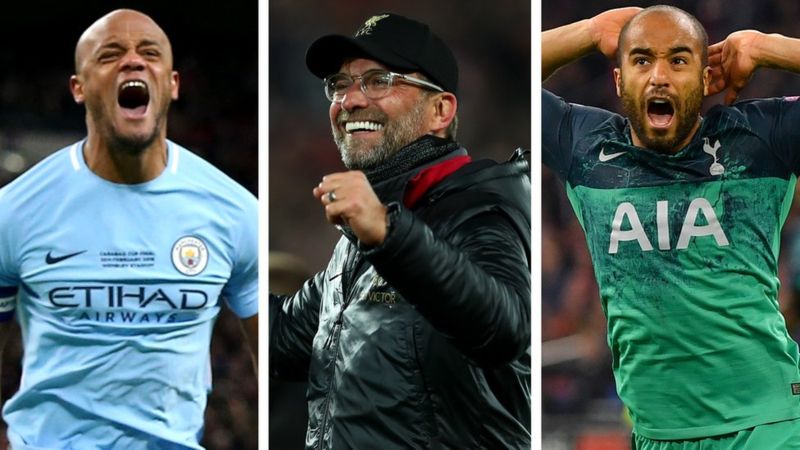 This week has been great indeed for football lovers. From Monday through to Wednesday, the unbelievable happened!
The week will go down in history as a moment that has seen many histories made with lots of unexpected things happening in the world of football.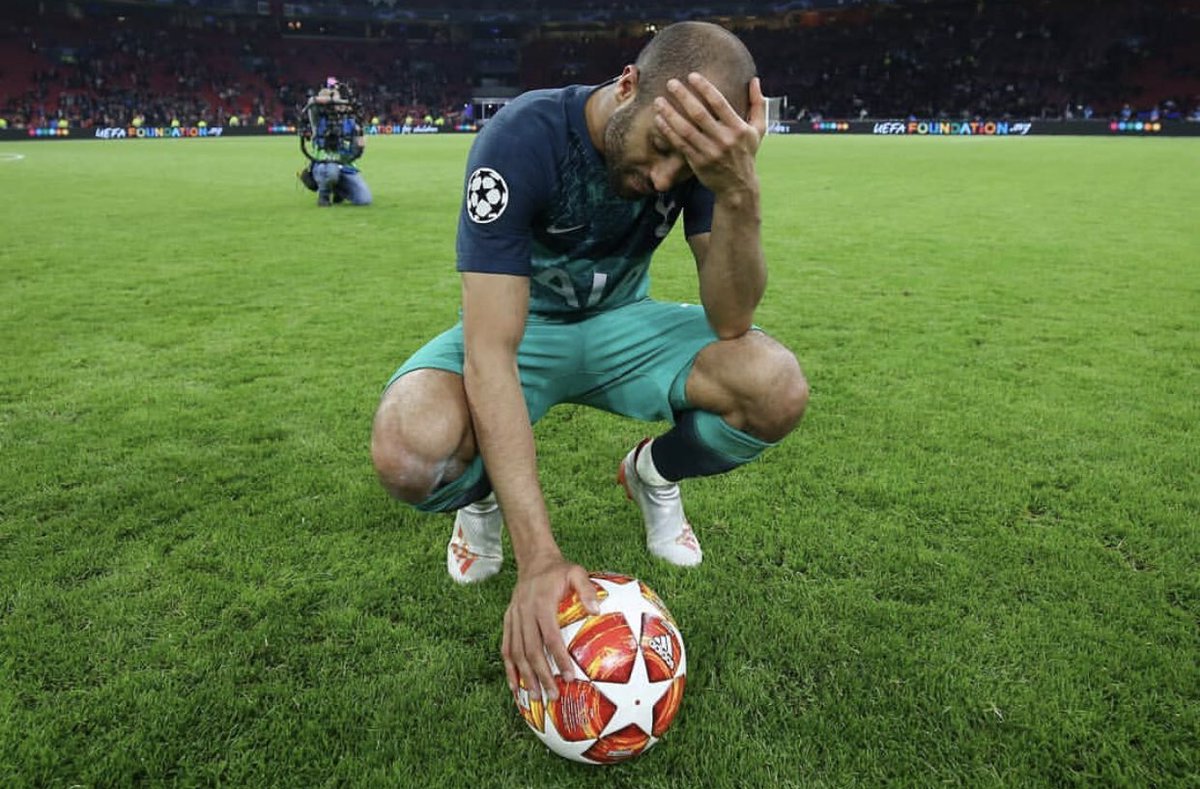 Sensational comebacks, the rise of new stars from nowhere, first-time qualification for Champions League final among others- all these were witnessed this week.
It all began on Monday when Manchester City was facing Leicester City for their 37th Premier League match.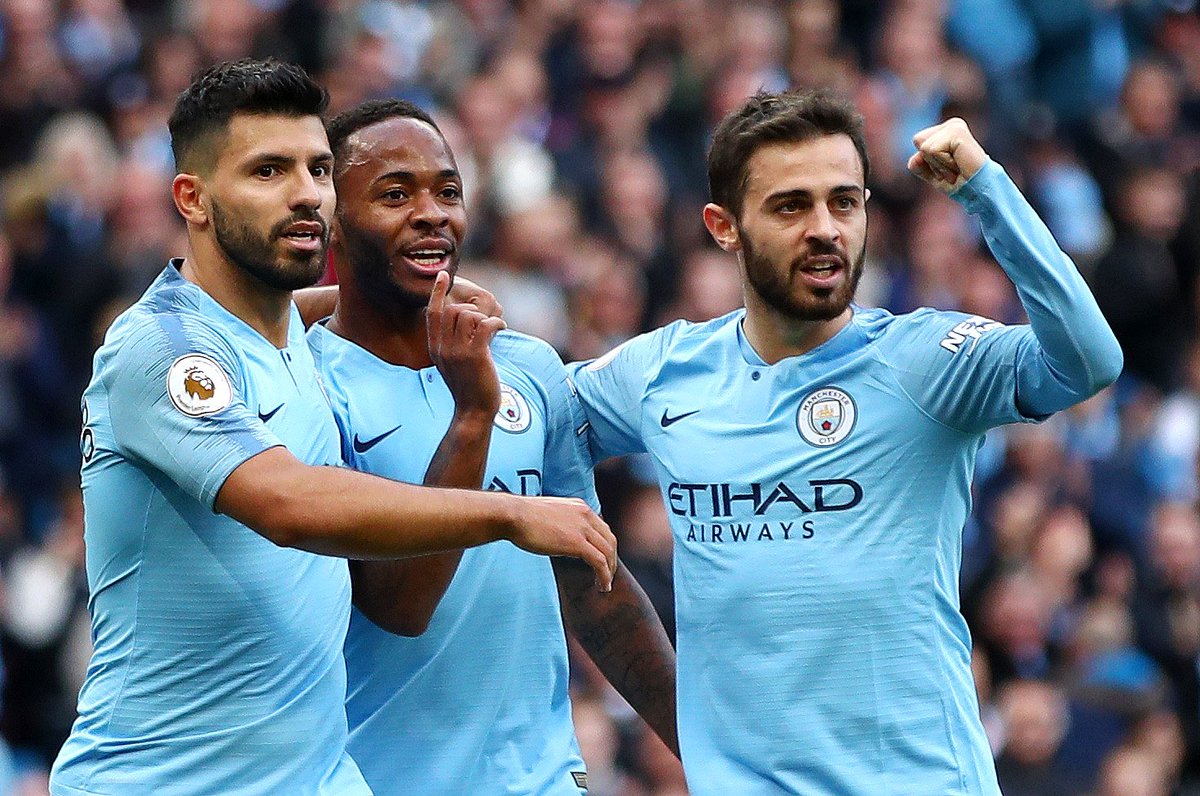 Manchester City were much aware how crucial the match was and therefore, not even a draw could sound sweet to them.
The Blues were held by Leicester until the 70th-minute when the captain Vincent Kompany stroke a ballistic missile that the visitors' goalie could only see in the net.
The lone goal saw Man City jump back to the top of the Premier League table with one point ahead of their main rivals Liverpool.
The celebration at Etihad was so great with lots of praise given to Kompany for the saving goal.
Before the celebration died, Tuesday came, and fans were prepared for yet another sensational match between Liverpool and Barcelona.
Liverpool were admittedly not the favorites to proceed to the final as they had been beaten 3-0 at Nou Camp and all hopes seemed to have faded.
But the Reds proved everyone wrong after they miraculously made a surprising comeback that saw them thrash Barca 4-0 at Anfield, a game that many did bet in favor of Barcelona.
The Reds were extremely amused with the unexpected victory as players, the manager plus the technical flooded the field to grace that historical moment.
As if that was not enough, Wednesday came with its fair share of surprise. Tottenham travelled to Amsterdam to face Ajax for their second leg of the Champions League semi-final.
Again, Spurs were the least expected to qualify for the final. But everyone was wrong! In fact, many lost hope in the first half after Spurs were scored two goals to nil.
But Poch boys did not fail to welcome the angel of miracle. They made a sensational comeback, thanks to Lucas Moura who scored a stunning hat-trick that sent the host packing.
Johan Cruijff Arena was filled with hilarious celebration. Tears were shed! Men Wept! Finally, history was made.
Both Liverpool and Tottenham have qualified for the final that is set to be played in June 1st at Madrid.