The First Lady has launched Beyond Zero Medical Safari at Kapenguria, West Pokot County Thursday.
The Medical Safari that targets more than 5,000 residents becomes the third leg after Kisumu and Narok counties.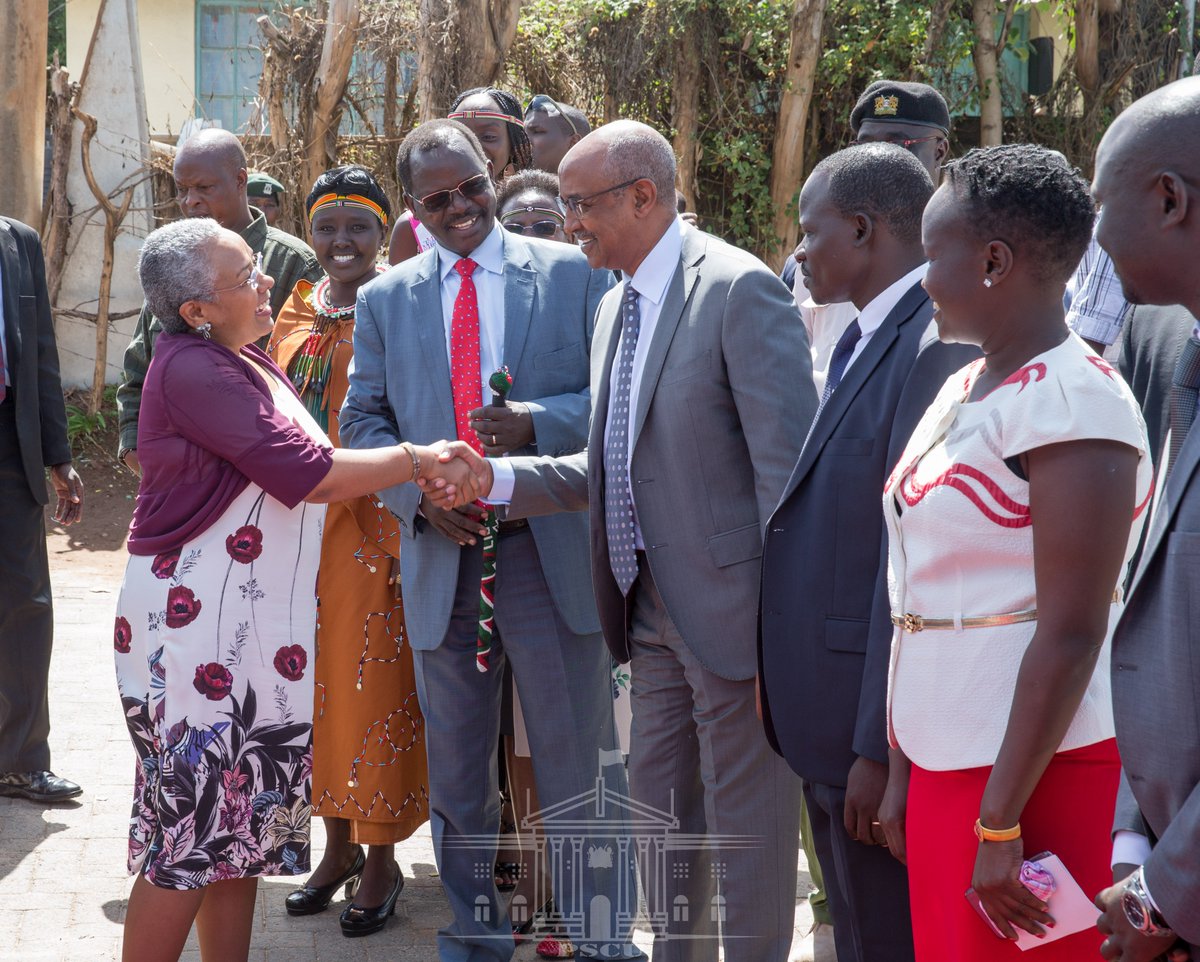 The medical safaris are part of the second phase of the First Lady's efforts to boost delivery of healthcare services in the country, especially women and children through her Beyond Zero Initiative.
The first phase entailed the delivery of fully equipped mobile clinics to all the 47 counties.
"I believe that everyone – girls and boys, men and women – must have a chance to reach their full potential; an opportunity to pursue their dreams and contribute to the development of their community. This is all possible with good education and access to quality healthcare services," the First Lady said.
Mrs Kenyatta said she will remain steadfast in her efforts to take healthcare services closer to Kenyans in all parts of the country.
During the four-day medical safari which started on May 7th and ends on May 10th, residents of West Pokot are receiving free treatment for various medical conditions including fistula surgeries.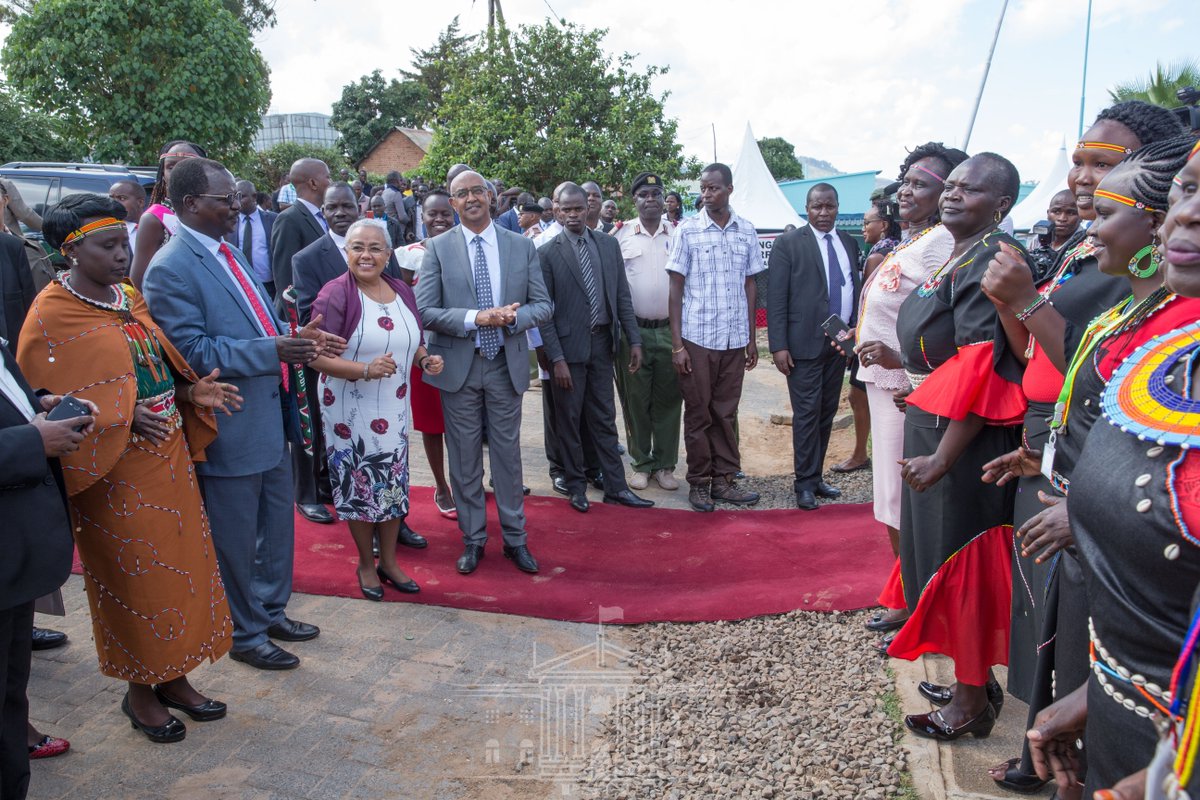 The First Lady earlier opened a reproductive health theatre and commissioned a cryotherapy machine at the Kapenguria County Referral Hospital.
She also launched a Kshs 40.1 million satellite blood bank.
"I commend the efforts the county leadership has made towards increasing the number of nurses and resource allocation to its health facilities, including the new satellite blood bank so that this county can achieve better health outcomes and continue to save many more lives," the First Lady said.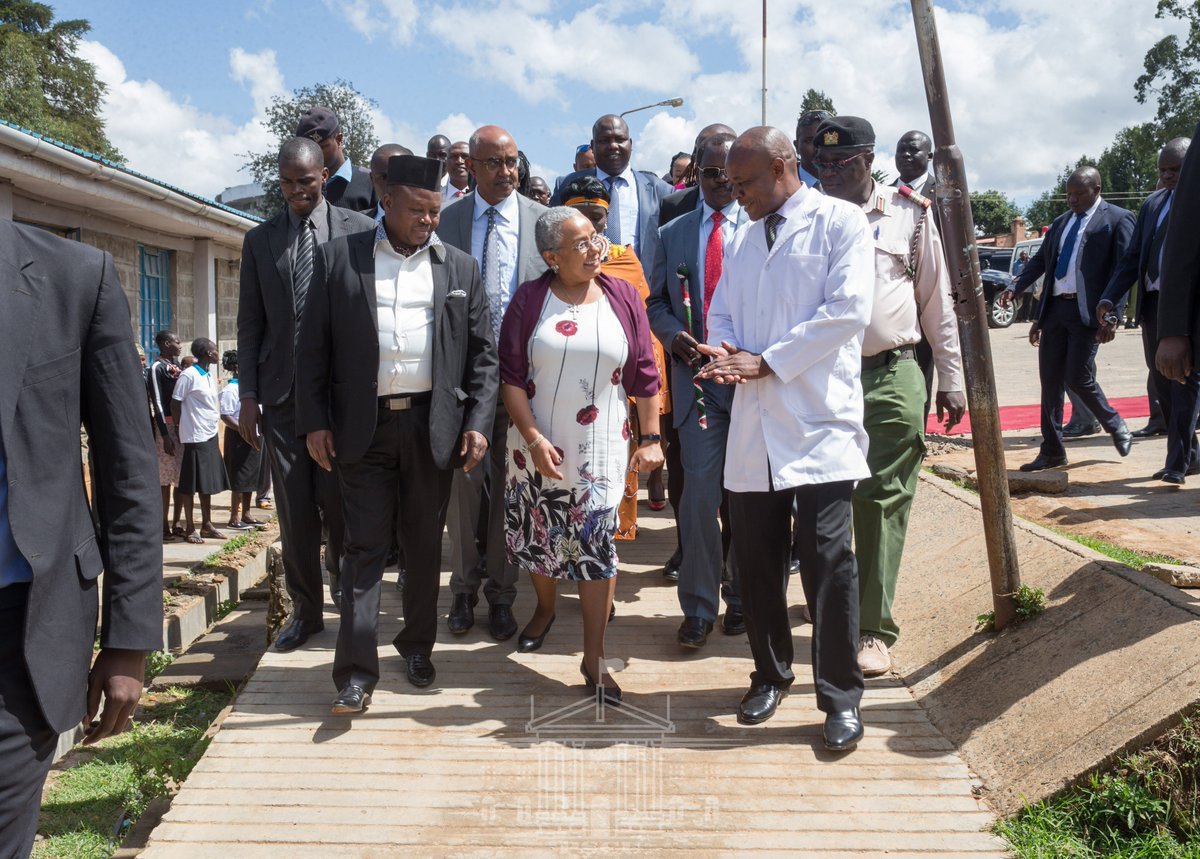 She pointed out that the Beyond Zero medical safaris are aimed at bolstering county government efforts to bring healthcare services closer to the people and respond adequately to critical health challenges that affect the poor and vulnerable populations.
To scale up the fight against obstetric fistula, the First Lady launched the National Female Genital Fistula Strategic Framework, the National Training Curriculum for Health Care Workers and the National Training Curriculum for Community Health Volunteers.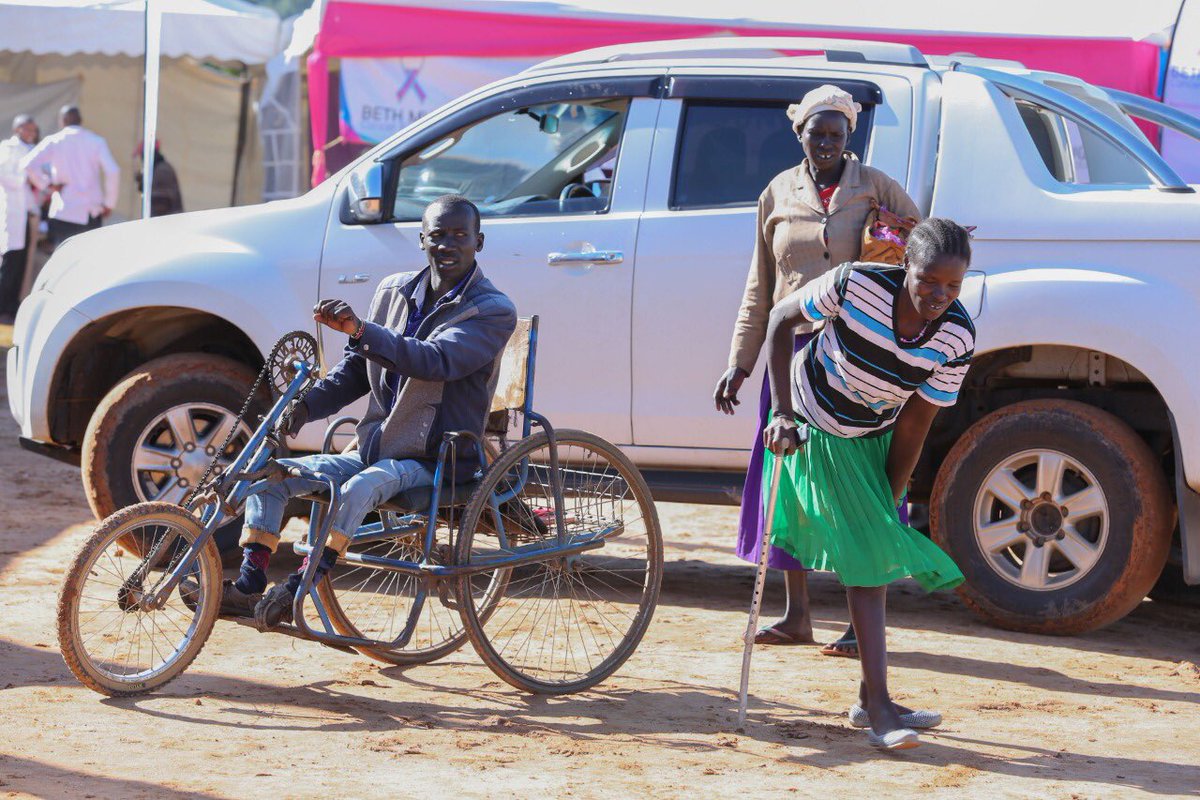 The three documents are aimed at consolidating national efforts in addressing the problem of fistula.
The First Lady also launched the West Pokot Business Plan for the elimination of Mother-to-Child Transmission (eMTCT) of HIV which outlines how the county will increase resource allocation for eMTCT.
The event saw the signing of the Facility Improvement Bill for West Pokot County by Governor Prof. John Lonyangapuo.
The Bill, the first of its kind for county governments, is set to revolutionize the improvement of health facilities in the county.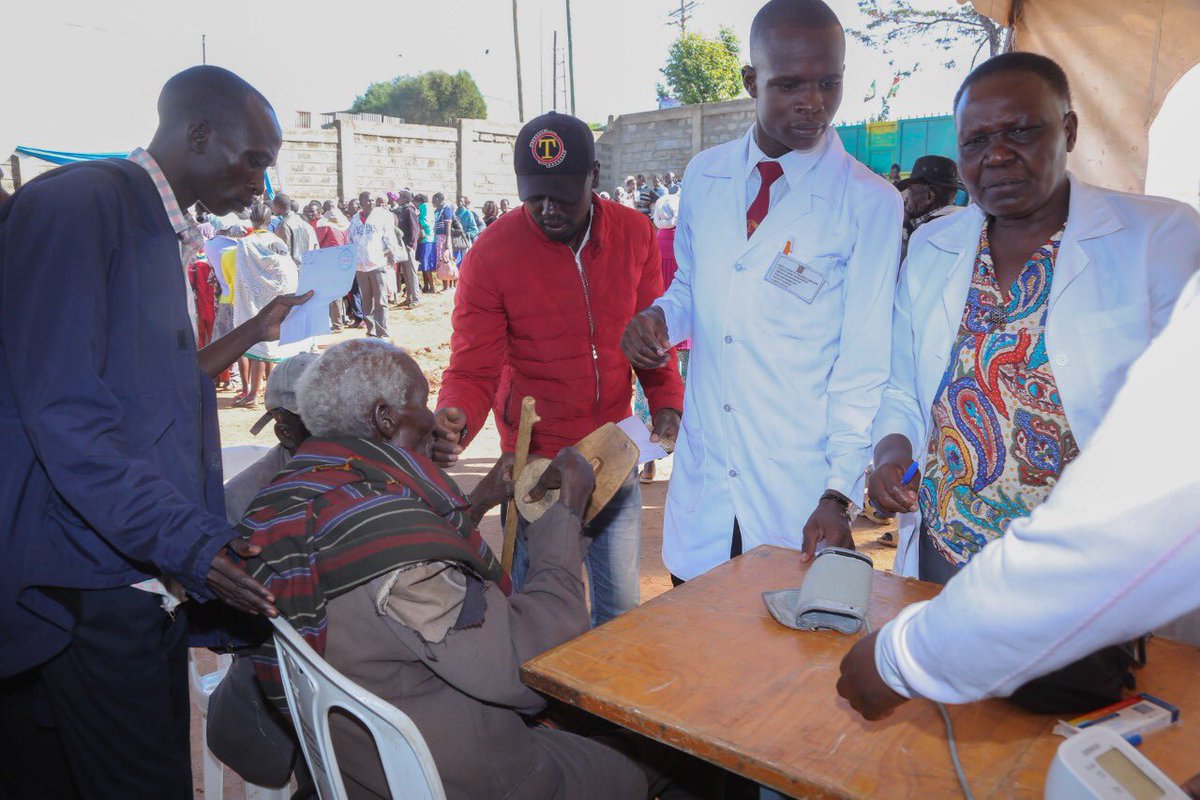 Speaking during the occasion, Governor Lonyangapuo thanked First Lady Margaret Kenyatta for her support in the provision of healthcare services in West Pokot and singled out the Beyond Zero mobile clinic as a key health asset to the county.
Present were County First Ladies Lydia Khaemba (Trans Nzoia), Priscilla Oparanya (Kakamega), Elizabeth Ongwae (Kisii), Ivy Kiptis (Baringo), Sheila Sang (Nandi), Dorothy Nyong'o (Kisumu) and Caroline Wangamati (Bungoma).