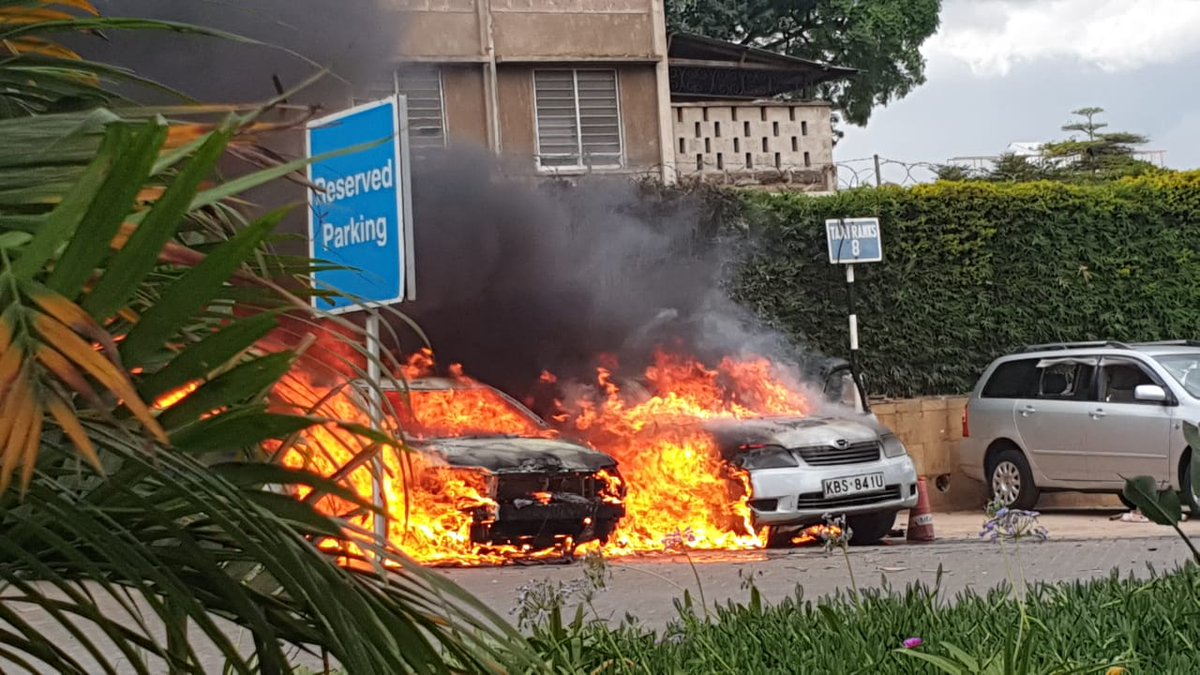 It is now almost four months since the infamous Dusit terror attack brought the whole world to a standstill.
Four Al Shabaab terrorists stormed the 14 Riverside Drive complex on the afternoon of 15th January and started shooting unarmed civilians haphazardly.
At least 21 people died in the melee, most of them employees of the Dusit D2 hotel that is housed inside the complex. The hotel lost six staff members on that fateful day.
A memorial for the loved ones was held on 23rd January.
After taking a big blow in the attack, Dusit announced that it was on temporarily closure, taking time to regroup and come back bigger.
In April, the hotel started planning to re-open with several employee training sessions. They have now trained their staff on security, fire Marshall and evacuation.
It now seems that the hotel is ready to re-open as they have started the process of recruiting the staff they lost on that fateful day.
Dusit has announced that they are hiring staff. They want housekeepers, chefs, Bartenders and waitresses.
After months of planning and regrouping, Dusit is coming back stronger coz we are stronger than terrorists.
May the souls of those who lost their lives rest in Power