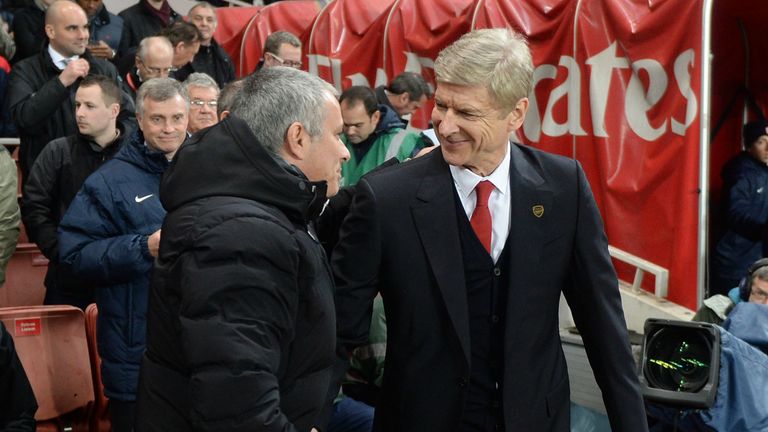 As Liverpool ran riot at Anfield many pundits recoiled at their pre-match predictions that had written off Jurgen Klopp's men and put Barcelona into the final. Former Manchester United manager Jose Mourinho, working for BeIN Sports, was one of those who before kick-off made a startling prediction.
"Anfield can make miracles. But this is more than that. 3-0 is more than that. I wouldn't bet one single coin about Liverpool playing in the final."
"Anfield is a magic place to play, is a beautiful place to play, they can even score goals that the players don't score, like it happened in 2004/05 when Luis Garcia didn't score the goal – the crowd scored the goal but now it is not possible with the VAR and Goal Line technology."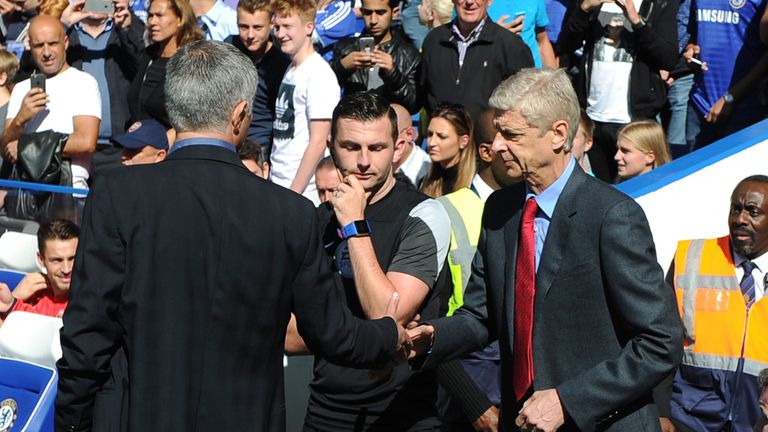 How wrong he turned out to be. But Mourinho was gracious at full-time and like every football fan was marveling at the magnificence of the Liverpool performance. He heaped praise on his fierce rival Klopp, someone who he has often criticized for failing to win trophies in the past:
Mourinho seems back to his charming best on the television rather than the touchline where it seemed that the pressures of managing Manchester United had worn him down ahead of his December exit. There is no doubting he has regained his vigour for football during his time away from the game and another man who is making a name for himself in the punditry game is legendary manager Arsene Wenger.
"This is the most heated stadium in Europe in a return game. That's the only place you don't want to go is to Anfield because of the atmosphere. Everything is special there."
He was also working for Bein Sports who seem to have cracked the code when it comes to football pundits. Nobody can come close to Arsene Wenger and Jose Mourinho when it comes to insight and experience of top-level football. Both have provided some incredible lines over the past few games.
At this point, why would they return to management? As Paul Scholes found out, it is much easier to criticise people from the comfort of a studio than perform on the touchline. Given the profile of these two managers they are sure to be earning a pretty penny from BeINSports while enjoying their time off.
Wenger looks set to continue his retirement but Mourinho has hinted he would be tempted to rejoin the chaos of management this summer. For now, let's enjoy these two giving us a glimpse of what it is like to manage in these giant European games.