The Government of Kenya through Kenya Airports Authority is demanding a Ksh4.3 Billion refund from a Chinese firm for work not done.
The company identified as Anhui Construction Engineering Group was awarded a contract to construct Greenfield Terminal at JKIA before the project was canceled in 2016.
KAA officials, therefore, on Tuesday, appeared before the Public Investments Committee led by Nassir Abdullswamad Shariff to explain why the government had not gotten the refund and that no work was done by the company in question.
In its defense, the officials, led by the Chief Executive Officer Johnny Andersen, argued that they were trying to solve the issue amicably.
"We are in discussion with them right now and we have have been seeking advice from the Attorney General," Andersen told the panel.
The tender was valued at Ksh56 Billion dollars and by its completion, JKIA was expected to expand its capacity to be able to serve up to 20 million passengers annually.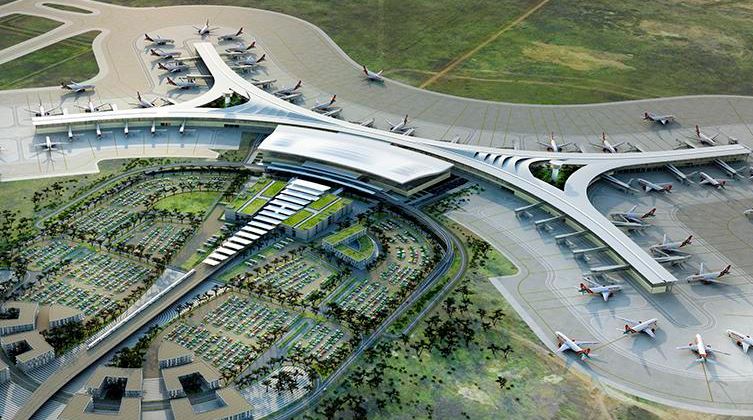 According to reports by construction Kenya of the ultra-modern terminal were shelved since the country could no longer bankroll the project.
It was reported that the country failed to raise 15 percent funding of the total cost of the entire project which could unlock more funding for its completion from a consortium of local and foreign banks, including the African Development Bank (AfDB).