Students admitted to private universities under government sponsorship may be forced to transfer to public universities, it emerged yesterday.
Education Cabinet secretary George Magoha said the students may have to seek admission in public universities if they cannot afford the extra costs charged by private universities.
Magoha said the government will have no option but to implement this proposal if private universities do not accept the fees allocated by the Kenya Universities and Colleges Central Placement Service (KUCCPS).
Alternative
The proposal follows the decision by some private universities to charge government-sponsored students higher tuition fees than what was prescribed, causing an outcry from parents.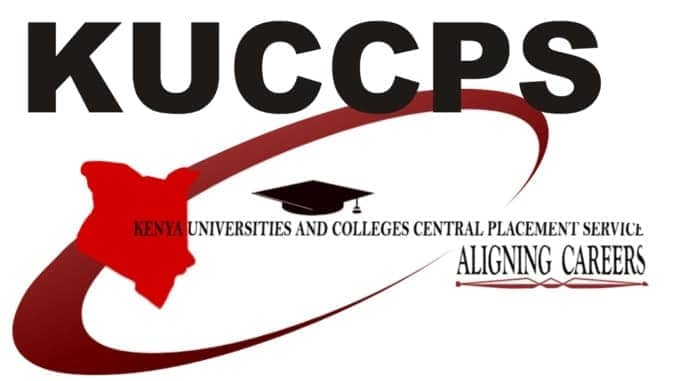 "No student should be charged more than the tuition fees paid by the government. Students who feel they are not capable should seek alternative admission in a public university," Magoha said when he appeared before the National Assembly's Education committee yesterday.
The CS told MPs that, as of now, the tuition fees prescribed by KUCCPS is Sh16,000 per year, or  Sh8,000 per semester for government-sponsored students.
He, however, said students in their last or second last year of study should not seek to transfer to another university since such a move would disrupt their learning.
"It is important to note that while tuition fees for KUCCPS students is similar in both private and public universities, administration charges differ from one university to another," he said.
Discriminatory
Magoha was responding to concerns raised by committee members about private universities that they said charged government-sponsored students higher fees than what those in public universities pay.
Navakholo MP Emmanuel Wangwe demanded to known measures the government was taking against Kabarak University which, he said, was charging students who joined through KUCCPS the same fees as privately-sponsored students.
"It is discriminatory to have students placed by the government in private universities to pay more than their counterparts in public universities. They did not choose to go to private universities," he said.
Already, the United States International University (USIU)— Africa has withdrawn from the programme of admitting government-sponsored students.