The Citizen TV news anchor, Lillian Muli always maintains a permanent hairstyle where she wears her wigs covering part of her forehead. A photo of her went viral after she appeared differently.
Her fans set a discussion on why she covers her forehed as others said she has a scar. The photo was captioned; "Thought she always kept her signature hair style juu she has a scar ama?"
Kenyans flocked on the comments section with mixed reactions;
Lee Simon: Yeah she has a scar that's why she always covers with her the weave ama huitwa aje
 Evelyn Hilson: Noo, ni forehead humsumbua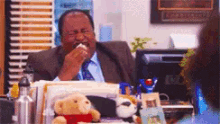 Salma Secilia: Wewe unaexpect kuona iyo scar unajua iyo uso imebakiwa n mifuko ngapi za unga ya ajaab ngoja aoshe iyo uso ndio uone
Brevaline: she has a scar alipewa na first dh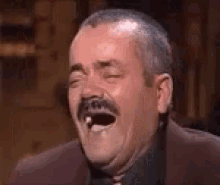 Celine Muso: Hizo mkono joh! Zimekomaa
Suzie Marine: She has a scar alipatatikana na bwana ya wenyewe actually the cut ni ya chupa ya bibi and the man is a politician
 Samko Fibie: Ame add weight.na ku age kiasi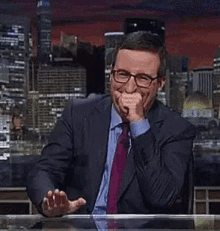 Flora Kyondo: Team forehead, not a scar.
Maureen Bae: Not a scar she has a sweet baby locks not really a scar ndo maana hufunikia hiyo side moja juu ni Mrefu on that side
Mum Tee: Uyu ni nzinza she look old
Woooi.. the hands look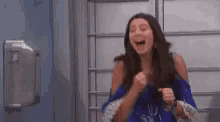 Noon Bells: Older than body and soul. Anyway.. nipambane na yangu
Sally Ndwiga: Mimi ushindwa watu wakiita wengine wazee dare u meet them wengine wanakaa kundule ya nyani
Shyniz: Hana scar my friend did her make up last month ni forehead kubwa according to my friend…. I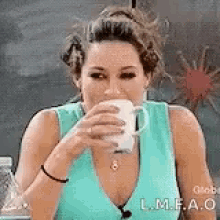 Sophy Steve: Na hi tumbo,tuko wengi huwa tunameza,but sometimes tunajisahau,bora uhai
 Lala Lulu: Naskia forehead ndio kubwa..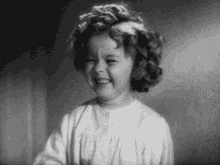 Israel Praise: Ghaii karibu ni ulize huyu ni nani waaa this pic makes her look old
 Ruthie Eves: Is this our community wife looking like my granny 🤔🤭
Toto Jay: Imefunikwa na make up