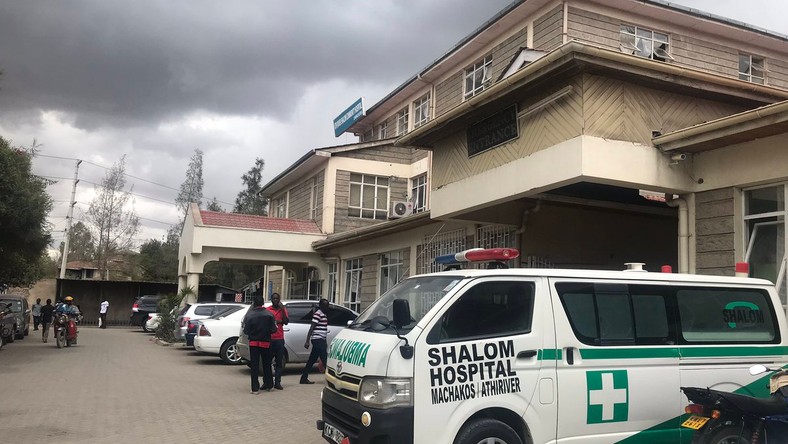 Baby Ethan Muendo died of medical poisoning, according to pathologists who conducted a postmortem after tragic incident at troubled Shalom Hospital.
The seven-month-old baby boy whose death has led to the closure of Shalom Hospital in Machakos County, was killed by an overdose of morphine — a drug medically prescribed to relieve pain.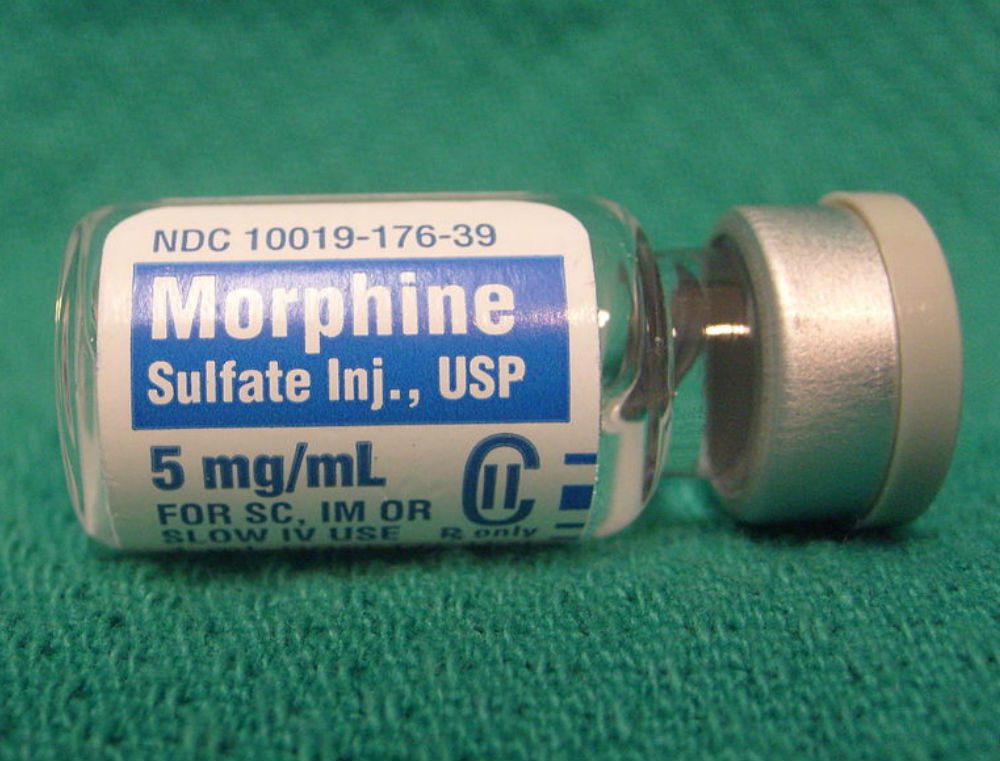 Dr Waithera Njenga (Government) and Dr Daniel Zuria of Kenyatta National Hospital representing the family issued a unanimous report that there was evidence of reduced oxygen circulation in the seven-month-old boy.
"The brain appears swollen but the rest of the organs are basically fit. The primary finding is that there was respiratory depression due to swelling of the brain as a result of the intoxication," they said.
The medics affirmed there was a medical intervention prior to the death of the minor barely two hours after the lethal injection.
The child's mother Juliana Mutheu says she took her son to the hospital on Saturday after the boy scalded his left hand with hot water.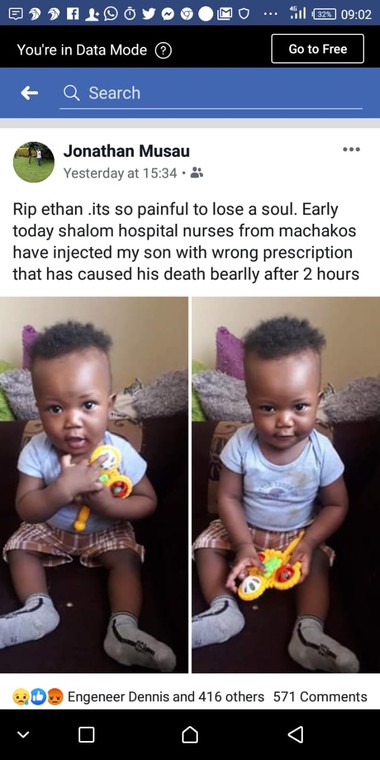 At the hospital, she says a nurse administered an injection and told her to wait for about 20 minutes for it to relieve the pain, before she dressed the wound and allowed them to go home.
"He was given an injection to relieve pain and we were told to wait for about twenty minutes. The nurse then washed and dressed the wound. We went home but the child got weak," said the mother.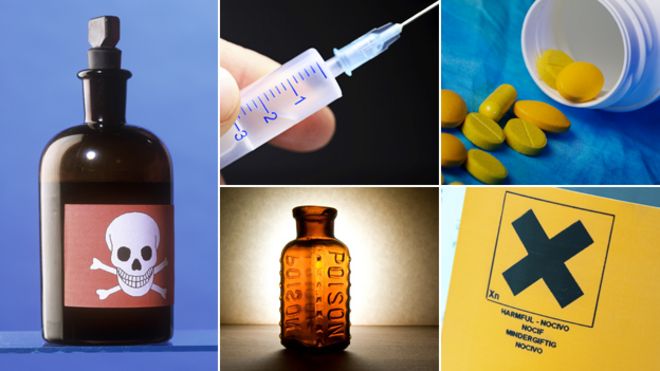 The woman says when she called the hospital and alerted them of her son's condition, the nurse told her weakness was an effect of the drugs but the child would be fine.
When the situation persisted, she took the child back to the hospital and he was admitted to the Emergency Unit where he passed away hours later.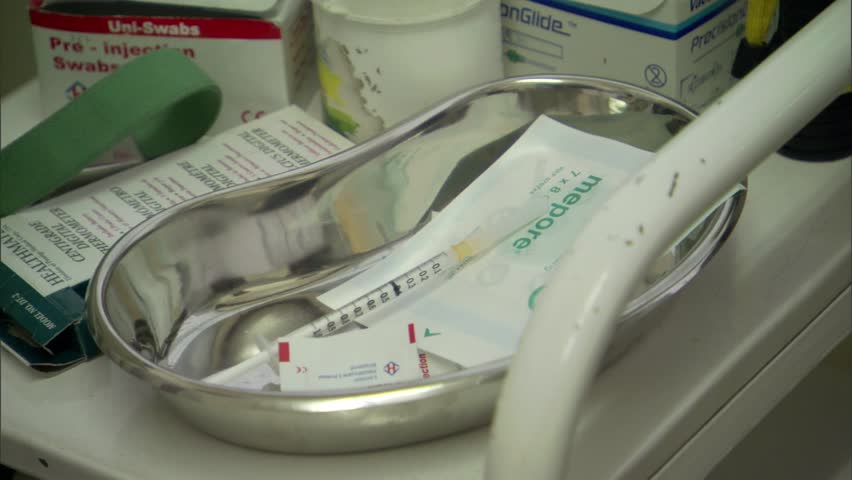 The attendant who administered the lethal injection has since been arrested as police probe circumstances under which the boy died.
The body of the boy was taken to Montezuma Monalisa funeral home in Machakos County.
During yesterday's postmortem exercise at Montezuma Funeral home in Machakos, the infant's father, who is also a KBC correspondent in Machakos, Jonathan Muendo could not control his emotions.
Samples of the brain, liver and body fluids have been extracted for toxicology analysis by the government chemist to establish the chemicals present and their ratio.