At least 100 pupils of Chetoto Primary School in Kipsongo area, Trans Nzoia County, have been rushed to Kitale County Referral Hospital with cholera symptoms.
The pupils were experiencing diarrhoea and vomiting on Wednesday.
However, doctors said most of the learners were in stable condition.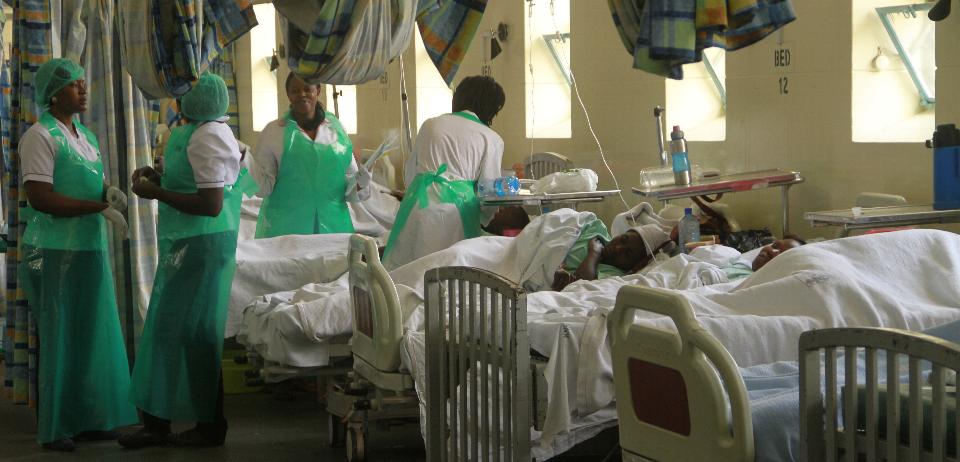 This is as the spread of the fatal disease only gets worse as reports state that one person has died while at least 188 have been treated in Kotulo, Mandera South, in the past month, the county's public health chief officer has said.
The chief officer, Ms Rahama Abdullahi, said the person died due to delayed treatment.
"Since April 6, we have had one death that occurred upon late arrival at the treatment center. We currently have nine patients at the facility but they are all stable," Ms Abdullahi said, adding the situation was under control as various actions had been taken.